Highlights

of

this

project
The first Octopus installation provided tools for live television, information gathering, and integrated the MCR and the PCR.

Recently ABP and Octopus have engaged in a multi-year contract to stretch technical support.

As part of ABP's 2020 rebranding, its newsroom system has also been upgraded to include Octopus X.

Octopus' long-term presence in India has allowed a wider knowledge of its use, making it easier for broadcasters to find personnel for their organization, with prior experience with the system.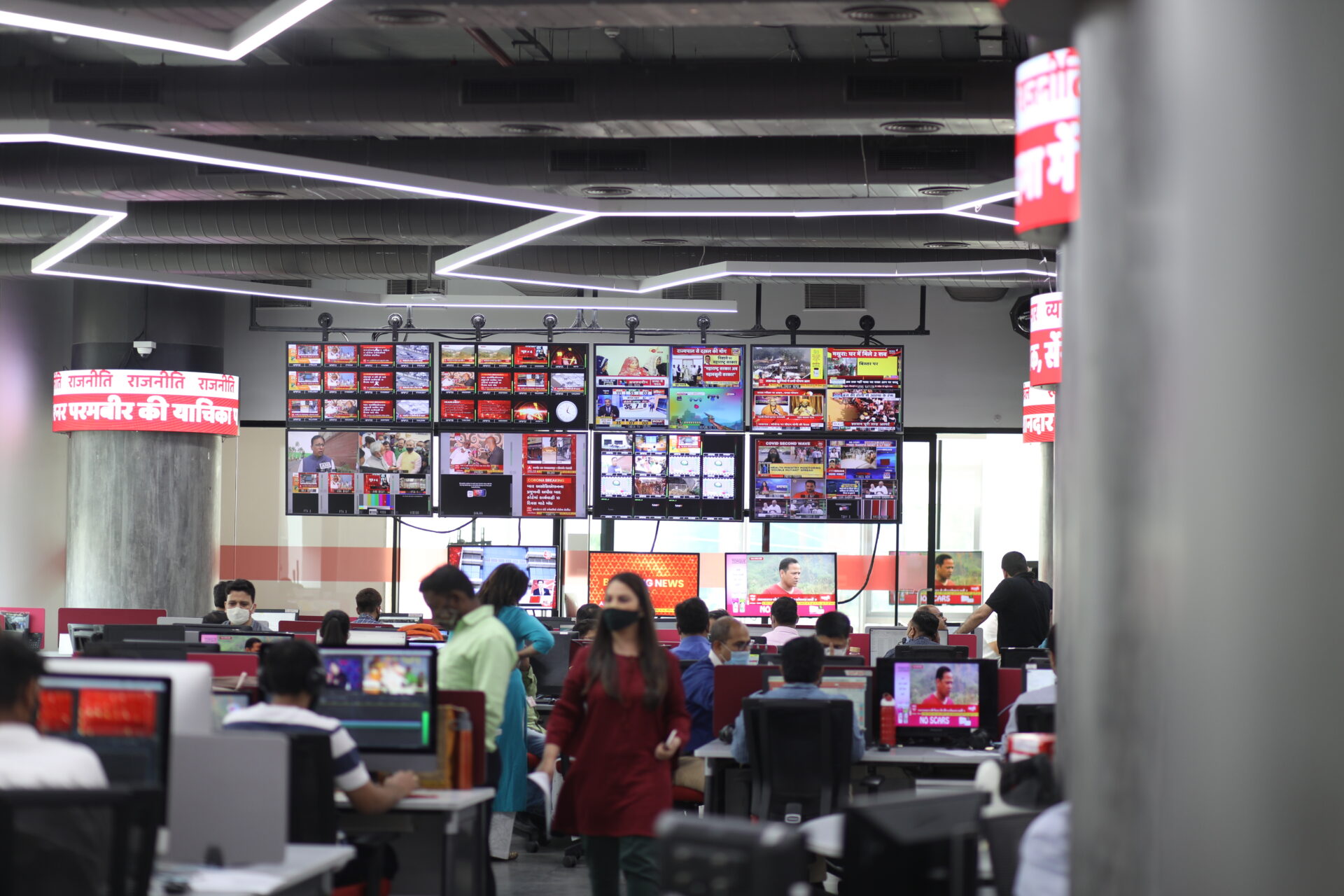 ABP was one of the first installations in India. Our company had only been on the map for nearly half a decade, but ABP Network trusted the authenticity and quality of our product. Ever since we have worked together to make sure information is available to millions of Indians