Where Content Comes To Life
April 23 – 27, 2022
Where Content Comes To Life
April 23 – 27, 2022
And … we're back at it!
We are thrilled to see our friends and partners again at the NAB Show 2022! Las Vegas Convention Center will be the venue for the reveal of a big surprise we have prepared for you! As well as the presentation of KO:R and iReporter's latest improvements and updates.
Use the code LV7382 to get a free exhibit pass and meet us at booth C1420 (Central Hall). See you there!
Date:
Location:
Booth Nr.:
April 23-27, 2022
Las Vegas, NV, USA
C1420
In the meantime, book a meeting with us here
IT'S COM11NG…
We are bringing a new take on storytelling! And you will be the first to find out how.
Keep an eye out for our big reveal!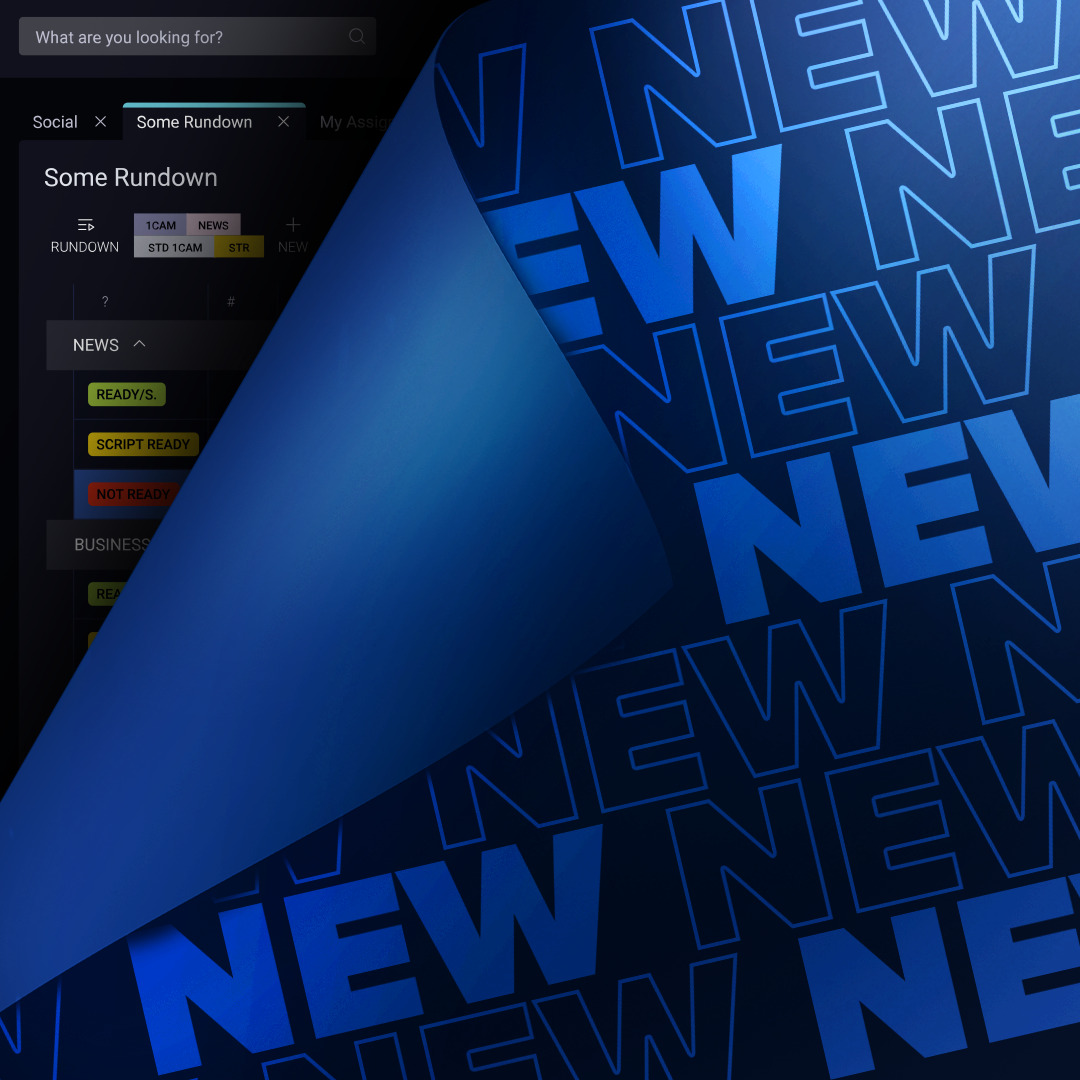 A
new
take on storytelling
From planning to video gathering to delivery, we've got you covered.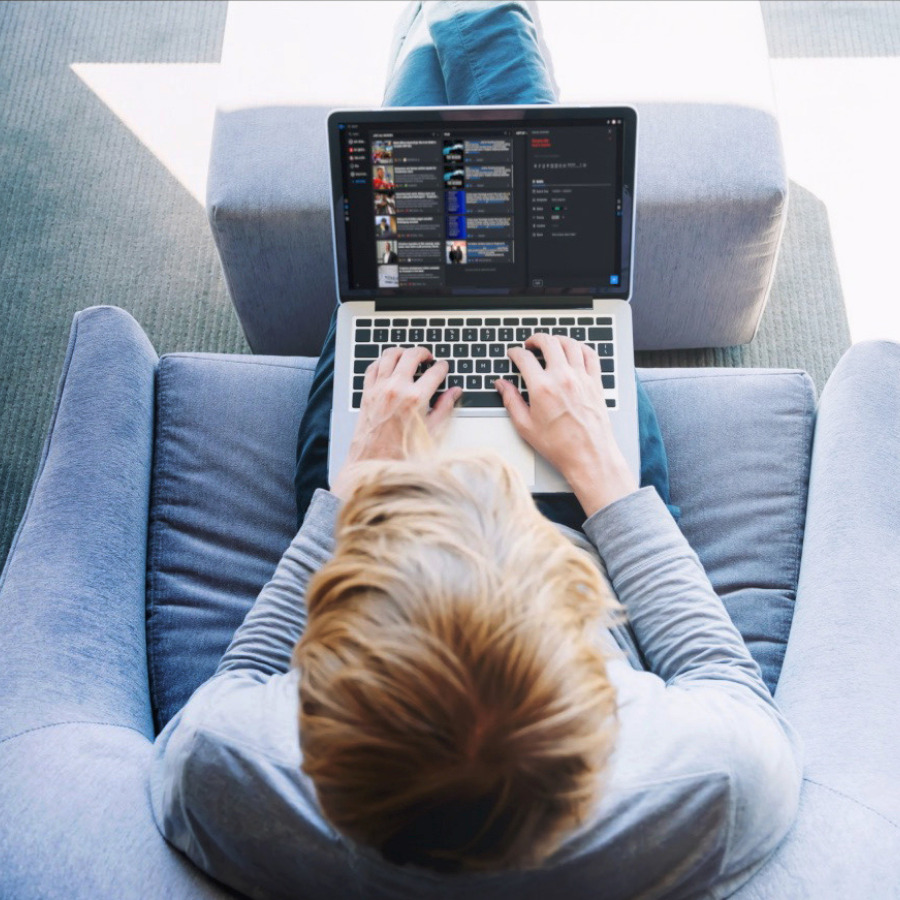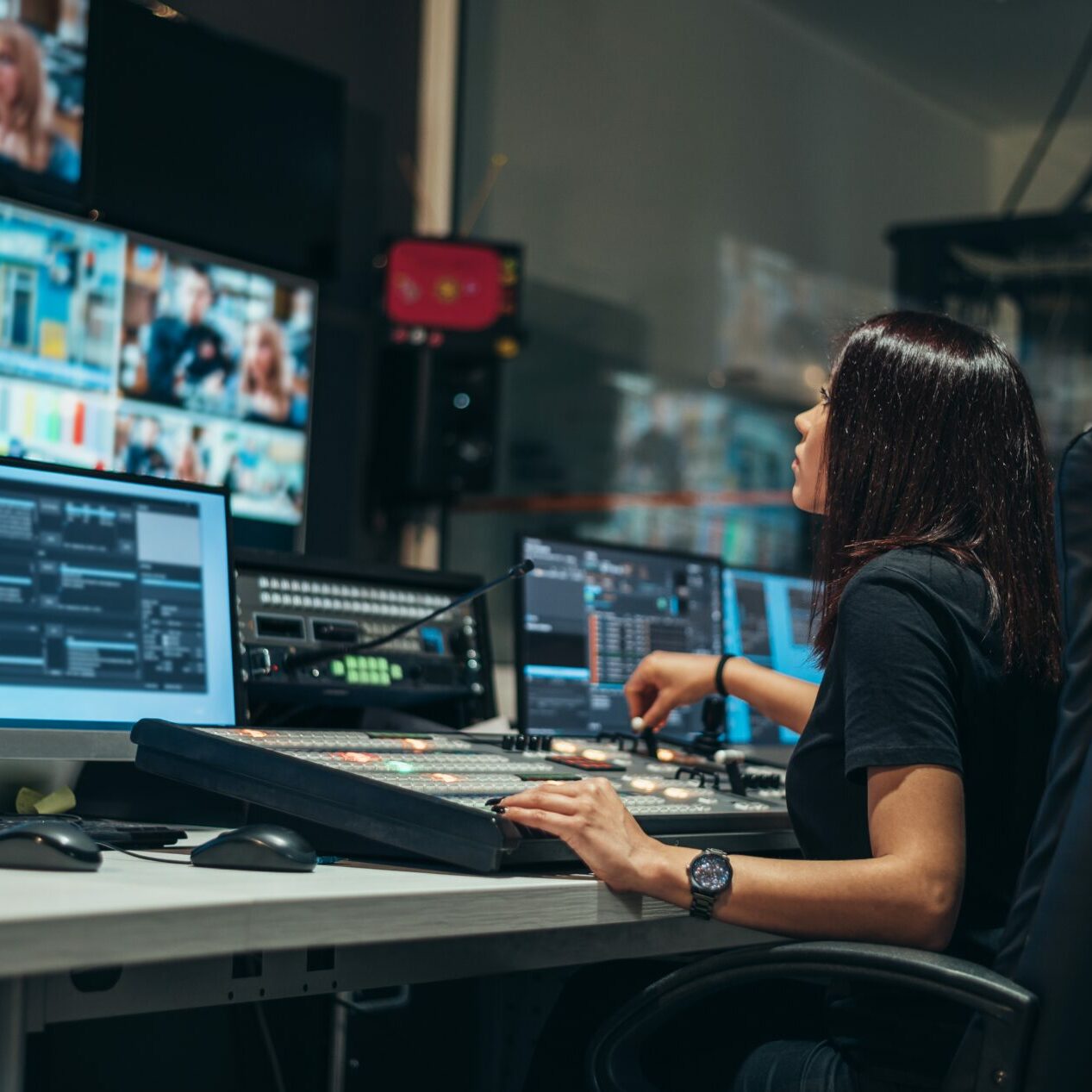 "Octopus is constantly developing. As we listen to the needs of our customers and market trends, we have a big surprise for all those interested in our NRCS. Stay tuned to hear more about what is coming next ."
Gabriel Janko, COO and Sales Director at Octopus.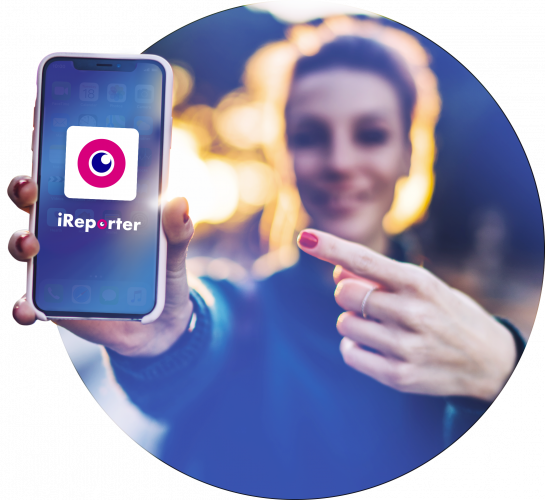 Is a professional video gathering platform that allows you to easily collect multimedia content that could not be otherwise collected by a traditional camera crew.
This product empowers you to directly engage with stringers and crowd reporters and put them at the center of your storytelling.
Citizens become reporters. So, you can see the world through their cameras!
«iReporter is an excellent tool that will help turn your audience into crowd reporters. Thanks to iReporter you will be the first in the field and acquire high-quality unique content.»
Jan Polak, Product Owner

Is a multi-platform cloud-based planning and collaboration tool designed to allow teams of all sizes to collaborate remotely by sharing files, tasks, incoming information, and other digital workspaces available for content creation.
Empower your production team to  plan, do, and track  your work. All in one place.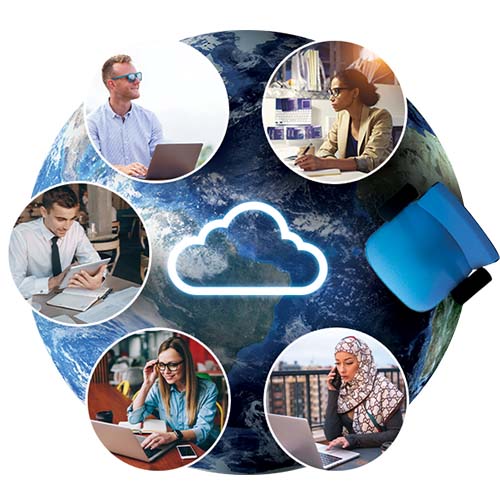 «

KO:R

was created for everyone.

It fills the market need for a customizable planning tool that would adapt to the workflows of broadcasters, rather than the other way around, where teams need to modify their habits to make the tool functional.»
Lukas Kotek, Product Owner
Can't make it? Book an online demo