Octopus is used by numerous radio stations worldwide, in various languages, at multiple locations, and on a variety of devices. Users enjoy genuine freedom, unparalleled flexibility, and easy integration with 60+ partners, including all the leading radio automation systems.
Refined editorial workflows
The system has everything that modern radio broadcasters may need, including easy yet robust rundown management, collaborative story production, planning, scheduling content, editorial approvals, and digital and linear publishing.
Multiplatform distribution
Smart integrations
Support for RSS feeds and news agencies, integration with MAM and playout systems, and automation systems provides radio stations will full control over their production.
Intuitive user interface centralizing command of integrated tools
Effortless management of commercial breaks
Integrations with the latest technologies for playout automation and control system for radio allows stations to effortlessly transition from a show to commercial breaks, and then rejoin seamlessly. What's more, you can manage last minute changes when broadcasting adds and jingles in the rundown view.
Manage fast-paced changes
Multisite production
Octopus multisite feature enables radio stations to consolidate around a single newsroom supplier to give their news teams a consistent workflow, fast interchange of information and simpler systems management.
Collaborate from anywhere
Centralized guest management
Octopus offers a management solution for organizing guest speakers. In Octopus you can create invites for guests to appear on your show and monitor the status of the invitations. Avoid additional work and confusion. Because your visitor information is organized in one location, all involved team members will be aware of the status of invites and particular needs for guests.
Contact information is stored in a single location
Limit access to exclusive contacts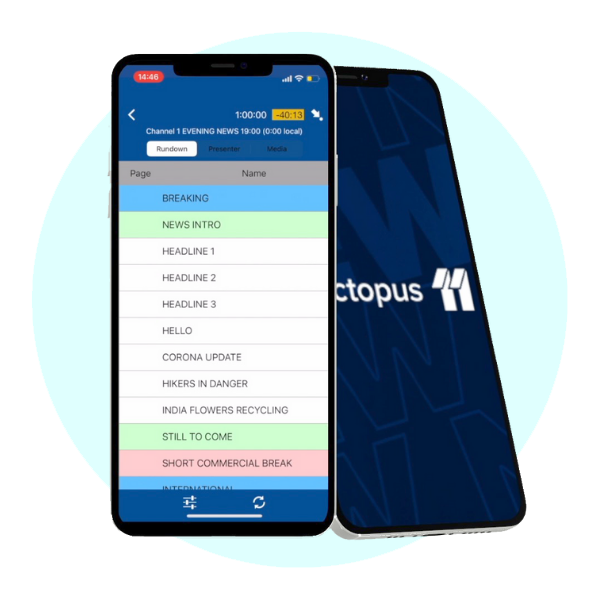 Octopus 11 Journalist App
Octopus 11 Journalist App
Send voice-recorded interviews back to base for editorial review and processing – connecting directly to your Octopus NRCS (Newsroom Computer Systems) 
Access your rundowns, stories, and folders from the field  
Produce content remotely
Use the built-in teleprompter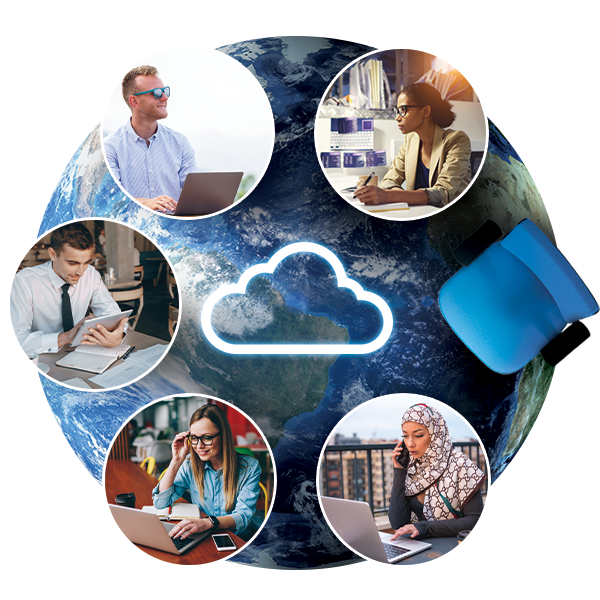 Octopus KO:R
Octopus KO:R
Plan tasks and organize pending work for your stories  
Create spaces for content sharing (files, incoming sources)  
Collaborate remotely with your production team   
Our customers
Check out our customer stories!
It sounds better with Octopus