Octopus is a perfect fit not just for live broadcasting to cover the pre-game shows, halftime shows or post-game shows, but also for 24/7 sports channels to prepare all their sports-related news and studio shows.
End-to-end management of sports production
Manage the entire lifecycle of your live and pre-recorded content. Octopus empowers efficient handling of topics, video clips, live graphic manipulation and scripting (notably of questions, presenter-spoken introductions, and wraps).
Flexibility
Flexibility is essential as part of the excitement of sports is that anything can happen to disrupt the flow of a game. Octopus is flexible in terms of timing a show, easiness of use of the predefined show templates, flexibility to manage sudden changes, prepare backup content, or quickly move backup stories into the rundown at the last minute.
Rundown last-minute changes
Fast media editing with 3

rd

party integrations
Octopus integrates with leading technology providers for Sports production.    
Integration with prompters, graphic systems, and playout systems
Quick CG
Octopus deep collaboration with graphic systems enables users to quickly create, add, and change graphics and game statistics directly in Octopus. Running the graphic plugin in a separate window is not necessary. It is possible to natively add and preview the graphics within your rundown or story folders.
Support for various graphic systems providers
Multiplatform delivery
linear and digital broadcasting to enable sports fans to enjoy their favorite events from anywhere.
Integration with social media 
Publish to your CMS system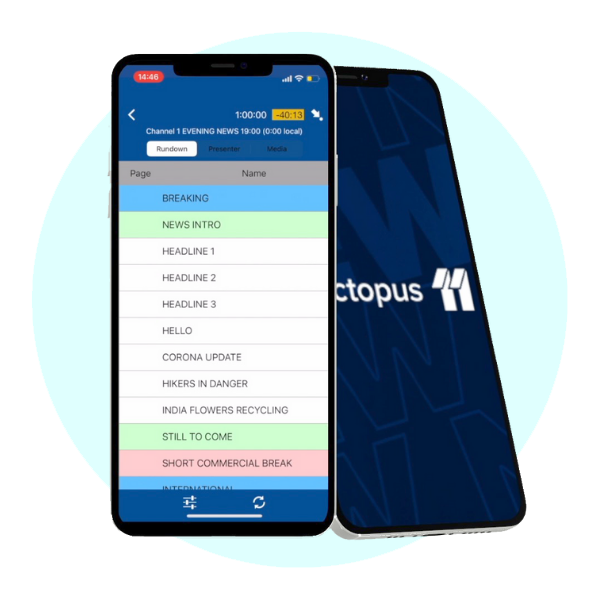 Octopus 11 Journalist App
Octopus 11 Journalist App
Produce content remotely   
Cover live events
Access your rundowns, stories, and folders from the field
Use the built-in mobile teleprompter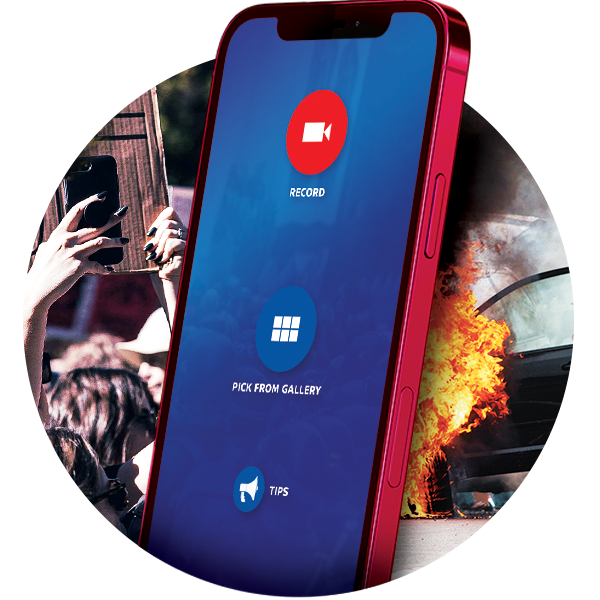 iReporter
iReporter
Engage fans  
Get the best shots from sports events  
Expand the reach of your camera crew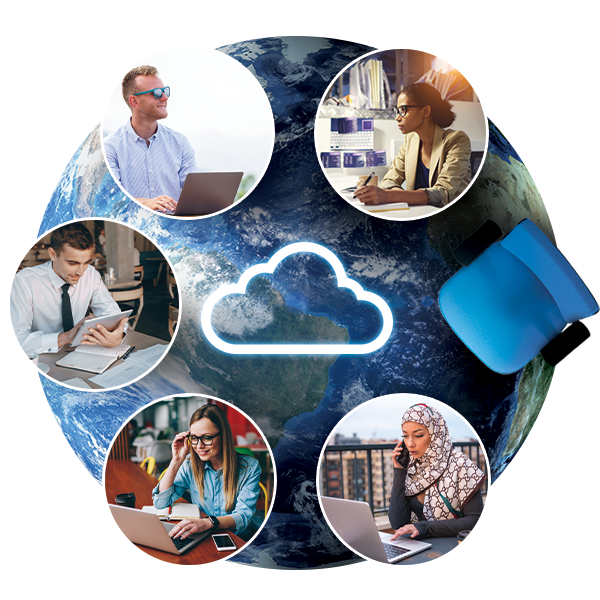 Octopus KO:R
Octopus KO:R
Plan tasks to be achieved before covering a game  
Create spaces for content sharing including images and videos  
Collaborate remotely with your production team   
Our customers
Check out our customer stories!
The ball is in your court