Approximately 4.93 billion people have access to and use the internet frequently. These numbers certainly have impacted the way information is delivered. Octopus prepares Web TV providers to engage audiences in a digital world.
The newsroom system for digital-first production
Remote production
The Octopus Journalist App makes the system available to users that are outside the newsroom. Whether you are on the field or working from home, you can access wires, rundowns, and planning items from your mobile devices.
Use the built-in prompter mode
Use the built-in prompter mode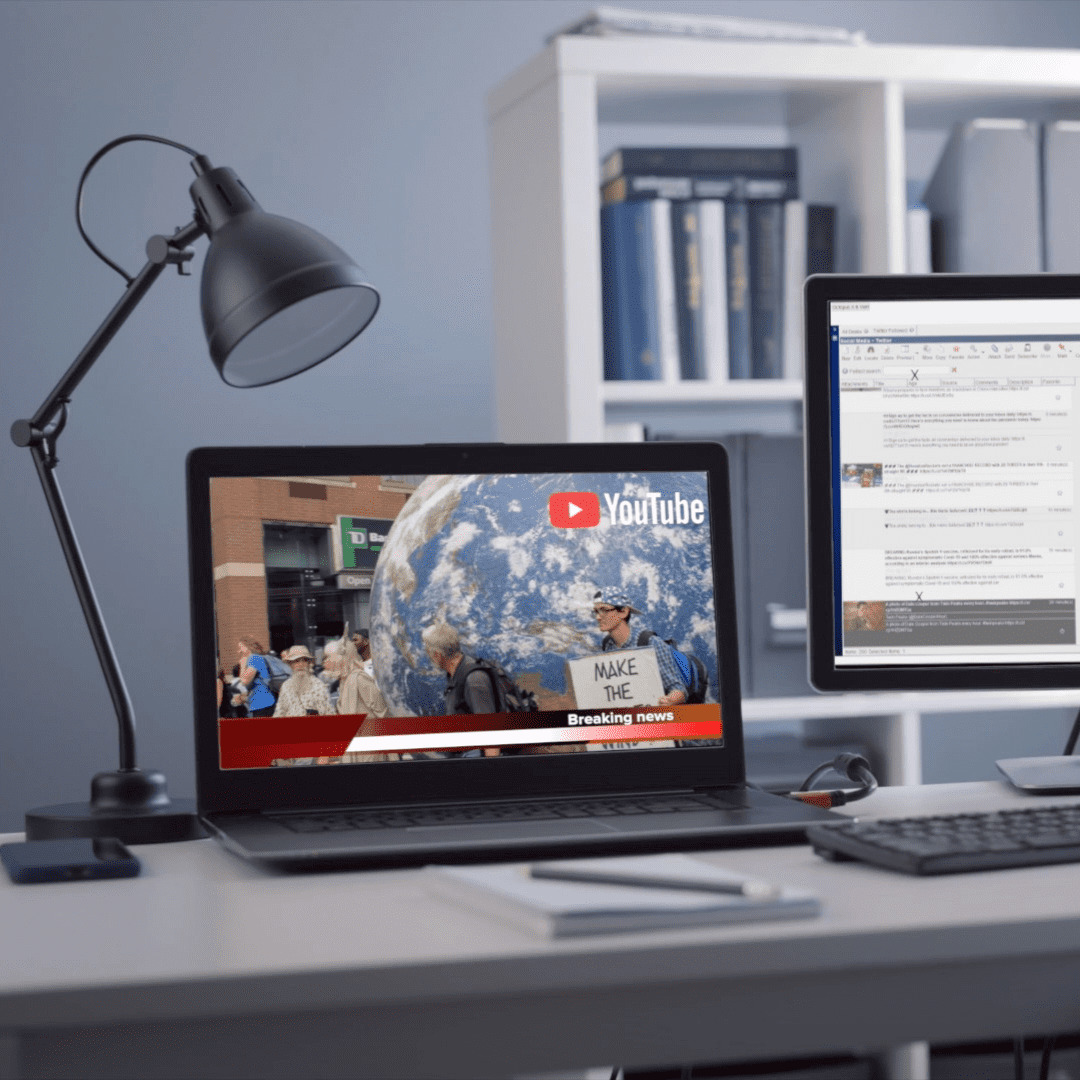 Fine digital publishing
Octopus integrates with social media and CMS systems to power digital publishing and leverage social networks usage. Social media is given a dual use, as a news source and as a platform for sharing your best stories.
Facebook, Twitter, YouTube
WordPress, Joomla, CoreMedia, Frankly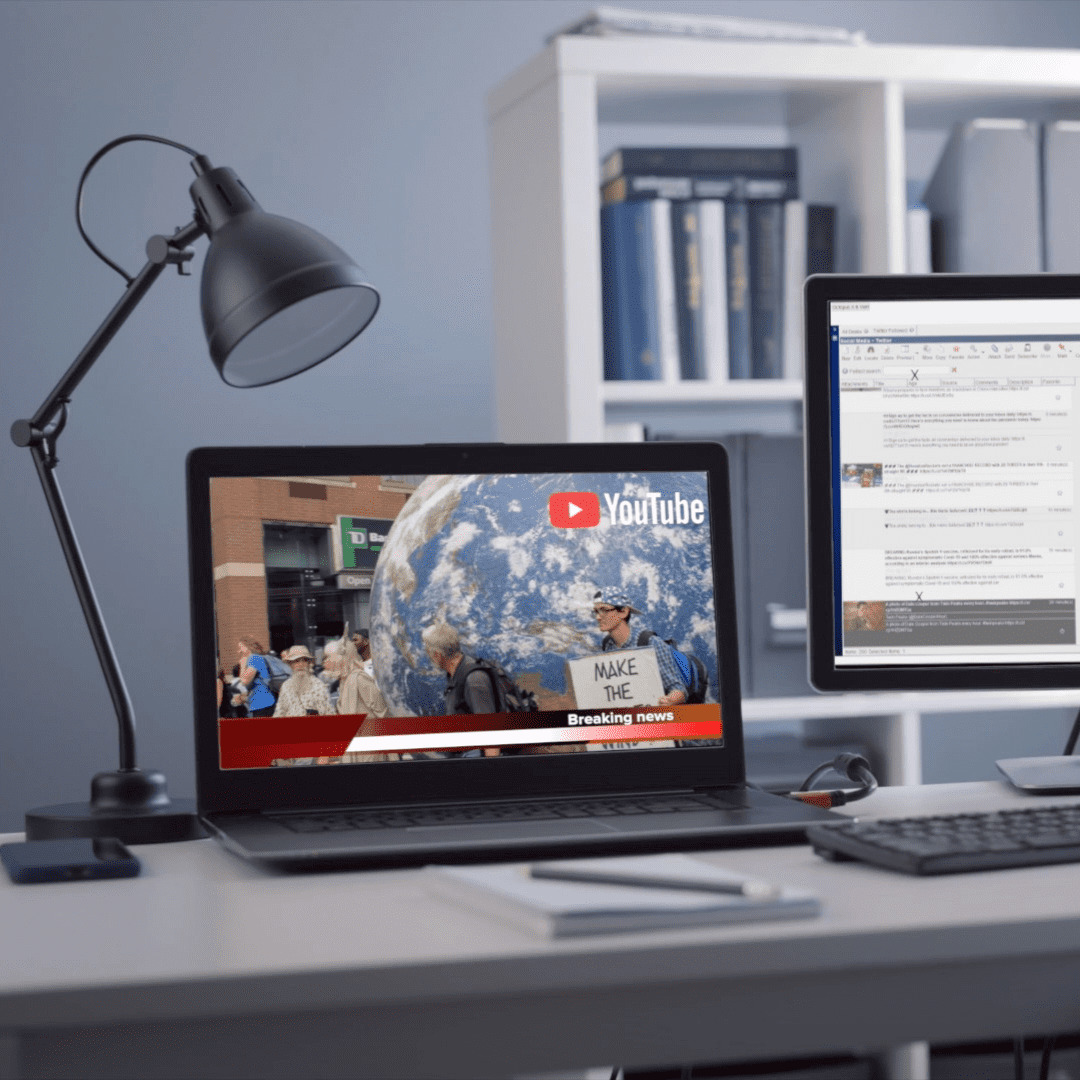 Easy to scale
Its well-designed architecture and integration capabilities allow the system to work very well even with some of the simplest and most cost-effective production tools and graphics systems that some smaller Web TVs may choose. While also adapting to full-scale WebTV providers using complex production systems.
Integrate with cutting-edge technology for graphics, MAM and playout systems, automation, and more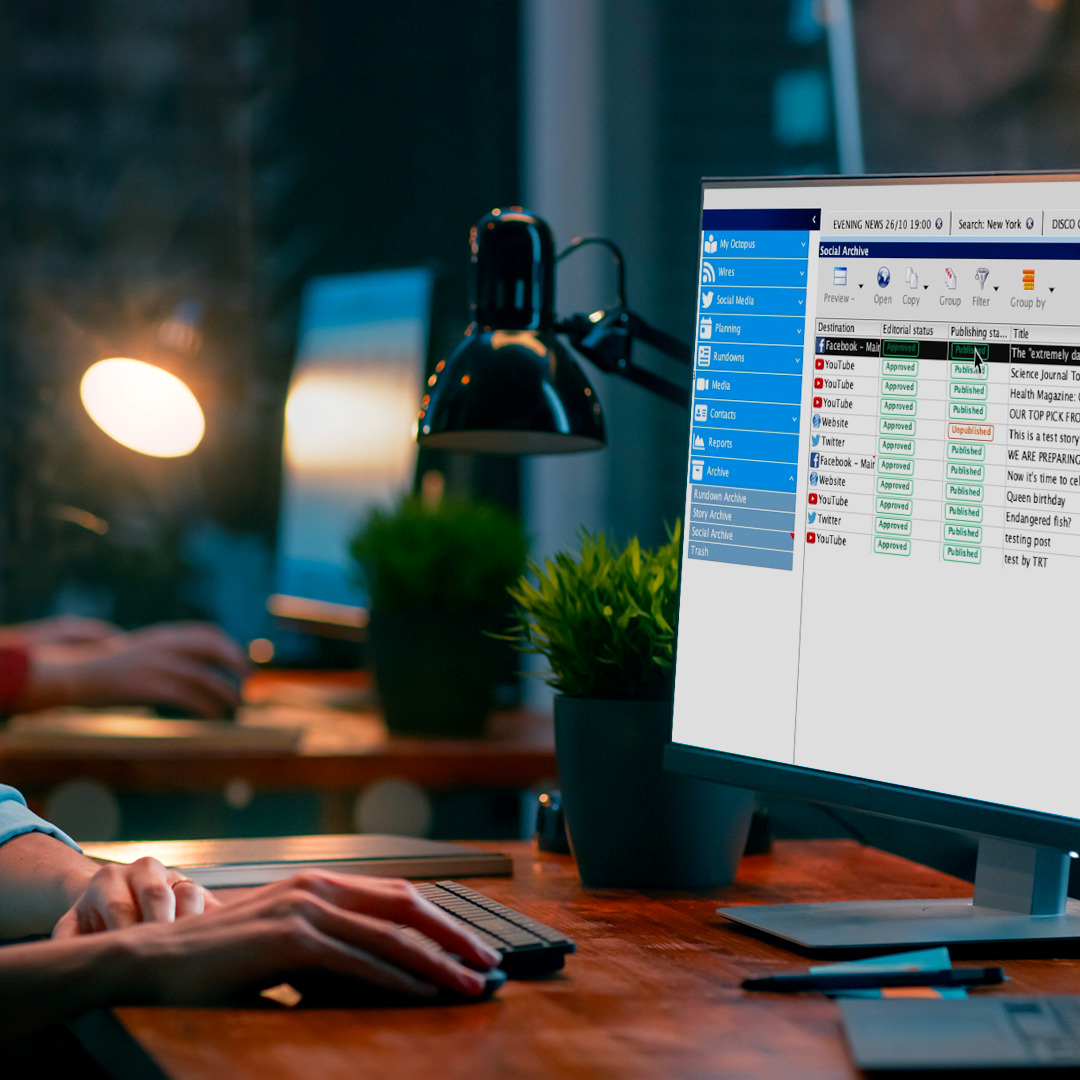 Cost-effective
Octopus is made up of many modules, from which you can select only those that meet your needs. Don't pay for the rest. Even the core modules provide you with the most effective tools for show production.
Save on initial investments
Flexible and customizable
Octopus adapts to you, and not the other way around.
Personalize the appearance of your interface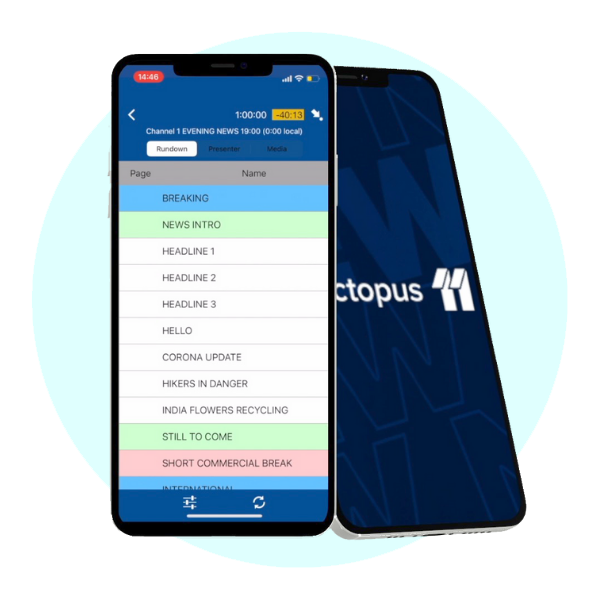 Octopus 11 Journalist App
Octopus 11 Journalist App
Produce content remotely   
Access your rundowns, stories, and folders from the field
Use the built-in mobile teleprompter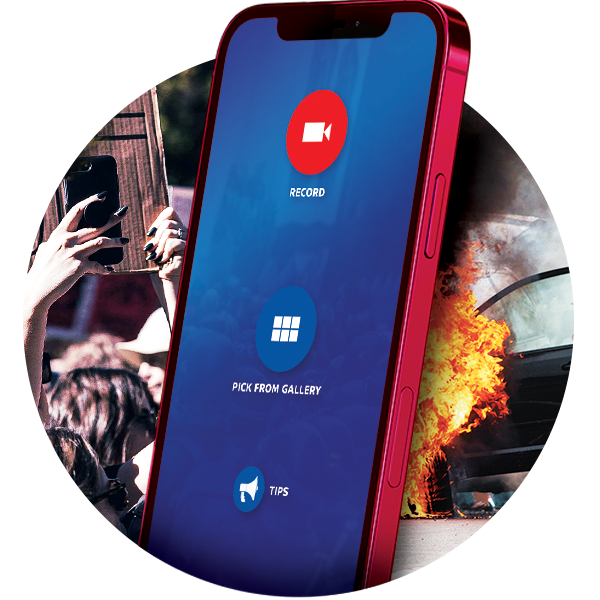 iReporter
iReporter
Gather videos from contributors to complement your news
Report on weather and traffic updates
Expand the reach of your camera crew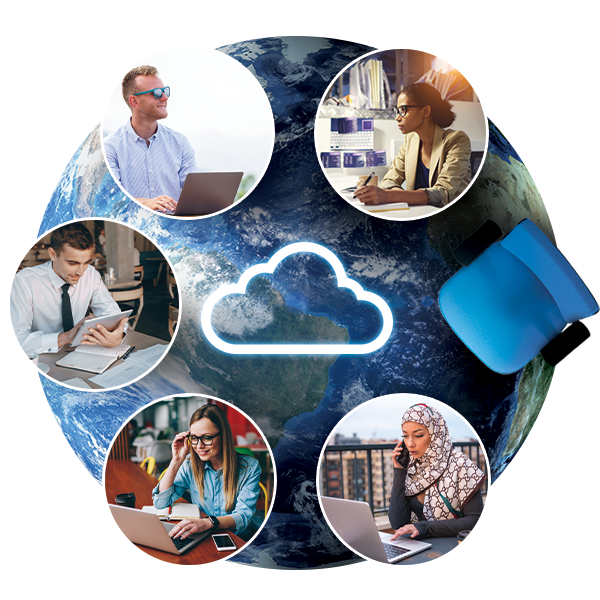 Octopus KO:R
Octopus KO:R
Plan tasks for your news
Create spaces for content sharing (files, incoming sources)
Collaborate remotely with your production team
Our customers
Check out out customer stories!