IBC is back this 9-12 of September bringing together exhibitors, speakers, visitors, and the entire content and technology community. After 2 years of online events, Octopus Newsroom will showcase solutions for broadcasters at booth 6.C16. Octopus' leadership team and workflow experts will be on-site to present the company's latest release, Octopus 11, showcasing its latest innovations in the user interface and additional features aimed at improving the user experience. IBC will be the first European venue for the presentation of Octopus 11. Attendees will also learn about the other two offerings: iReporter, a modern video gathering tool that enables broadcasters to collect unique footage from crowd reporters, and KO:R, a planning and collaboration tool to support editorial planning and inclusive workflows for newsrooms.
Octopus Newsroom reveals Octopus 11
IBC will be the first European venue for the presentation of Octopus 11. As relevant newsrooms across Europe widely use our solutions – WELT and BILD TV in Germany, CH Media in Switzerland, CNN Prima in the Czech Republic and hundreds of others – users are eager to see the latest updates to the user interface and new features to complement its already powerful skill set.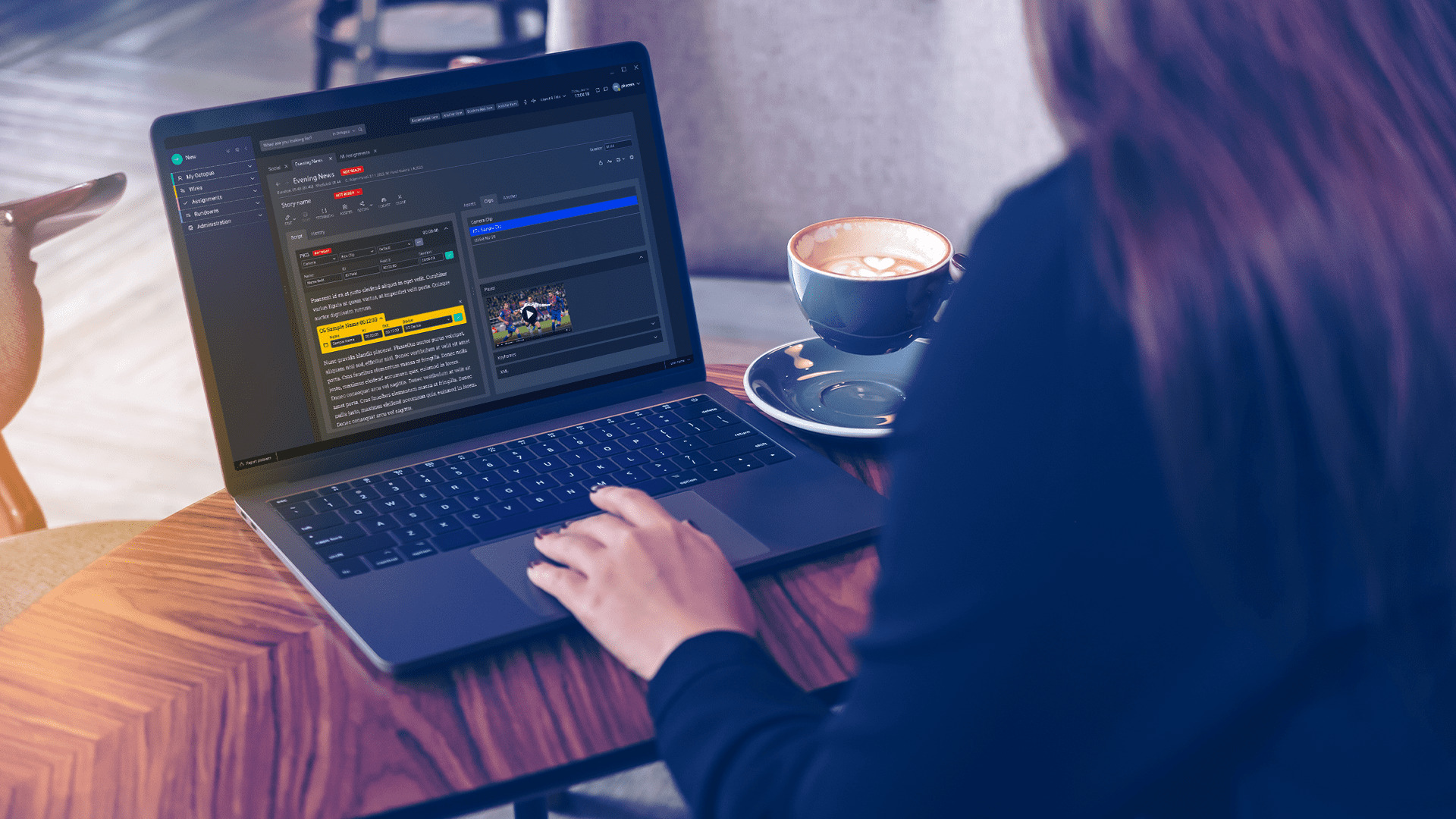 Octopus 11 provides a unified news production platform—deployed on-premises or in the cloud—that enables production from anywhere. The system streamlines the entire production workflow, whether it is story-centric, rundown-centric, or a hybrid of both. Octopus 11 covers everything from newsgathering to planning, editing, and delivering multi-platform content.
The software's overhaul is nested on a revamped user interface – shaped according to years of customer feedback – that promises superior user experience when producing news and other programs. Improvements in the UI make navigation across the system easier and facilitate a quick adaptation of new users. Octopus 11 is more user-friendly and customizable. It provides for greater plasticity in the toolbar and menu, making it more robust and adaptable than before. Congruent with the customer-focused approach, Octopus 11 is also bringing a dark mode to serve the natural low-light newsroom environments.
Octopus Newsroom will also bring two other powerful newsroom tools, KO:R and iReporter, to IBC 2022
The first of these, KO:R, is a subscription-based planning and collaboration tool. It assists newsrooms of all sizes with their editorial planning regardless of whether they are running a newsroom system in parallel or not. Using KO:R, editorial and production teams can plan and track upcoming story coverage. This tool also supports collaborative workflows by offering spaces for newsgathering, storytelling, task management, and collaborative content creation.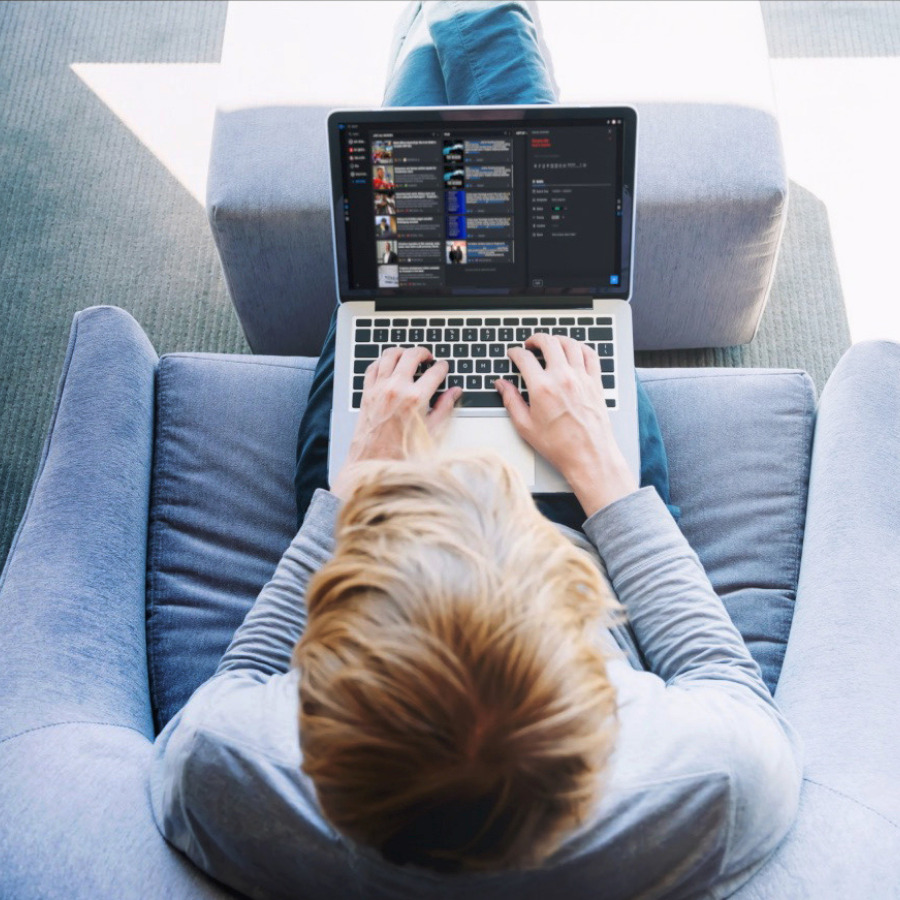 Likewise, Octopus Newsroom will offer European broadcasters an innovative alternative for video gathering. iReporter is a professional video gathering platform designed to extend the reach of typical camera crews. It empowers broadcasters to directly engage with stringers and crowd reporters and put them at the center of storytelling. The company extends this tool to customers so they can keep up with modern broadcasting trends that call for an active role of the audience in the newscast. As well as to increase content engagement by facilitating the collection of often inaccessible footage.