Examples of UGC sharing could include: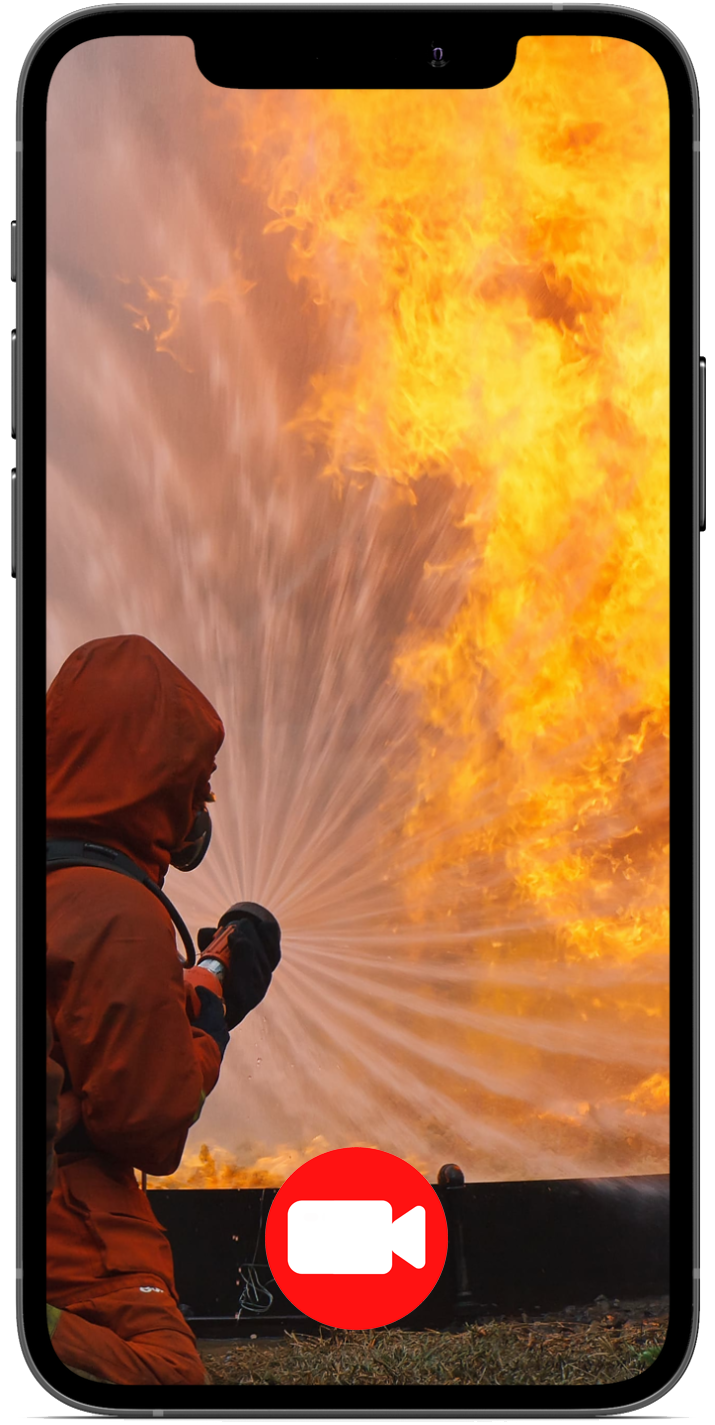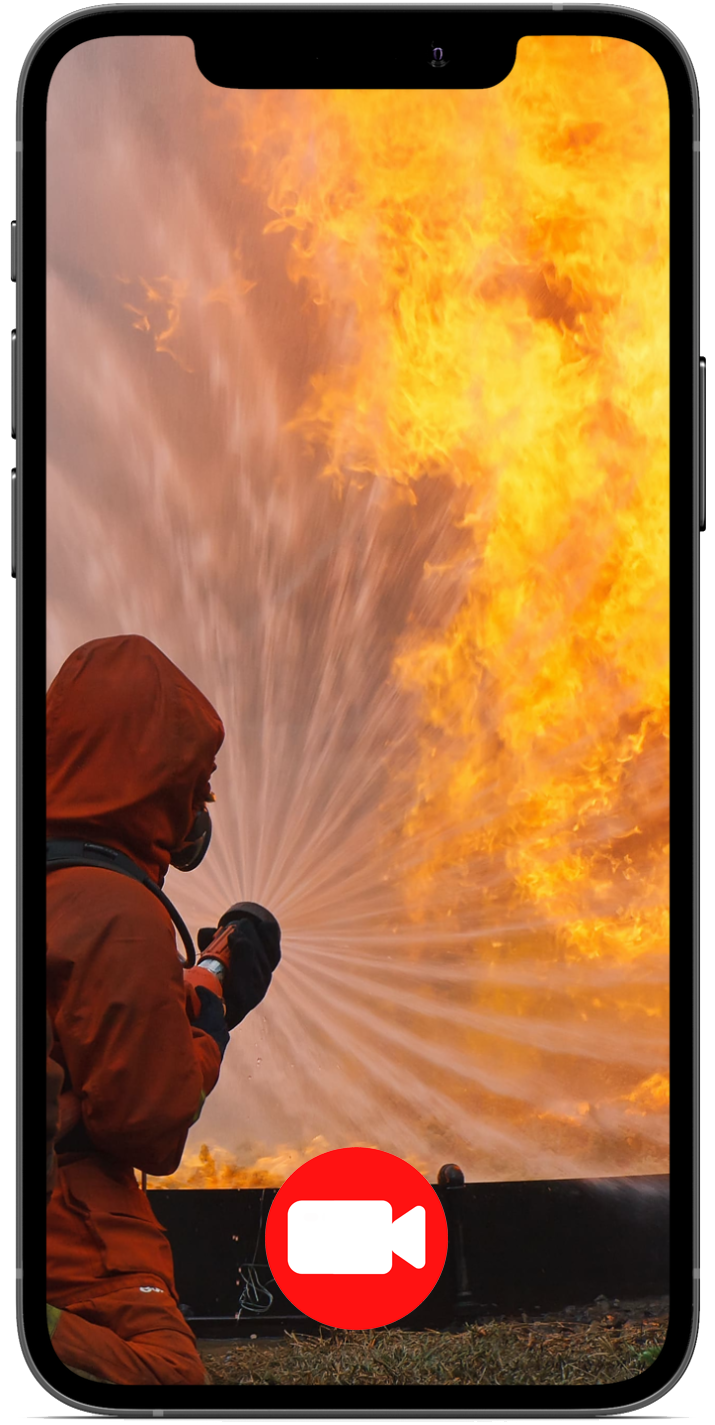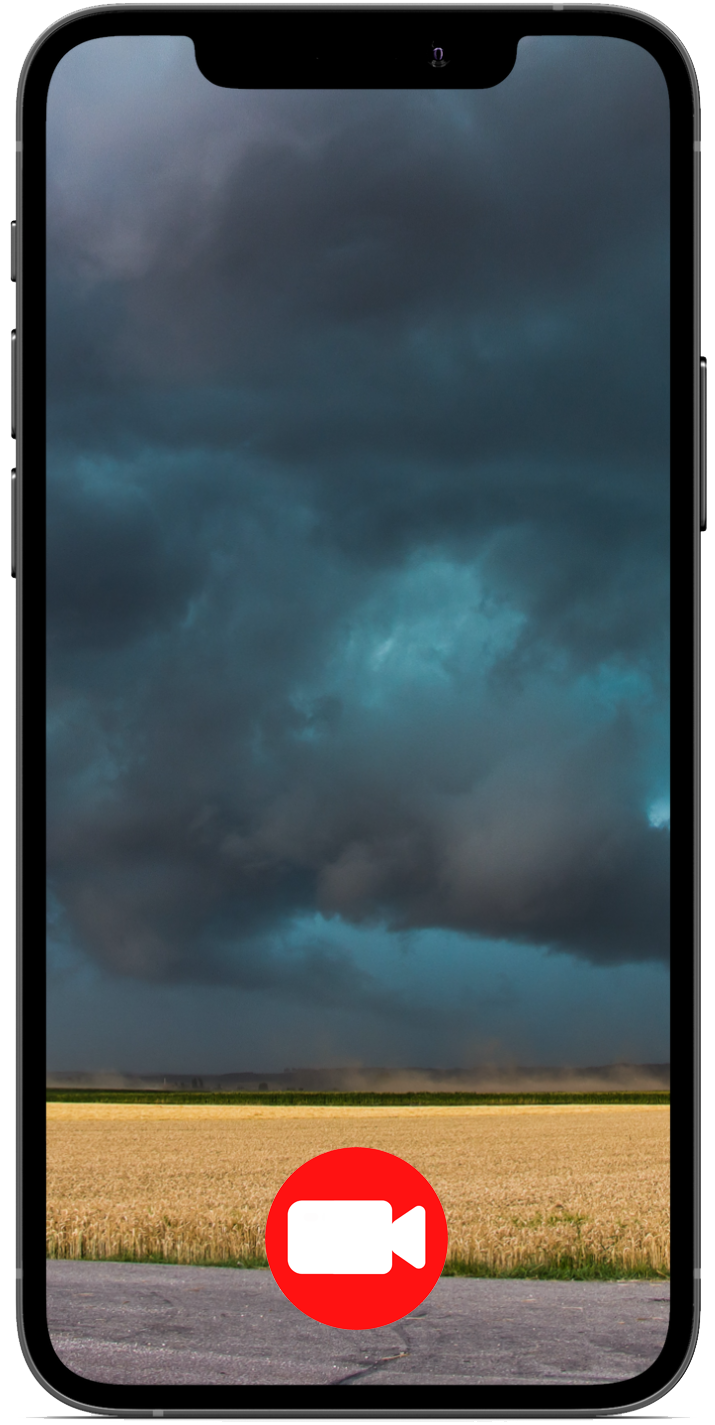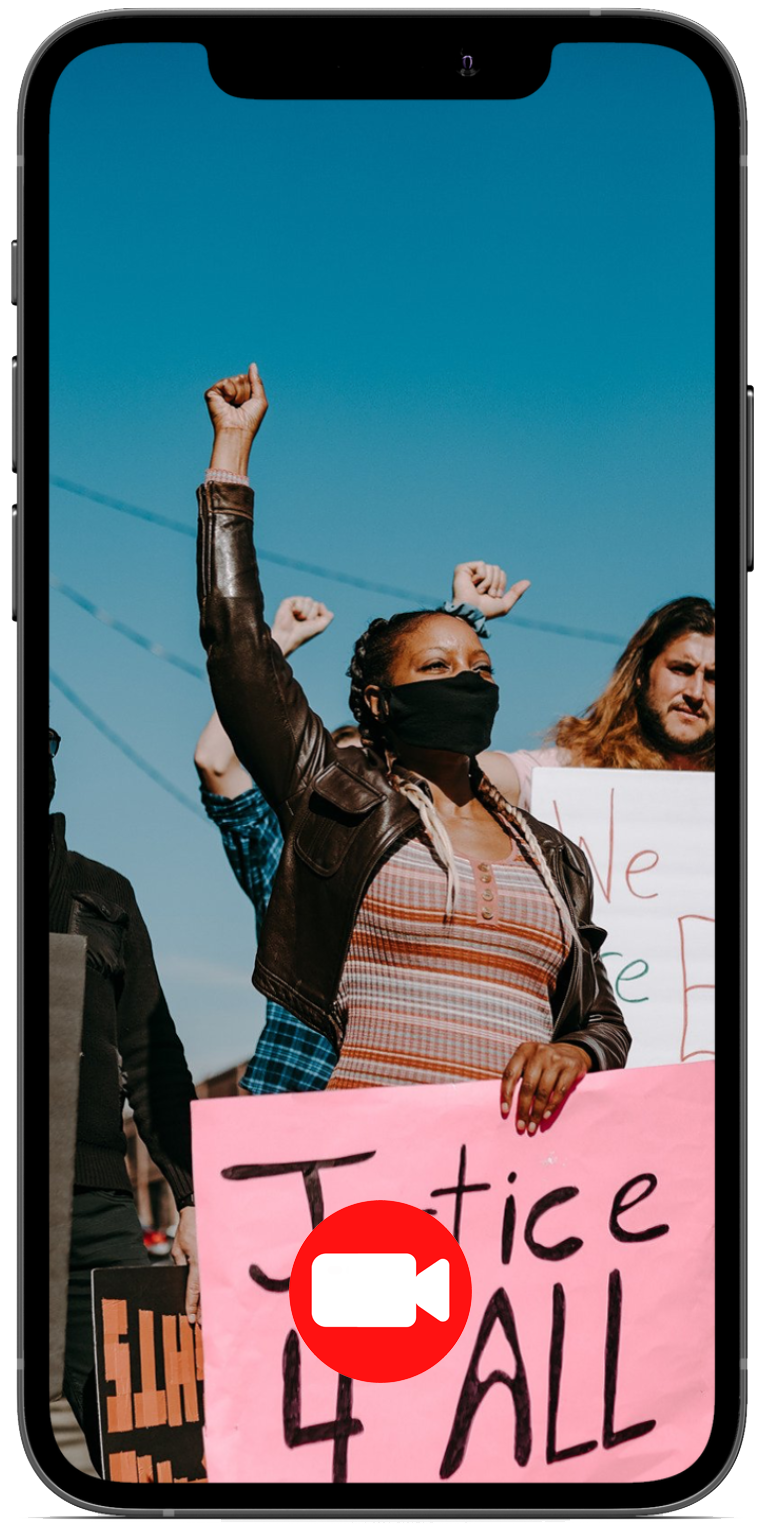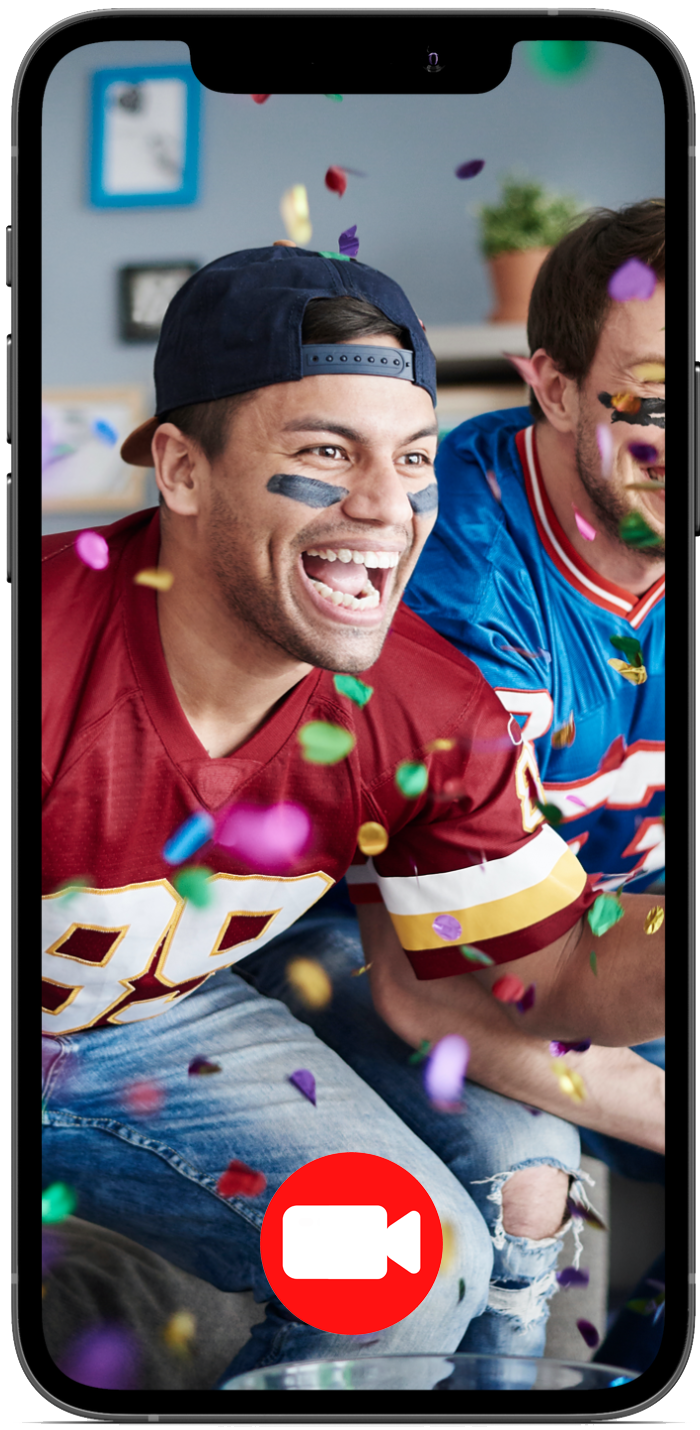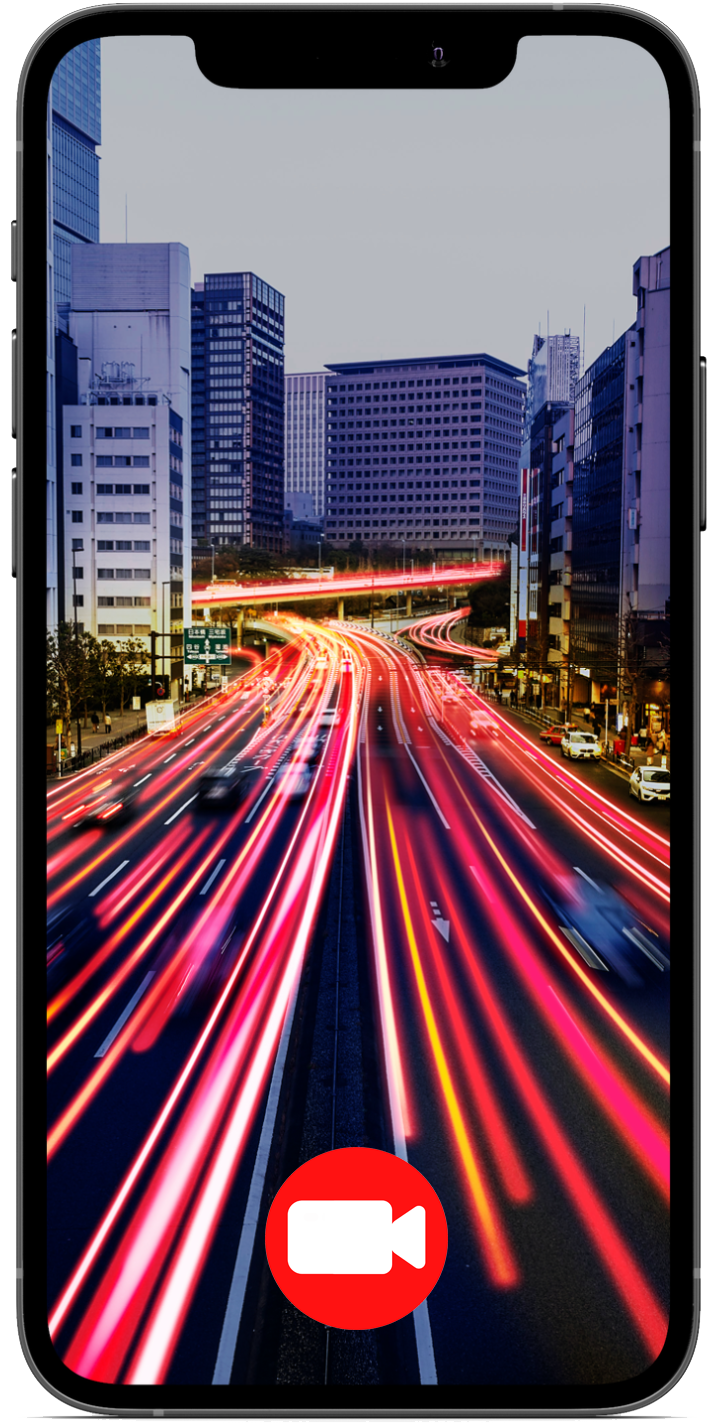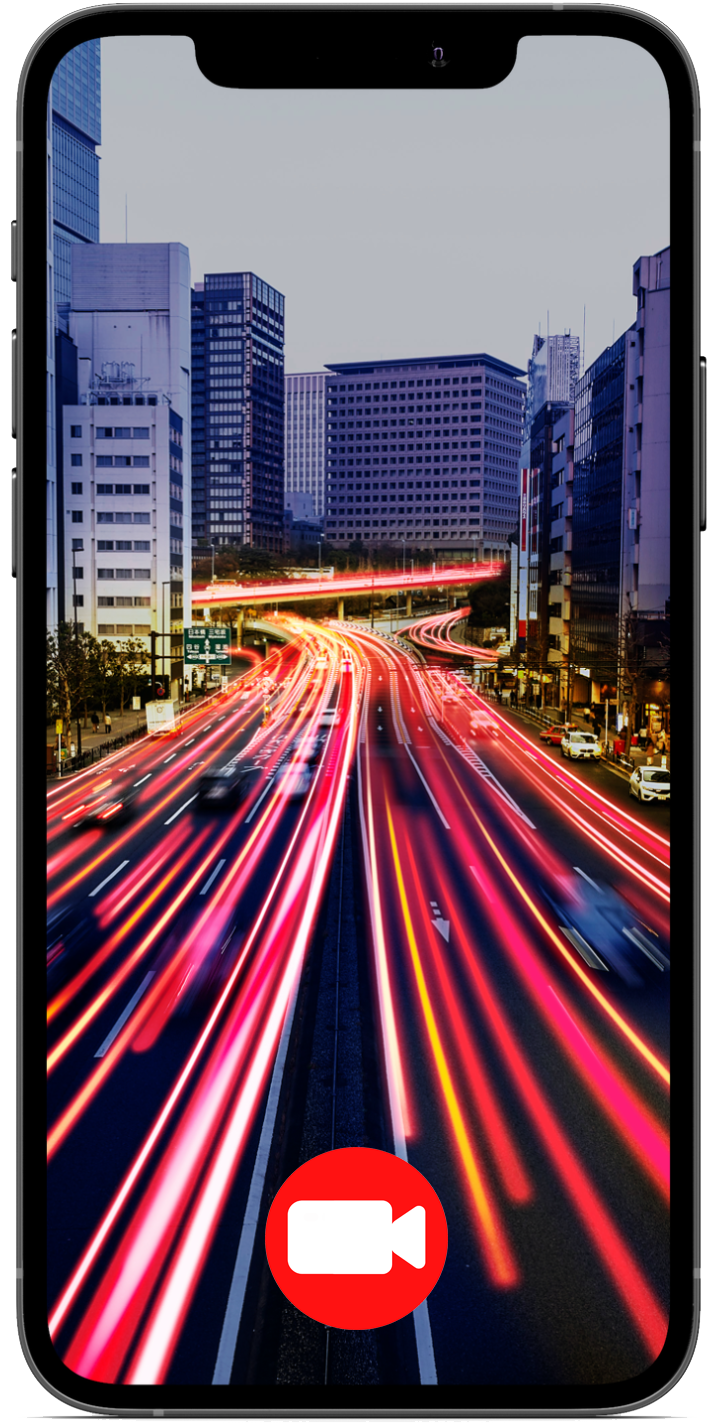 Custom branding
Turn the iReporter mobile app into your own product, using your logo, name and accounts under which the app will be registered in the official stores.
Full video quality
You will get the highest possible quality, shot by the phone used. No further compression is used on the way to your facility.
Full video copyrights
You will have full video copyrights. Every contributor must accept the Terms & Conditions prior to the first use of the app.
PWA mobile app
No installation and registration! Viewers can send you videos using link or QR code only​!
Fair pricing
Cost effective way of gathering videos​ from wide public.
Contributors targeting
Notify users in the selected area using the map. Immediate contact with an immediate response. Be the first in the field!
Basic concept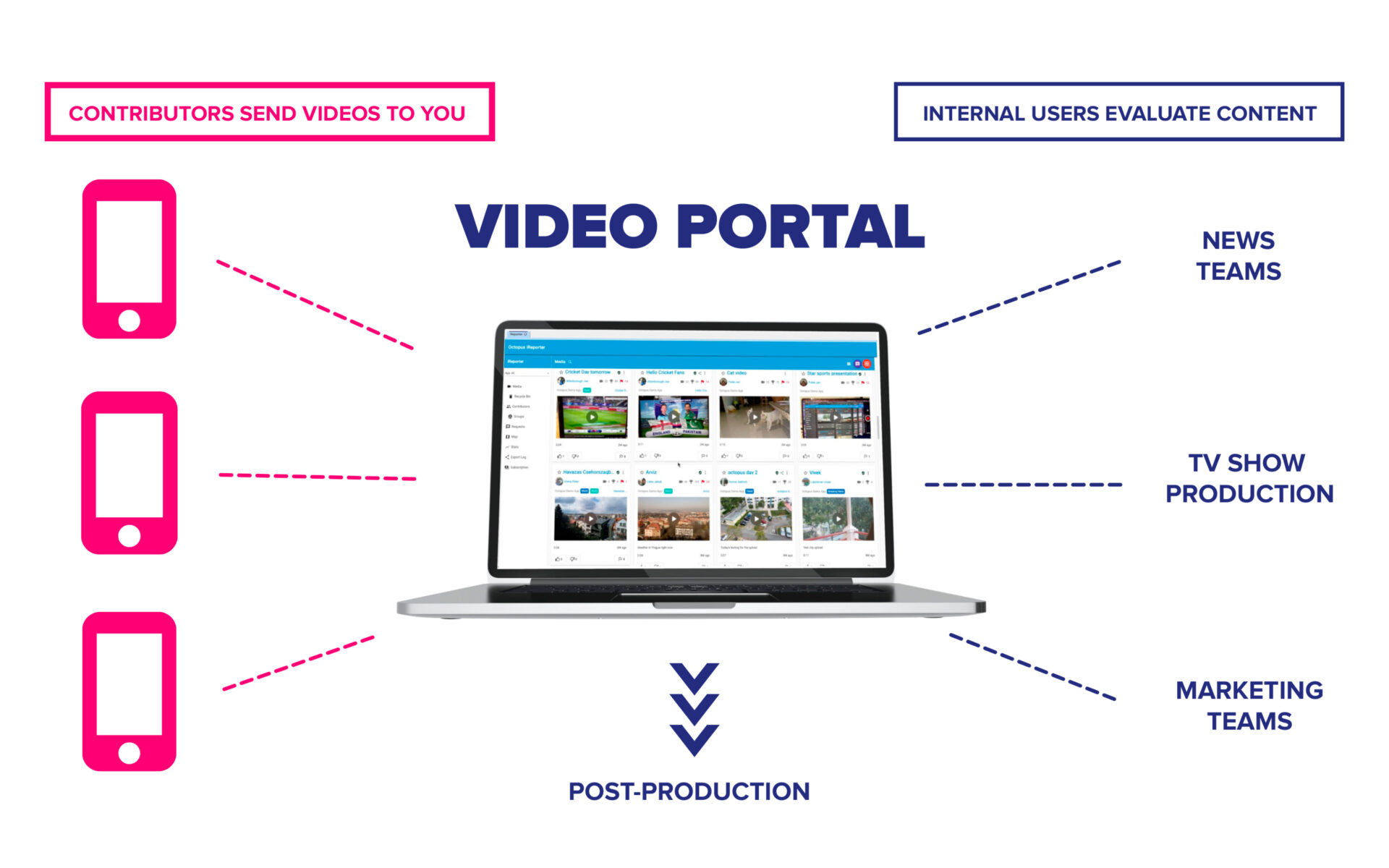 Solutions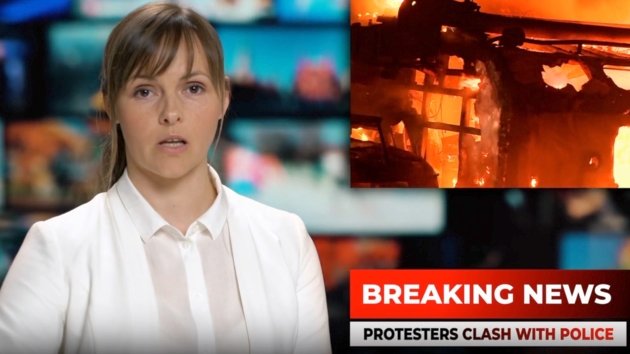 News production
"iReporter is an excellent tool that will help you turn your audience into your crowd reporters and gather videos from your contributors. Thanks to iReporter you will be the first in the field and acquire full quality unique content".
Jan Polak, product manager
Entertainment TV
"Unify your audience, let them become stars and share positive emotions between each other".
Miro Rusko, Sales Director APAC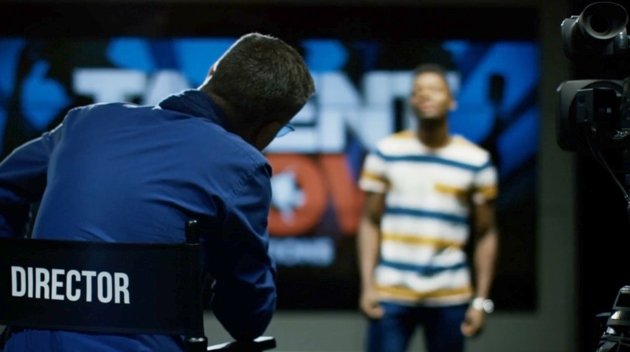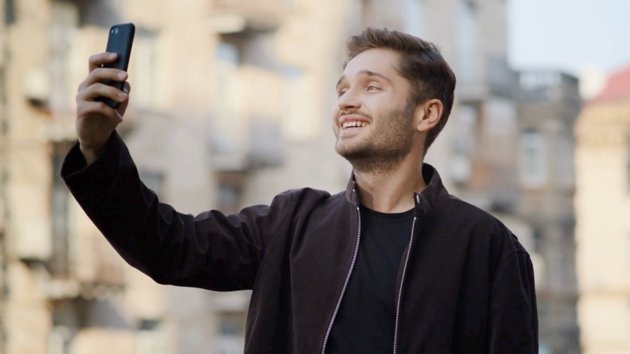 Video content
"The fastest way how to gather videos from your viewers or clients for marketing purposes ".
Natali Bannykh, Marketing manager
Are you interested in iReporter?