Octopus 12 is a newsroom system that unifies news production in one powerful platform, lighting up the process from anywhere. It streamlines the entire production workflow, whether story-centric, rundown-centric, or a hybrid of both. With its new web client, you can easily access the most essential Octopus 12 functionalities effortlessly from your browser enhancing collaboration in the newsroom.
Unleash the Light of Octopus 12 Features
Introducing the new and improved version of our web-based interface. With enhanced features and a user-friendly design, Octopus Web Client brings the power of Octopus 12's news production system to your browser. Access essential features effortlessly while enjoying real-time collaboration with your team.
Flexibility
Octopus 12 gets the green light for flexible news production
On-prem or cloud deployment
Story or rundown-centric workflow
Integrations with 70+ technologies
Linear or digital publishing
Light or dark mode interface
Enhanced Octopus AI assistant
Introducing the improved integration of ChatGPT and Octopus 12 – a powerful solution for lightning-fast news creation. With this dynamic duo, you can write, edit, fact-check, and summarize articles in record time.
Additionally, Octopus 12 supports third-party AI engines, including facial recognition and speech-to-text capabilities.
Increased Productivity
Octopus 12 makes light work of every task
Powerful rundown management
Better workflows with automation systems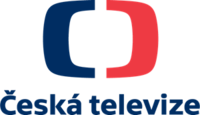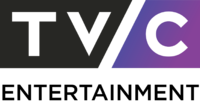 Are you interested in Octopus 12?