Seamless Integration With MAM / Playout / Automation
Octopus NRCS has been designed to integrate with other manufacturers' solutions, we have extensive experience in connecting to many third-party applications via the MOS protocol and API. Thanks to the fact that Octopus NRCS well integrates with over 70 different technologies, customers may combine a wide range of system components that would work together as one unit.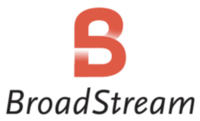 BroadStream
BroadStream Solutions is a software development company specializing in playout of linear television channels. The applications allow for the management and playout of live, news or master control for channels of all types. With a standard set of servers for ingest, editing, playout and storage, the company has collaborated with partners for media and playlist management for both news and master control, integrated with most popular editing systems.


NewsMaker
NewsMaker Systems provides automation technologies to bring together the NewTek TriCaster and the world's largest and most widely used newsroom computer systems. With over 40 years of expertise in electronic newsroom automation, NewsMaker Systems solutions bring the efficiencies of automation and the operational and cost savings of the TriCaster to any market size and budget.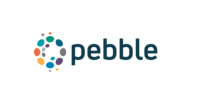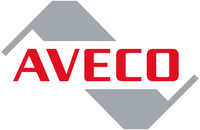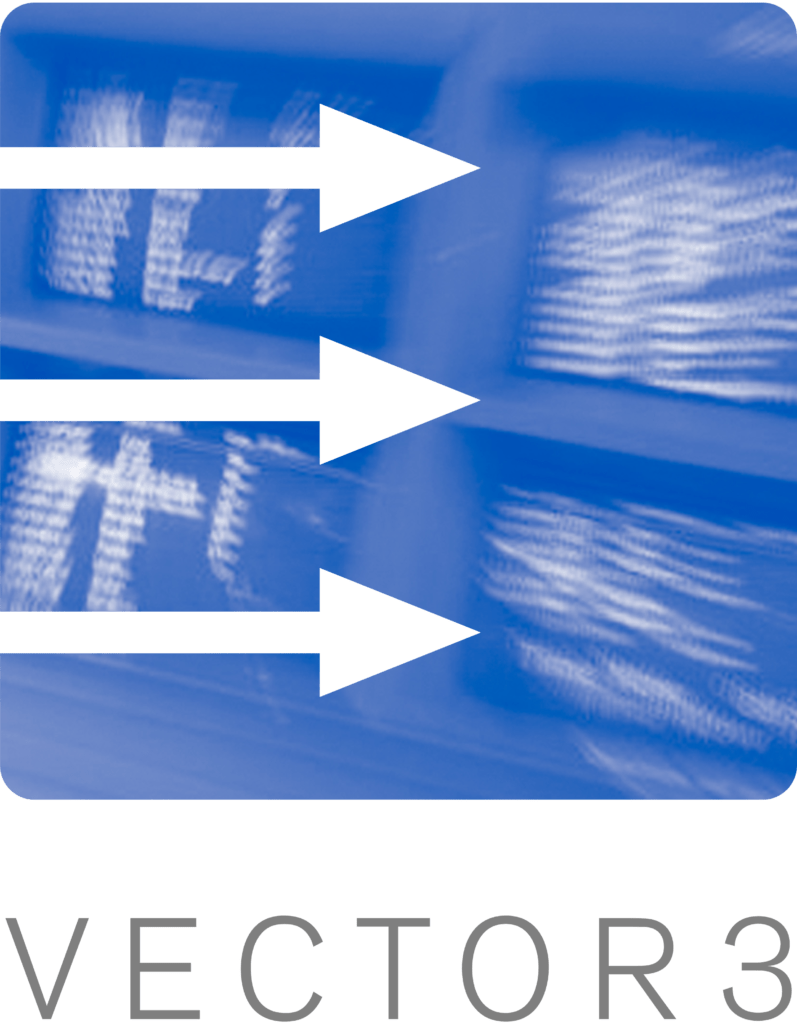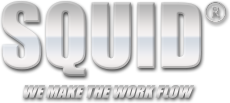 EMAM
eMAM is a powerful media asset management platform that provides an online proxy library of digital content with rich collaboration tools while managing native resolution content in storage and archive. With a series of best-in-breed integrations, eMAM can provide complete integrated media workflows.