Going back to trade shows!
Participate in our contest
Win a free iReporter to extend the reach of your content production!
Lockdowns and pandemic restrictions made trade shows impossible, they are finally back.
Let us know what you missed the most about getting together by sending us a video using our innovative iReporter tool. Was it the hallway chats? Afterparties? Breakfast business with fresh-made omelet?
If you are not attending NAB, you can still win this free chance of a lifetime. Record a quick video of where you are instead following the simple instructions below.
Those in attendance can drop by our booth C1420 on April 27th at 11 am to pick up your gift and see the winning videos. You'll get a glimpse of how iReporter can help you produce impactful news remotely and quickly.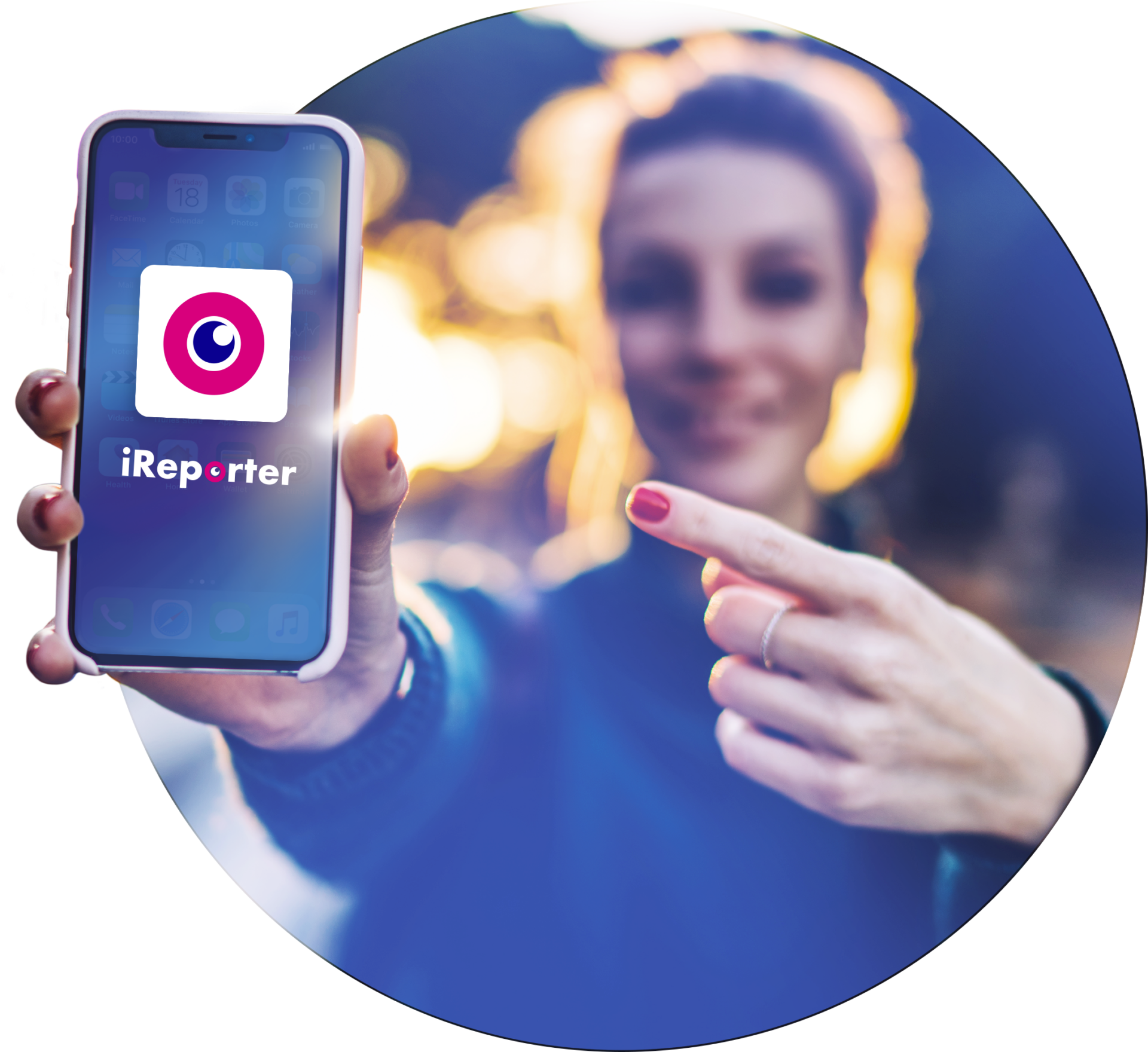 Using your mobile phone, open the QR code that will take you to iReporter. Or, download the iRepoter app from App Store or Google Play
Follow the instructions in the app and record a video showing us that activity that you missed the most. Be creative! Be authentic!
Videos will be received until April 27th at 10 am (UTC-7)
On the last day of NAB, all creators will receive Octopus merch.
The top 3 videos will win iReporter to help them keep up with breaking news production!
First place: 3 months of iReporter for free
Second place: 2 months of iReporter for free
Third place: 1 month of iReporter for free
We can't wait to see what you missed the most about trade shows! Hopefully, it was visiting our booth 😃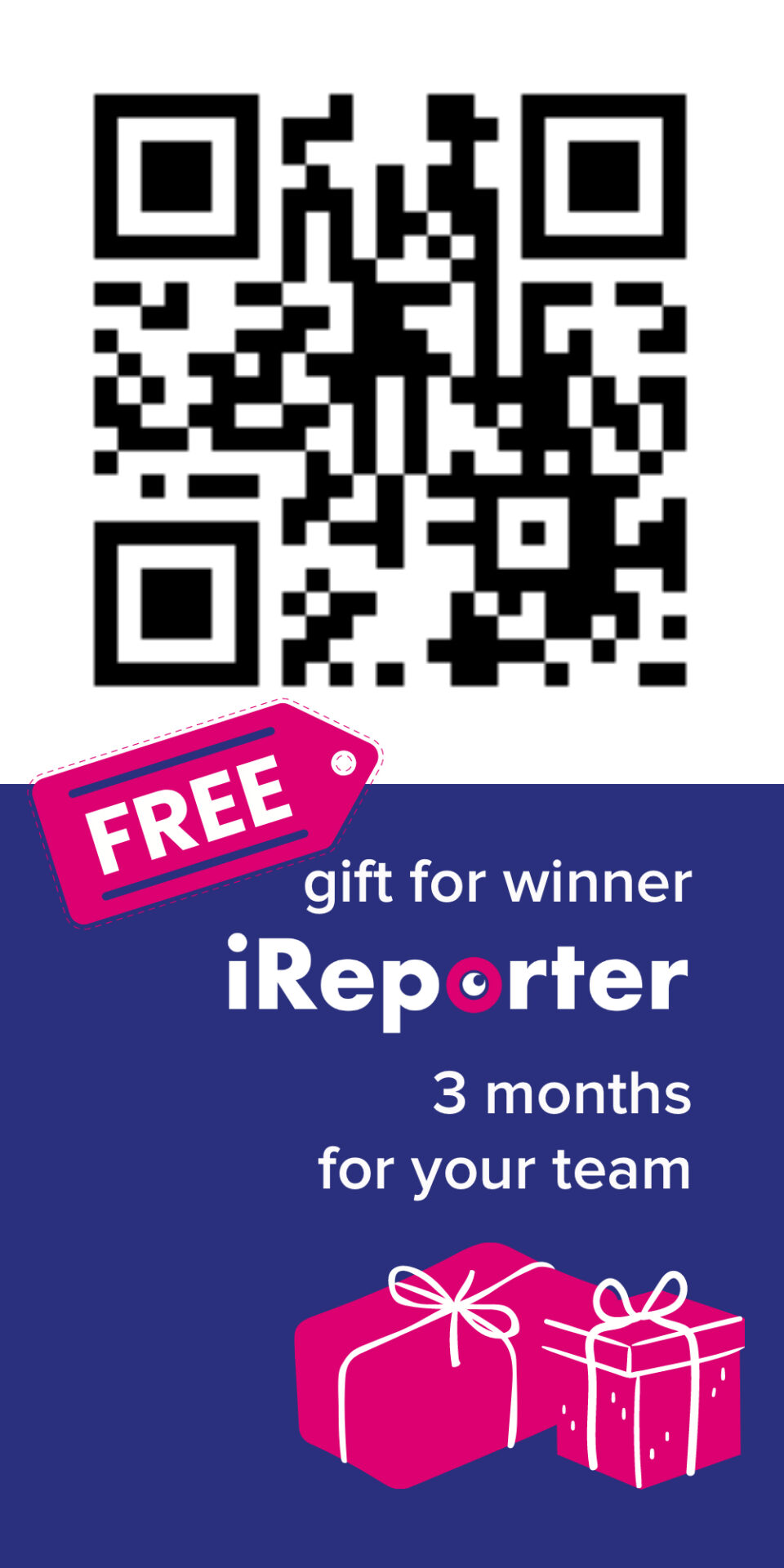 What is iReporter?
iReporter is a professional video gathering platform that facilitates the exchange of multimedia content between organizations and crowd reporters. Videos offered by this product are fresh and unique as it extends the reach of typical camera crews. It also empowers broadcasters to directly engage with contributors and put them at the center of storytelling.
Easy video gathering starts here!
iReporter revolutionizes news reporting by building an active digital community. Turn your audiences into your crowd reporters and be the first in the field!
Cost effective way of gathering videos​ from wide public
Are you interested in iReporter?