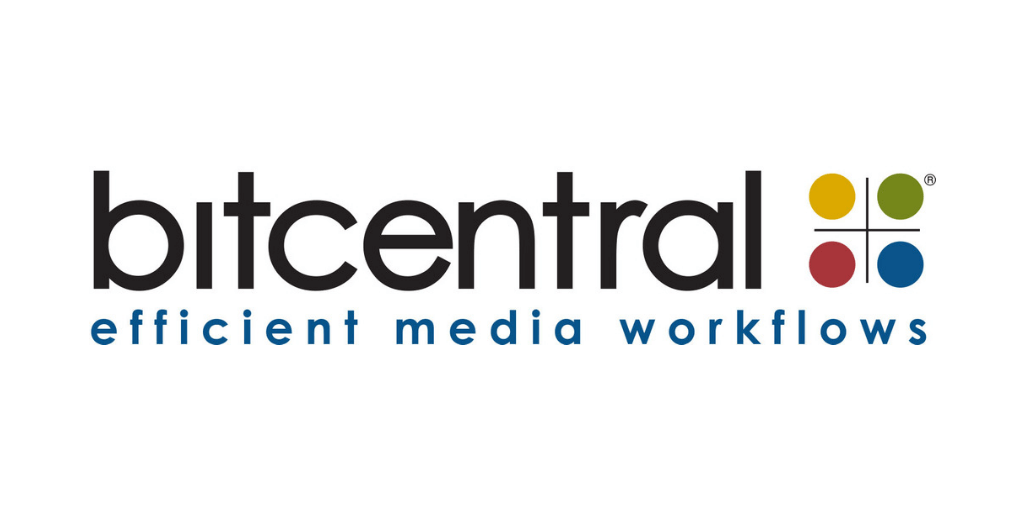 The partnership sees Octopus 11 features available to Bitcentral customers, including advanced newsgathering, planning, and collaboration tools. 
Octopus 11 and Bitcentral
Bitcentral, the provider of award-winning efficient media workflows for broadcast and digital video, is expanding its long-term partnership with the innovative Octopus Newsroom team by making its leading news production system (NRCS), Octopus 11, available to Bitcentral customers.
Octopus 11 enables customers to unlock improved productivity through a revamped user interface, native device support (PC, MacOS, iOS, and Android), and advanced newsgathering, planning, and collaboration tools.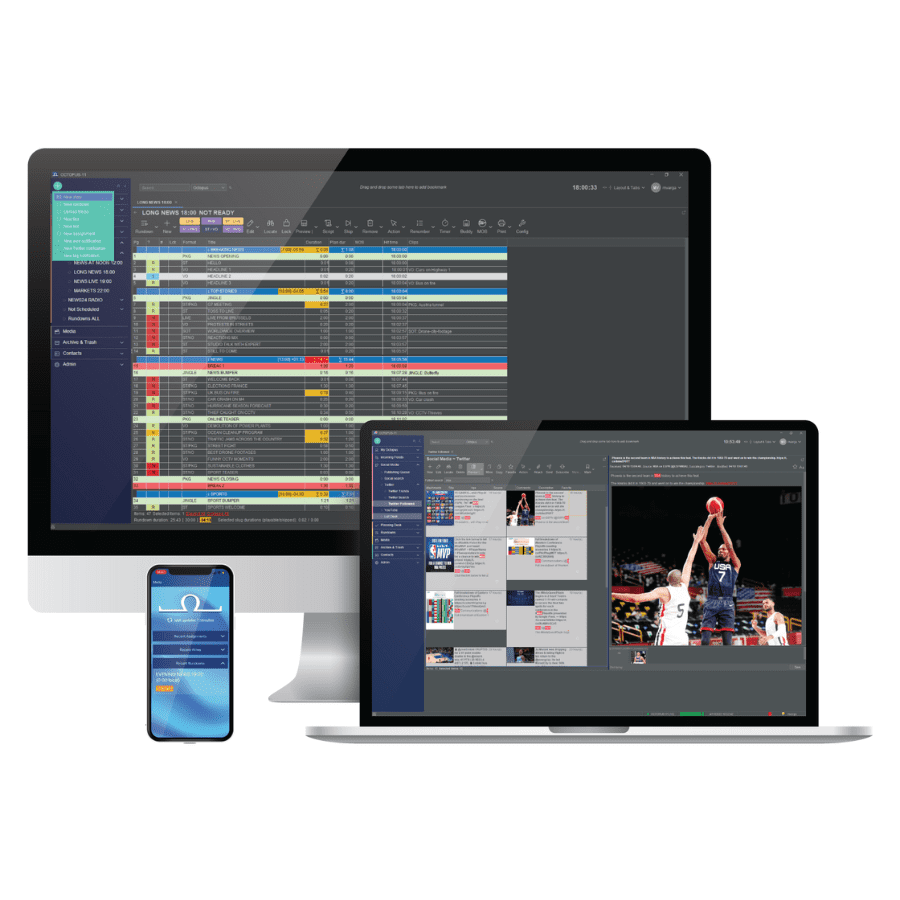 Main advantages
Fully compatibility with Bitcentral's Core News™ products
Octopus 11, the flagship system launched in 2022 after thorough analysis of content gathering and production needs remote, on premise, and hybrid, provides the ability to facilitate editorial collaboration between team members at every stage of the production process for TV broadcasters. This includes publishing content beyond traditional audiences with full broadcast integration for digital, websites and social media. By being fully compatible with Bitcentral's Core News™ products, Octopus 11 offers modern news technology solutions that will enable Bitcentral's customers to manage the entire lifecycle of live and pre-recorded content.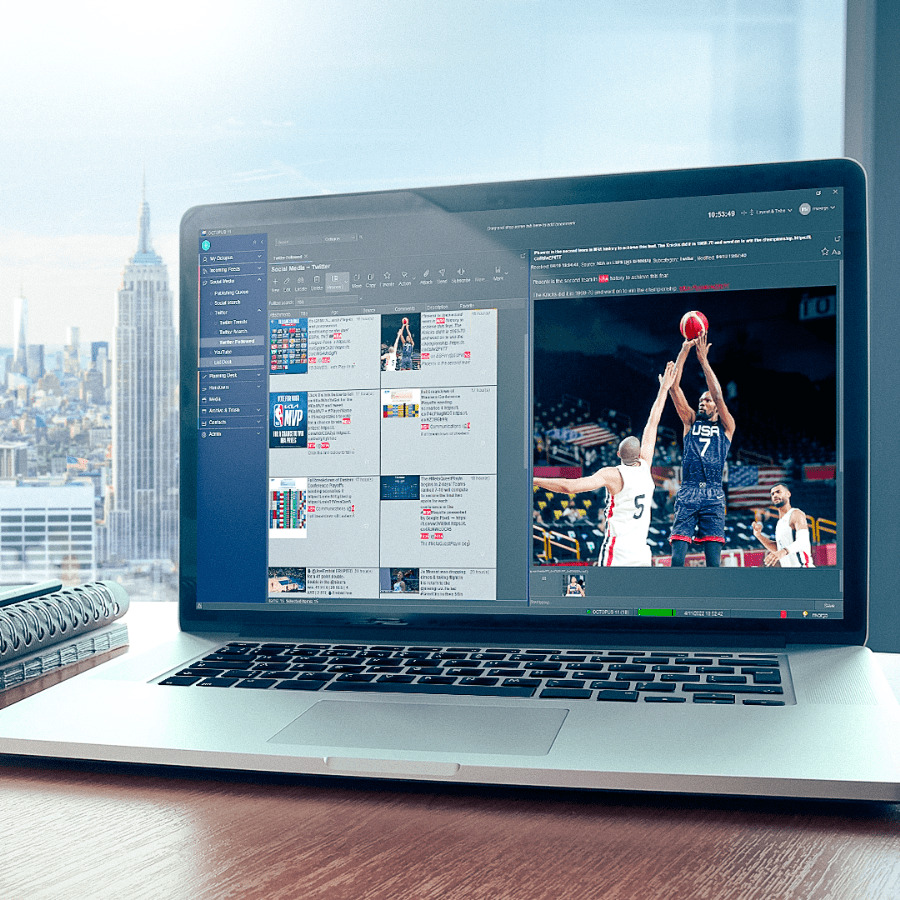 Remote news production
Octopus 11 works perfectly as an on-premise NRCS or in the cloud for remote production, providing stations with the flexibility to collaborate, produce rundowns, create scripts, share videos, and post to social media in one system. The seamless process of Octopus 11 enables Bitcentral customers to adapt to new workflows, empowering them to produce, direct, and host entire shows and newscasts remotely.



About Bitcentral, Inc.
From global brands to TV stations and digital publishers, Bitcentral is driving a new future in storytelling. For over 20 years, we've helped broadcasters and publishers deliver the biggest stories in news, sports, and entertainment to the widest audiences. Our systems are used by over a thousand media and entertainment organizations to simplify the production, asset management, distribution, and monetization of content everywhere.
With Core News™, we provide unparalleled reliability and agility for content production. We offer full flexibility for playout with Central ControlTM and Veset Nimbus, covering on-premise CAPEX operations or cloud-based OPEX capabilities. FUEL™ + Powr provide a next-generation streaming platform that is easy to deploy, manage, maintain, and builds and nurtures content communities by supporting any business model.