Highlights

of

this

project
Fast implementation

Corporate branding of the mobile application

Over 2,000 people downloaded the app within first week

Over 200 videos received from the audience within first week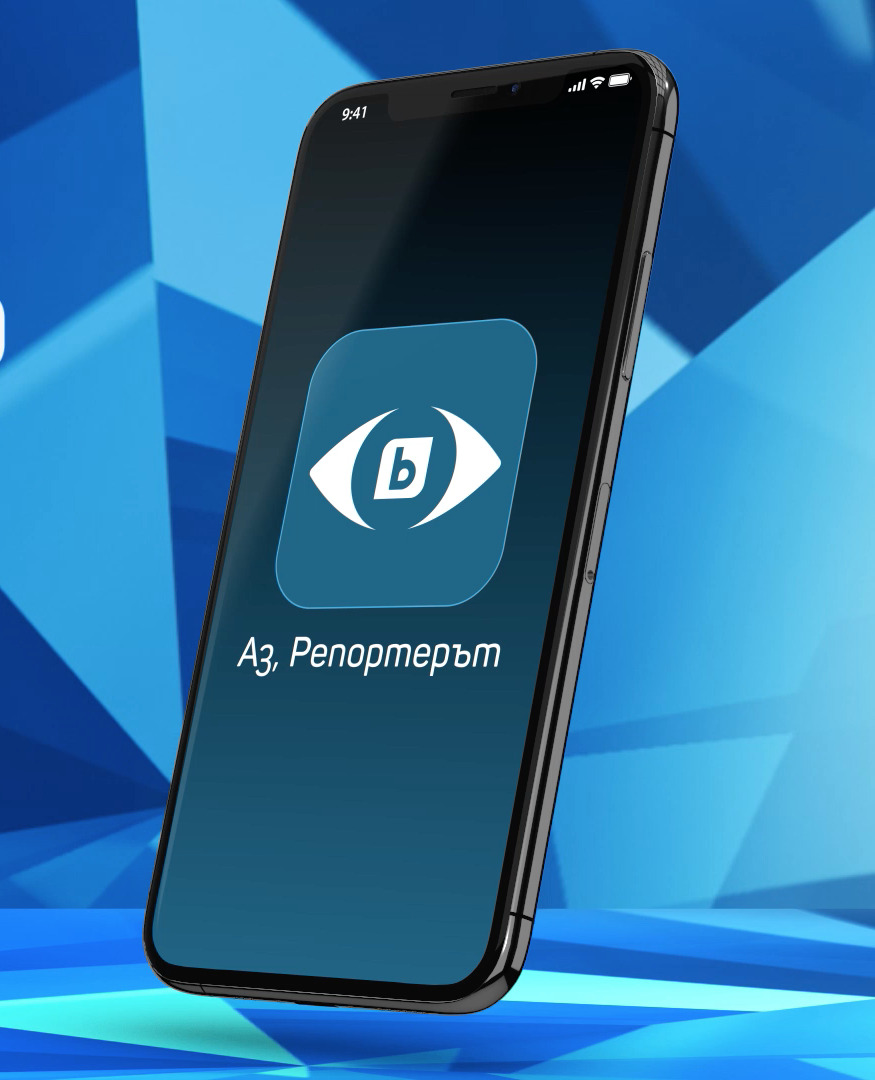 Easy video gathering starts here!
What if there was a proven way to get thousands of your customers, fans, and audience to engage with you through an app using the basics of a mobile phone camera with expert technology to streamline every step of the process?  
iReporter is that tool, and it's already making a huge impact at the most popular channel on the Bulgarian market.  
bTV News, with a full branding and customization support from the innovators at Octopus, launched the mobile app iReporter with 2,000 downloads in the first week and more than 200 vetted, verified, and original pieces of video, all with copyright clearance.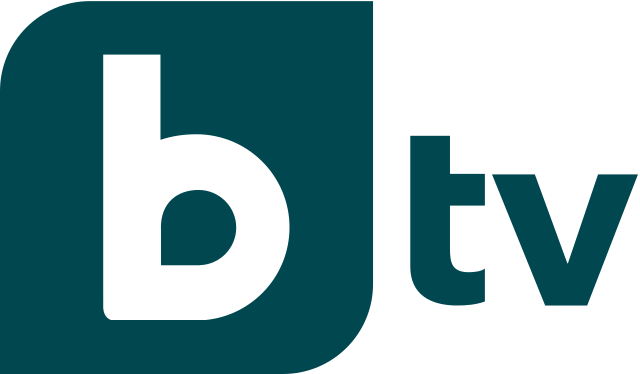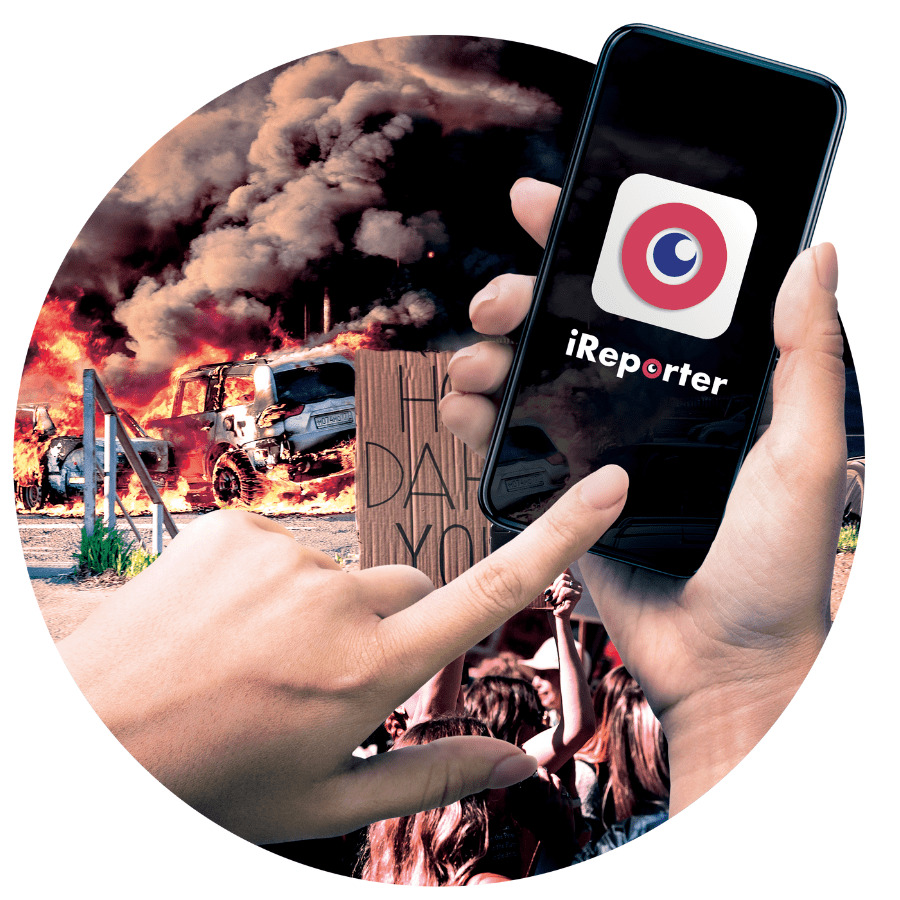 At a time when budgeting and staffing are facing unprecedented challenges while content platforms are feeding more sources than ever, you'll be poised to always have content coming in, even on those hard-to-fill morning newscasts.  
iReporter is also designed to respect the budgets of news organizations. You only pay for iReporter's features what you use, we offer several tiers of service to meet your needs and your budget.  
Bringing the power of social media, stringers, and societal engagement into one simple process puts you at the forefront of bringing fresh content to your audience.
Generate unique and authentic video content for TV broadcasts and online platforms, from which you can get extra profit
No more hoping users send in content as you can directly contact them via text alerts to get what you need