Show highlights
Introducing the revolutionary integration of ChatGPT and Octopus 11
A powerful solution for lightning-fast news creation! With this dynamic duo, you can write, edit, fact-check, and summarize articles in record time. Additionally, Octopus 11 supports third-party AI engines, including facial recognition and speech-to-text capabilities.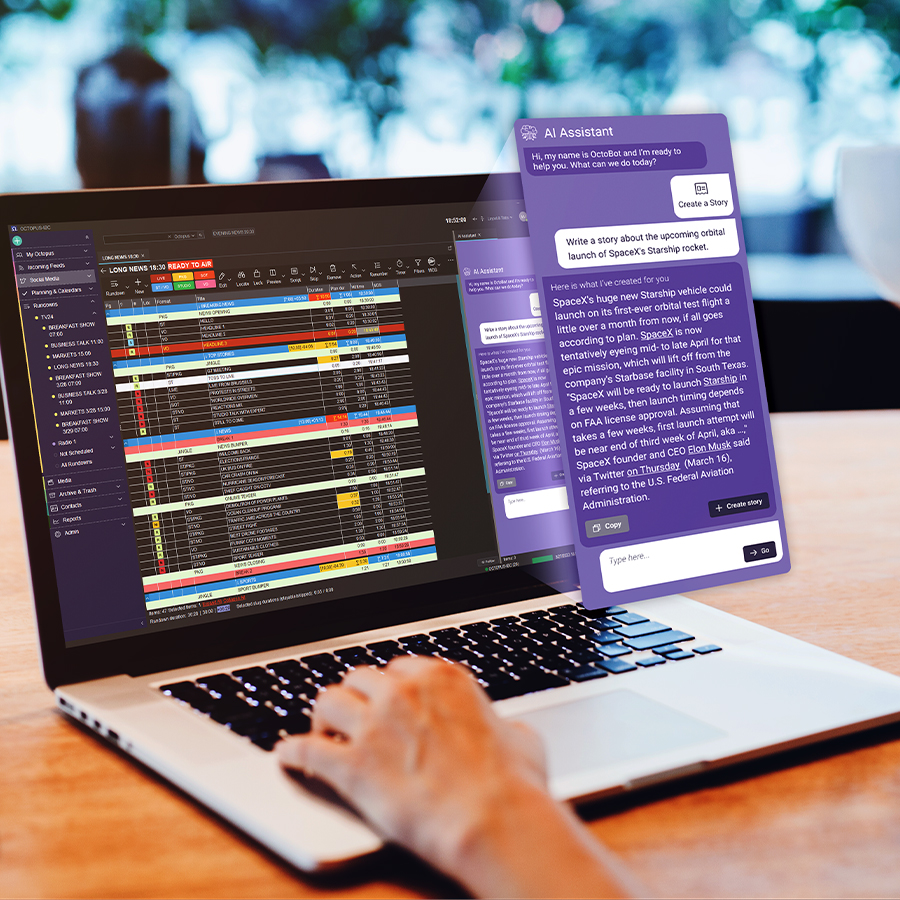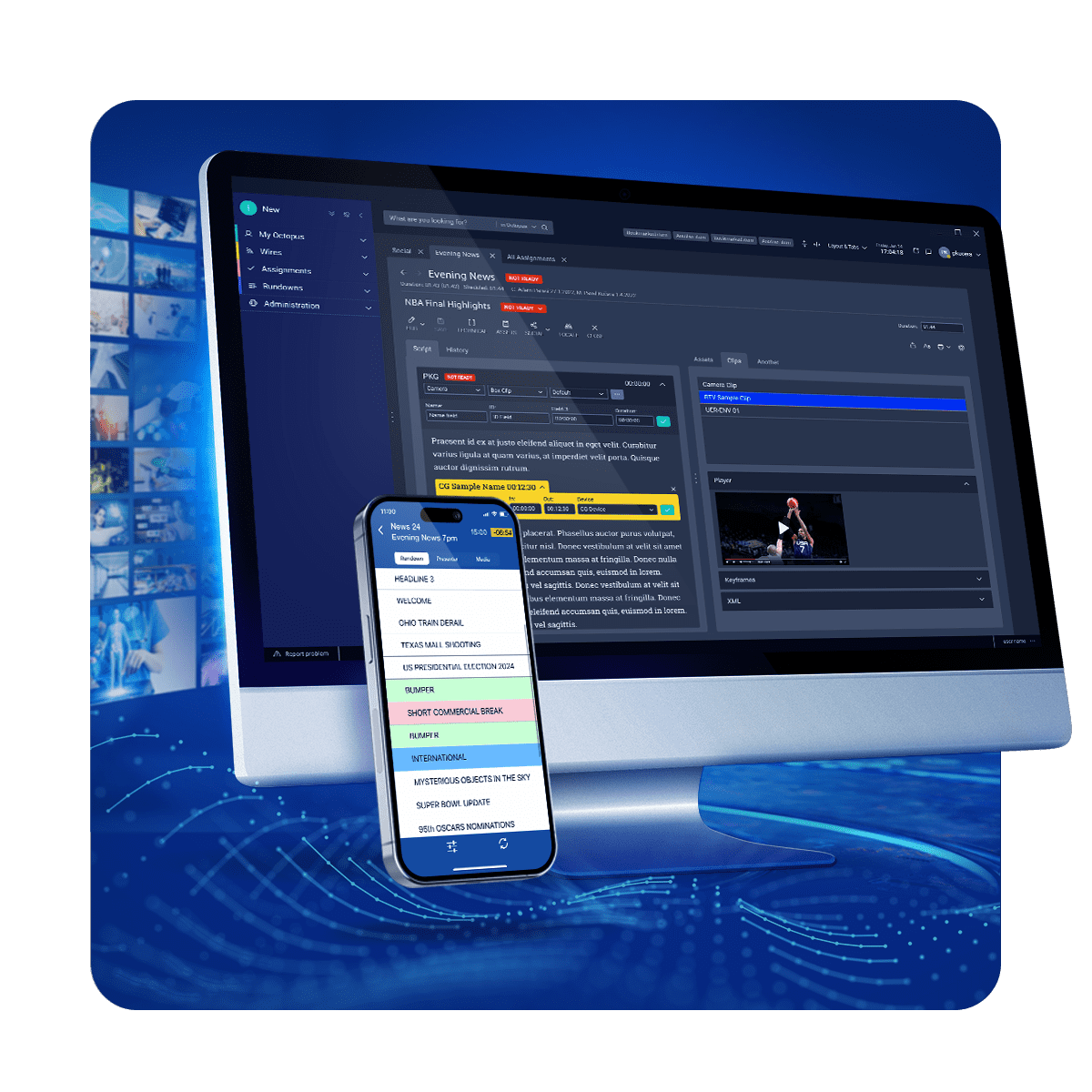 Functionally enhanced Octopus 11
Being visually upgraded and functionally enhanced, the system builds on the company's new take on storytelling, which broadcasters are eager to try out.  It allows for a more user-friendly approach to news production, whether in a rundown-centric, story-centric, or a hybrid of the two.
User-Generated Content Platform to Capture News "As It Happens"
The pressure of content generation from the field is growing, and you can't afford to be scooped or outperformed in analytics. That's where iReporter can change the game for your user-generated content. You aren't just getting copyright-released videos and photos to your system, you're getting fewer points of contact from the field to your on-air or digital product.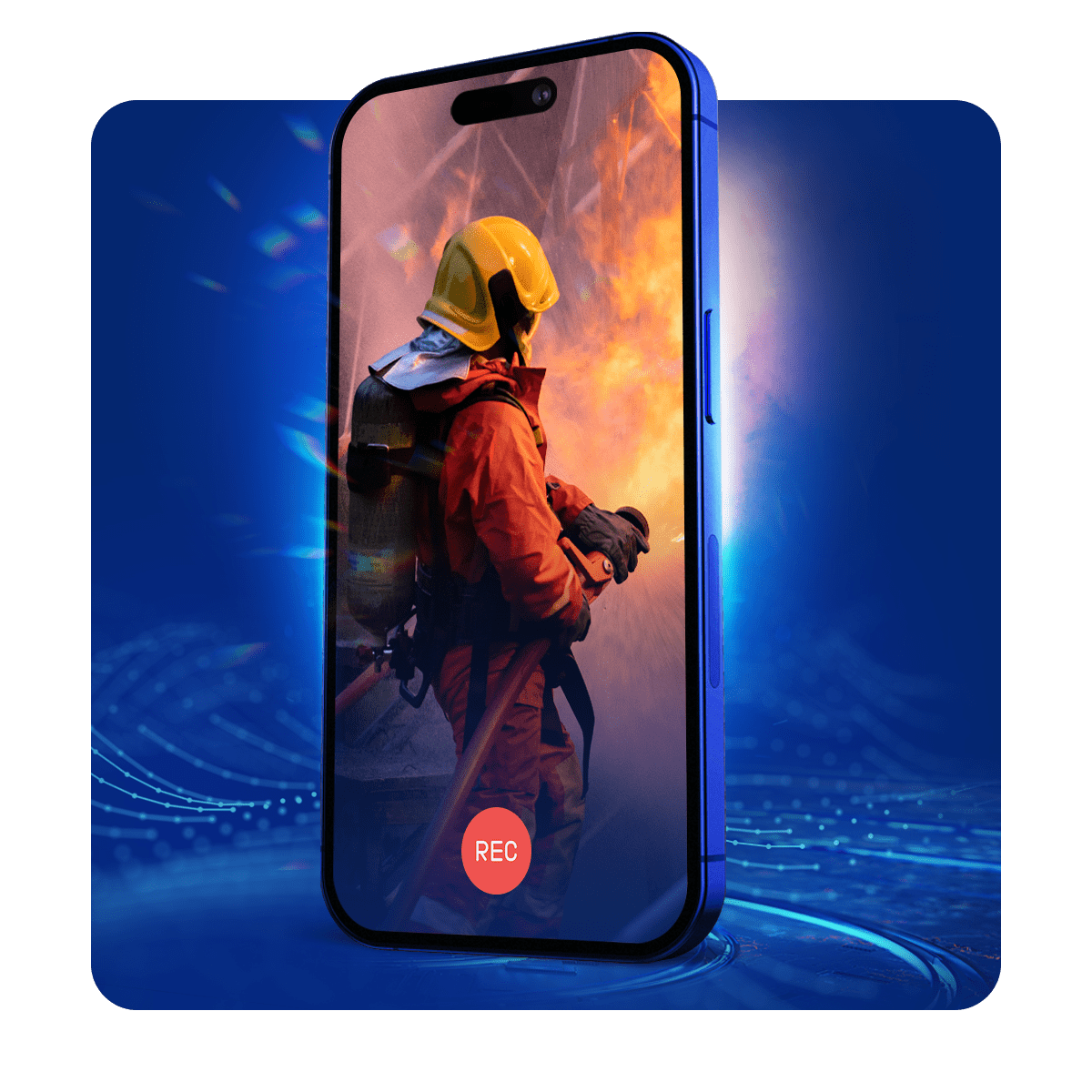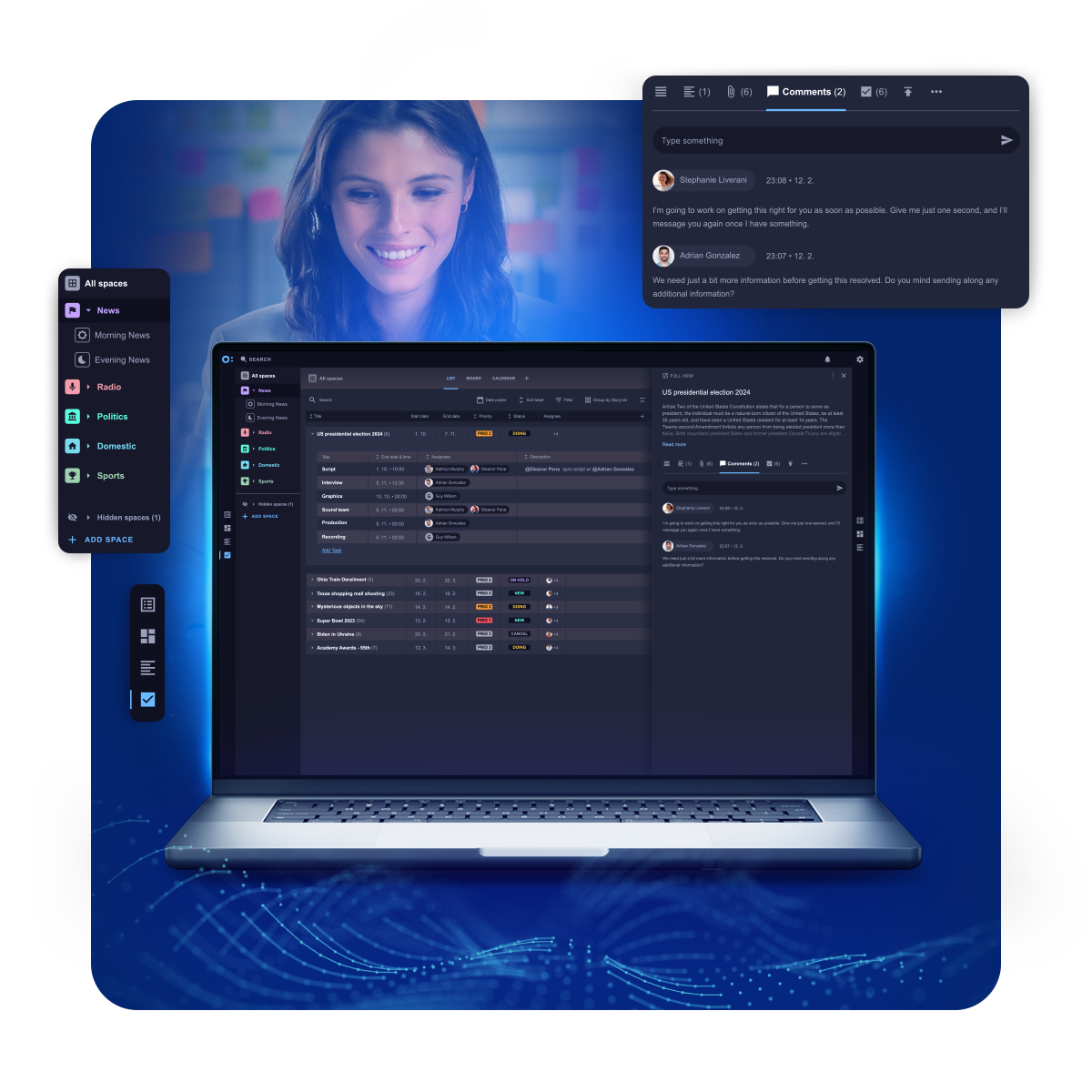 The Planning & Collaboration Tool to Boost Any News Environment
When planning matters in an expanded remote and hybrid workflow, there's a planning system that fills all the gaps the other systems miss. KO:R was specifically designed for any industry to organize, collaborate, and communicate with the entire team or team silos. The flexibility of the Octopus program is replicated in this system.
Our team attending CABSAT