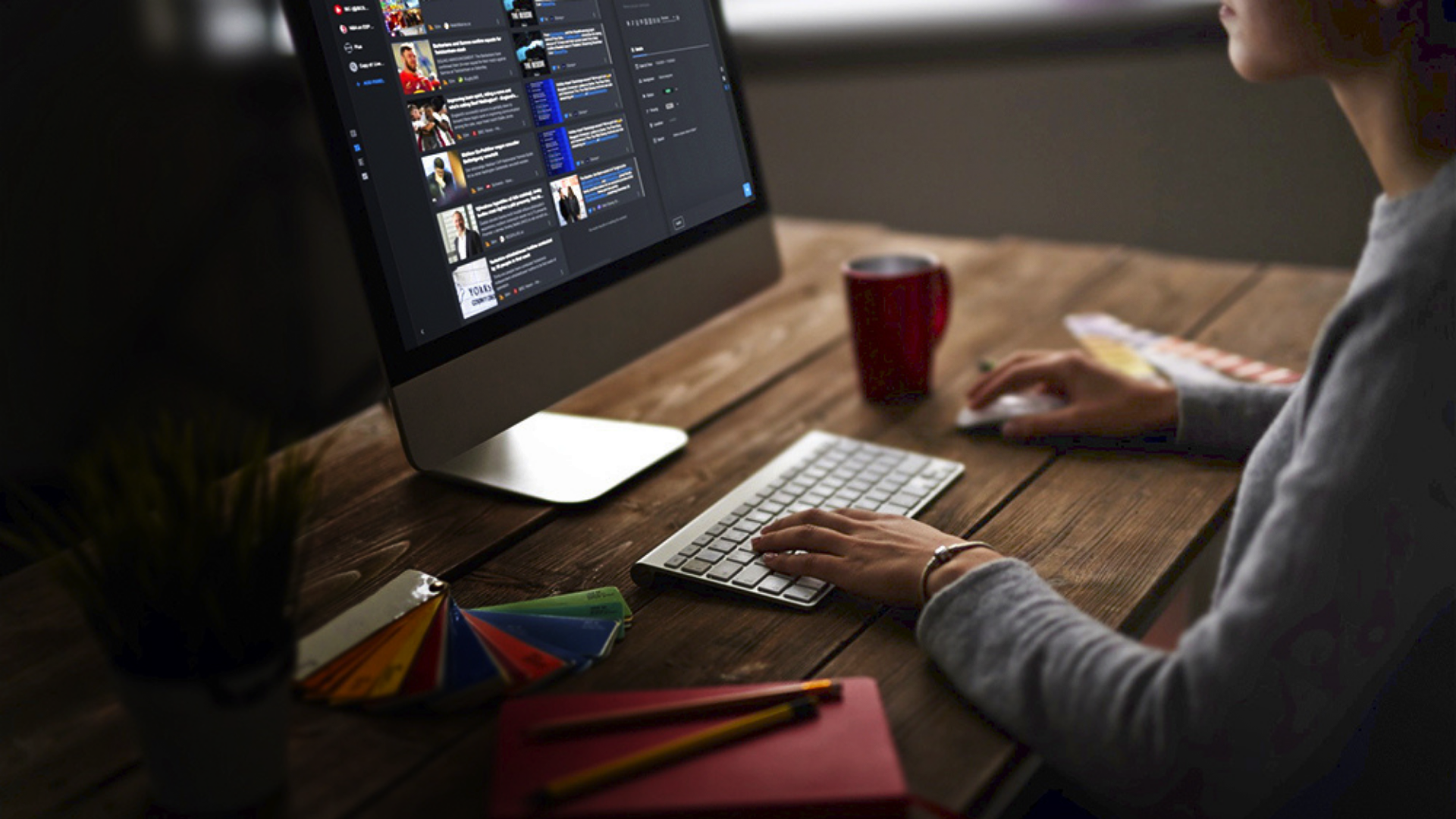 Be aware, this is a scary story. Once upon a time, there was a sloppy team. Everywhere you looked, there were sticky notes with pending tasks glued to the computer screen, calendars on the wall worn out from so much writing on them, missed calls, hundreds of unanswered emails and messages from coworkers, and a slew of other awful things to recall. As time passed, the team's production began to dwindle. The team attempted to solve the problem by evaluating many programs, but none of them fulfilled their needs or were friendly with the users. It was like something out of a nightmare. Until they saw an advertisement one day. It was a never-before-seen technology, it had everything they have been looking for. It was flexible, had capabilities for inclusive planning, allowed them to work remotely in real-time, and was appealing to their eyes. This is the day they discovered KO:R.  
No more sticky notes or overlooked comments. KO:R is a customizable planning and collaboration tool that is intended to assist a wide range of businesses in meeting their organizational needs and alleviate heavy workloads. It enables remote interaction by providing a tool that can be used for sharing files, creating and tracking tasks, receiving incoming information, as well as providing spaces for content production. 
KO:R is designed to save time lost on useless meetings and packed inboxes, so that businesses of any size can plan tasks and track their progress all in one place. To make this possible, KO:R relies on four drivers: planning, real-time collaboration, plasticity, and aesthetics.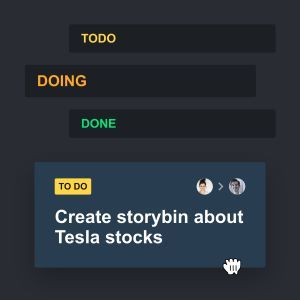 Planning
With KOR you can plan upcoming tasks using shared resources and common spaces. You can gather incoming information, modify content in real-time, share multimedia and other files, and communicate with your teammates. To make planning even more effective, you can configure deadlines and priority levels, assign people to work on them, and monitor tasks' progress.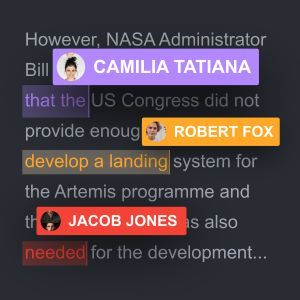 Real-Time Teamwork
As a cloud-based solution, KO:R enables you and your team to work and collaborate remotely. You can gather upcoming data and share content with your colleagues from anywhere at any time. Avoid a sea of emails and focus on story creation by exchanging comments with your teammates and receiving notifications of recent changes inside KO:R. Unlike other solutions, KO:R facilitates workflows with people outside your organization, allowing them to work inside the system upon receiving an invitation.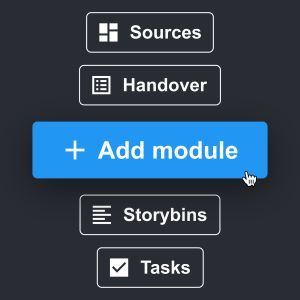 Plasticity
Make it yours! KO:R is an ultra-flexible tool. You can personalize your spaces and settings according to your workflows. Choose only the modules that you need, don't pay for the rest. You have the freedom to set how your content will be viewed, either using charts, columns, a calendar, or an interactive map displaying people and topics around the globe. Also, customize security settings for common spaces to define who can access, modify and delete your information.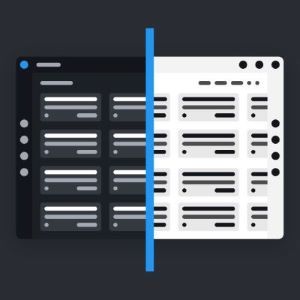 Aesthetics
KO:R has the perfect look and feel for harmonious collaboration. Its clean and straightforward UI makes navigation easier, avoiding overcomplicated steps. For a perfect personality match, you can switch your KO:R interface to light and dark mode according to your preference. 
Don't let this story repeat. Streamline your workflows and boost productivity by planning tasks and organizing teamwork. KO:R has plenty of features to offer you.  
Begin your free trial today! For free, no strings attached.  
Plan together. Get it done.