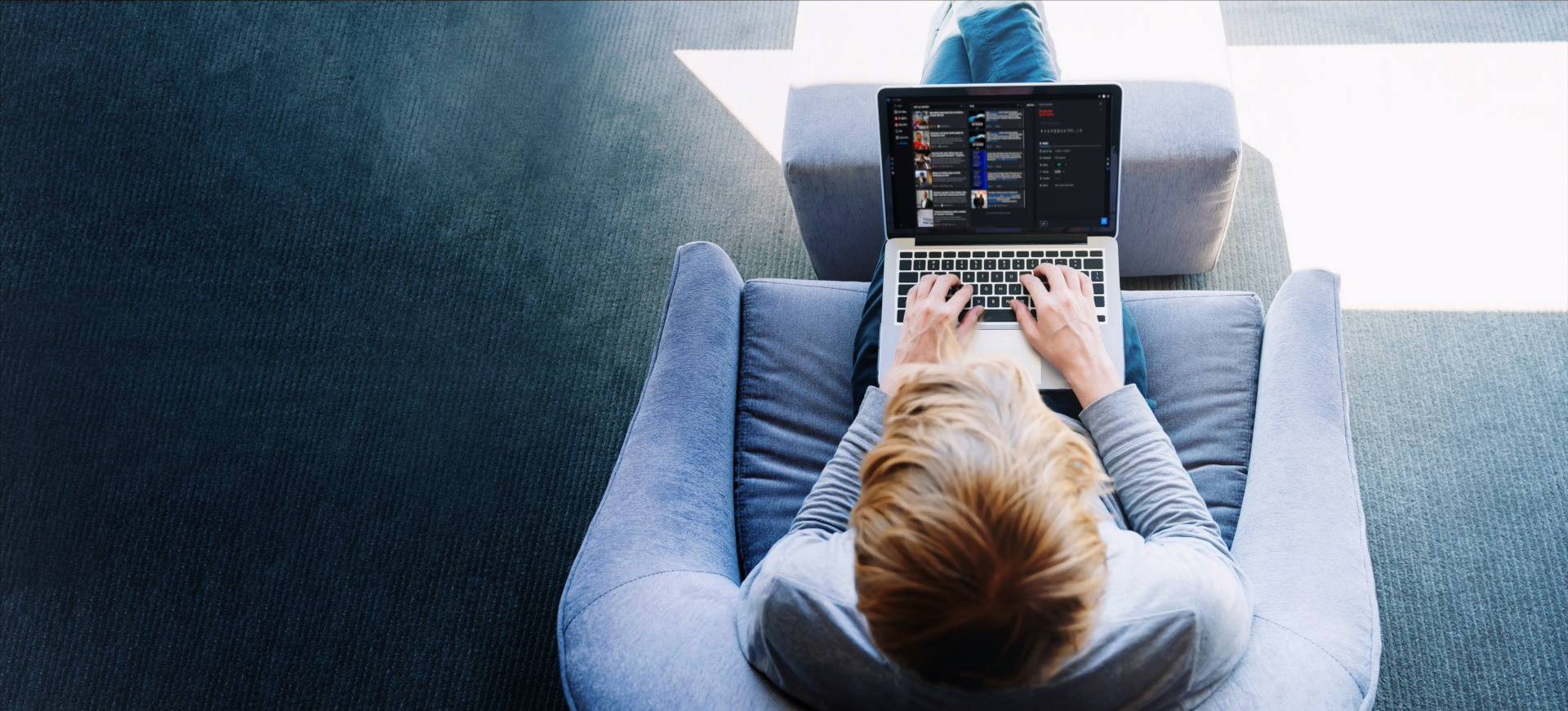 KO:R, part of the Octopus brand, will be showcased at IBC Digital. Team members will offer on-demand demos of this new product from the 6. – 8. of December 2021, online. This fresh planning and collaboration tool brings innovative features designed to streamline teamwork and increase productivity. 
Before the uncertainty surrounding the pandemic's change of daily routines, broadcasters recognized that remote teamwork was missing from their playbook. KO:R aims to secure broadcasting workflows by providing much-needed tools to seamlessly address this transition and drive remote production. It facilitates organization and planning by offering users a tool to interact and organize daily and long-term tasks even if they are not physically in the same place.  
While this tool was originally designed to meet the demands of broadcasters, KO:R's  Darwinism - as it is portrayed by its developers – allows it to completely adapt to the needs of teams of all types who want to increase efficiency by improving task management and monitoring.   
Inclusive planning and uninterrupted teamwork are KO:R's building blocks. As a cloud-based solution, KO:R enables teams to perform all types of workflows remotely. The availability of common spaces to gather information, coordinate activities, and produce content emphasizes teamwork. As well as the option to include people outside the organization in the team's workflows. In addition, this planning instrument promises to fully adapt to the demands of each customer, providing a tailored solution to fill existing market gaps.  
Get to know KO:R! Book a meeting at IBC Digital 2021