Highlights of this project
Octopus streamlined overall production processes in News Nation's newsroom

Relevant videos and online graphics are attached to rundowns and sent to the PCR and the studio in real time

Review and fact-check processes are facilitated by Octopus Newsroom in compliance with News Nation's compromise with transparency 

Octopus

allows output and input tasks to be

synchronized with ease

Through Octopus it is possible to ensure that every news goes perfec

tly on air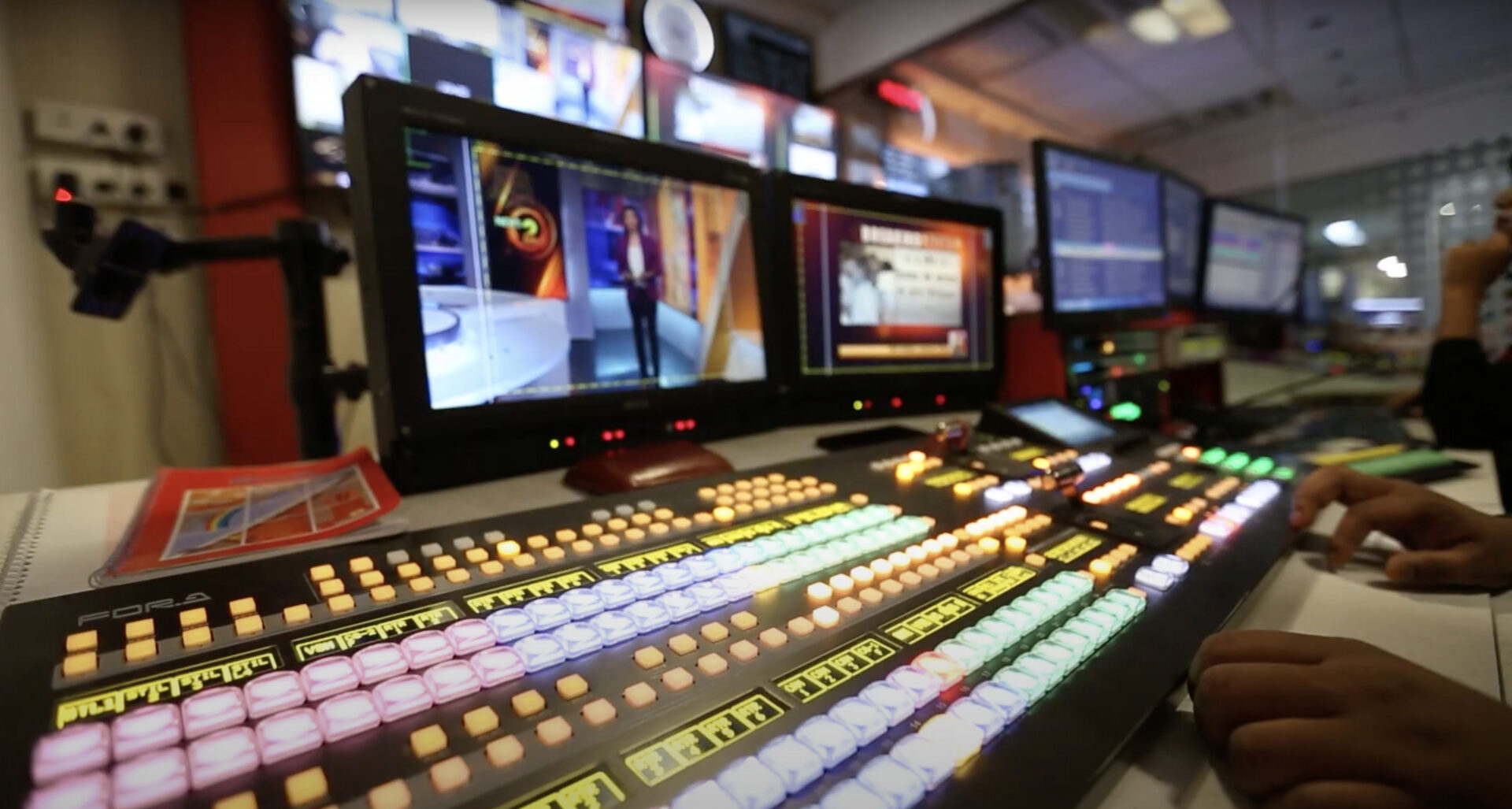 The production team at News Nation comments that Octopus empowers them to do more with incoming sources, multimedia and graphics, and publishing platforms.
Octopus Newsroom always stands by News Nation side and makes a great team with our reporters on the field, producers working on the desk and the PCR, and the anchors in the studio.
Watch this success story to find out more about News Nation's great experience using Octopus in their newsroom!