MTV's new facilities are not only in one of Helsinki's trendiest areas but are also equipped with the latest cutting-edge technology. As a forerunner in the broadcast industry, MTV along with the NEP group have chosen Octopus to reside in the new Frederiksberg premises as MTV3's newsroom solution.
The project has kicked off in early 2022 and is expected to be completed by the end of the year.
Powering a story-centric workflow, Octopus will enable MTV3, the biggest commercial channel in Finland, to produce news and entertainment content in a more efficient and easier way.
Having the story as the basic unit will power up content-driven planning, collaboration, and story creation which ensures time efficiency and that stories are well packaged for distribution to different platforms, including social media.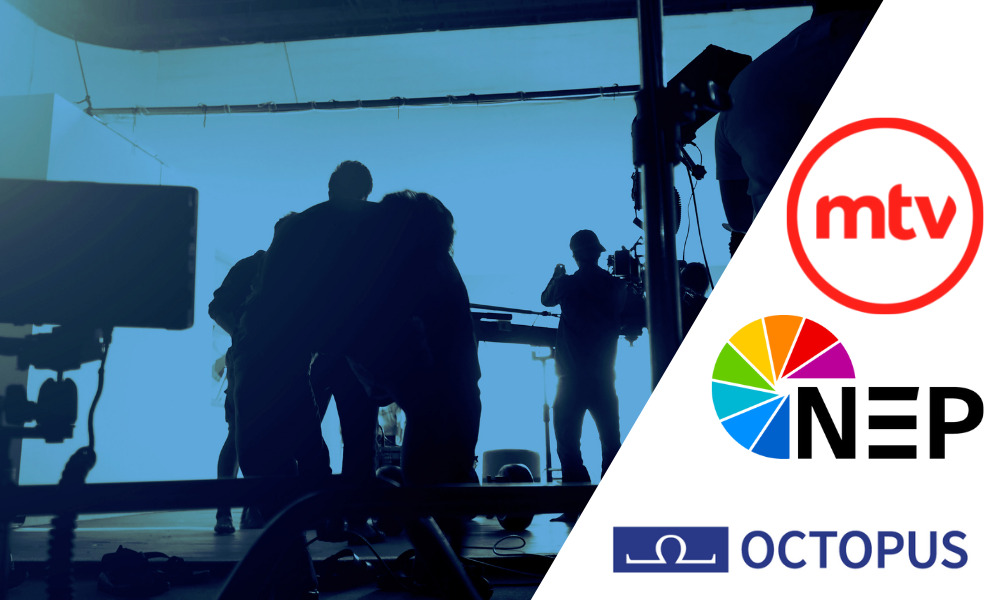 Digital publishing is another important piece of this project. MTV3 will be able to use Octopus to publish content to CoreMedia CMS using specific templates previously established in that platform. Additionally, it will be possible to see a preview of the articles' page layout, as well as republish and update them directly from Octopus.
As an open system, Octopus will also integrate with EVS' MediaCeption® solution to facilitate and unify media workflows in the main interface. Users will be able to search and view media, edit multimedia (including proxy videos), add placeholders to scripts, and more within the NRCS.
Missing a mobile feature from their previous newsroom system, MTV3 production staff relied on email to send out planning items. The Octopus Journalist App will allow them not only to see their planning
We thoroughly examined MTV3 demands and closely monitored its development. As a result, we proposed a future-proof and scalable newsroom system. We cannot wait for this channel to go on air using Octopus