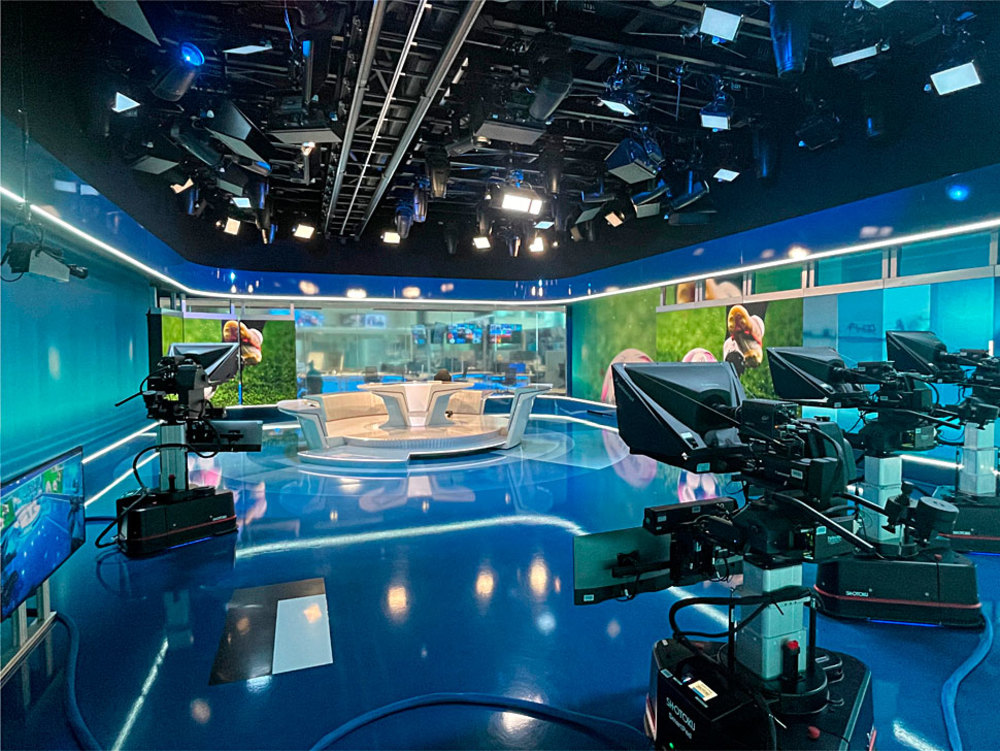 WELT's new avant-garde studios are highly flexible and automated, showing off the latest technology trends in the broadcasting industry. Among all the ground-breaking solutions present in WELT's studios, Octopus Newsroom System could not be missing.
"It has always been our philosophy – and perhaps also one of the secrets of our success – that we wanted to reach people with our journalistic content on all channels. Whether via classic linear television, via smartphone, or a website or a TV app" comments Kristina Faßler, General Marketing Manager at WELT.
For more than 2 years, Octopus Newsroom ensures that WELT's content is immediately available on all of its platforms. Helping to achieve this goal.
Read the full article 👉 https://www.film-tv-video.de/productions/2021/10/26/welt-in-berlin/4/