The Octopus team isn't just ready for NAB; we're ready to revolutionize how newsrooms create content. The excitement to see everyone is palpable, and a stop at booth N1129 is going to change the landscape of NRCS users globally.
While most companies were still figuring out what ChatGPT was and how it would impact the industry, the Octopus team was integrating it into our flagship product, Octopus 11.
The integration of ChatGPT and Octopus 11 is a powerful solution for lightning-fast news creation. With this dynamic duo, you can write, edit, fact-check, and summarize articles in record time.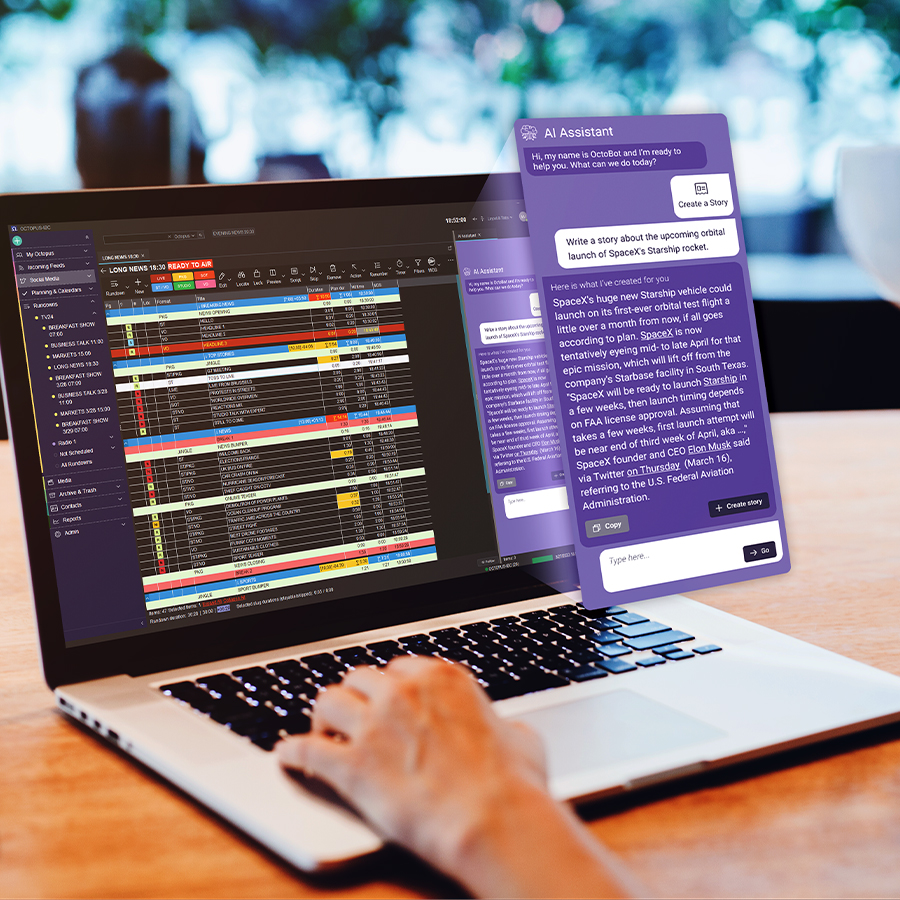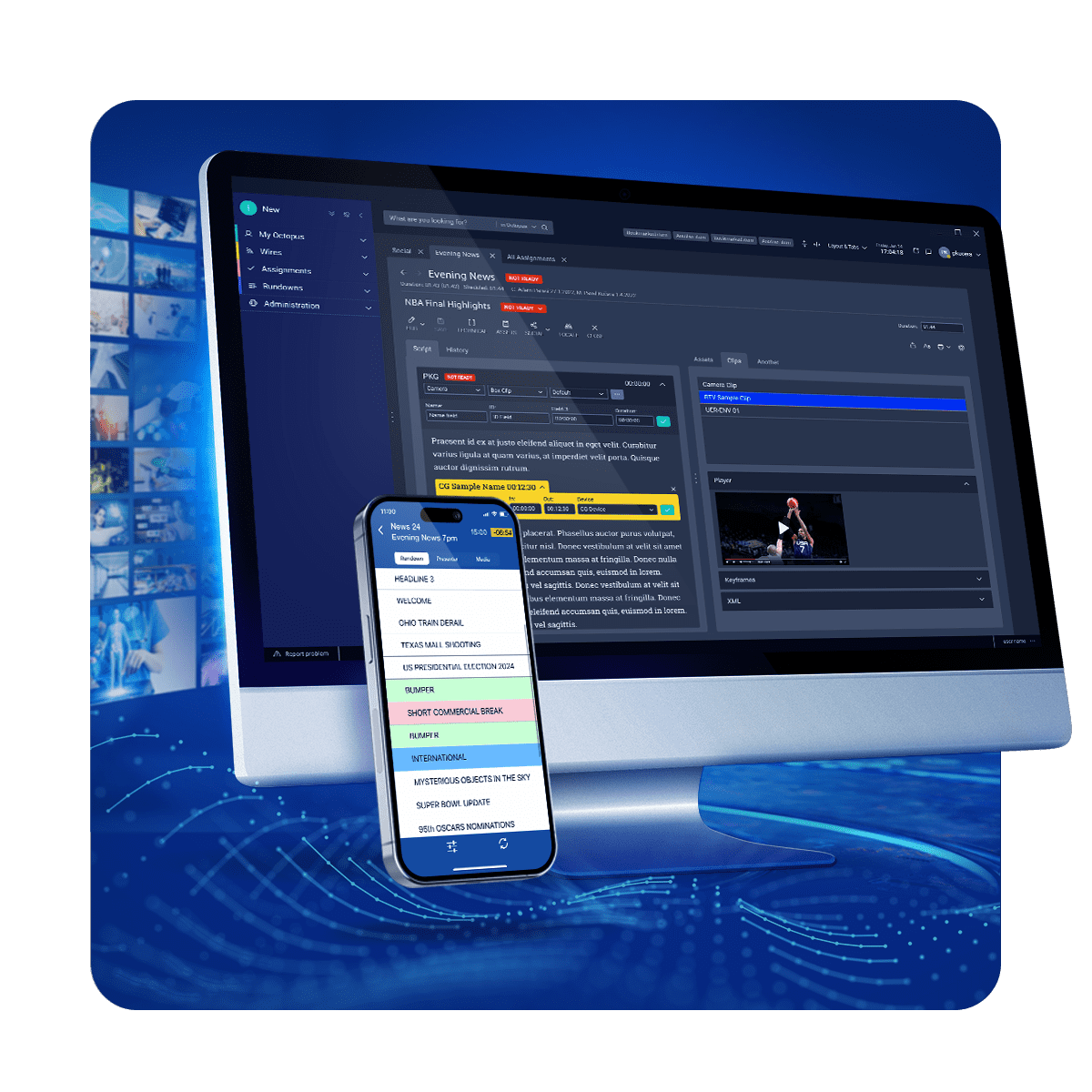 Since last year when Octopus 11 made its debut at NAB, we've put the product through the pressure tests of companies large and small. Our team is proudly ready to show you the flexibility and customization our clients can't stop talking about.
✅ Story or Rundown-centric Workflow
✅ On-prem or Cloud Deployment
✅ Computer or Mobile Access
✅ Linear or Digital Publishing
✅ One-time Sales or Subscription Model
✅ Light or Dark Mode Interface
Are we compatible with all of your systems? You bet! We have 70+ technical integrations with an expanding list that grows with each install. Octopus has a fundamental belief that integration with every system option is paramount.
The pressure of content generation from the field is growing, and you can't afford to be scooped or outperformed in analytics. That's where iReporter can change the game for your user-generated content. You aren't just getting copyright-released videos and photos to your system, you're getting fewer points of contact from the field to your on-air or digital product.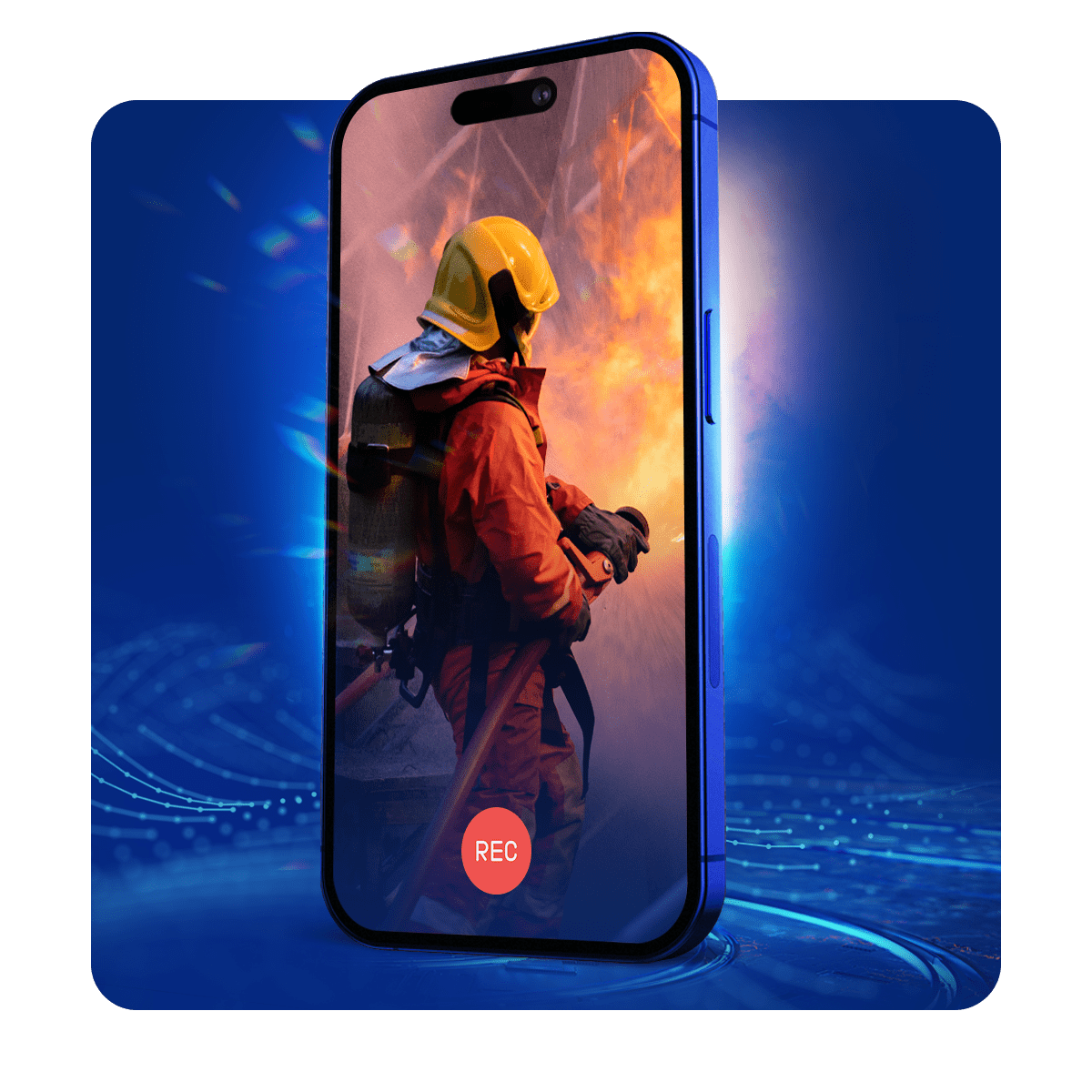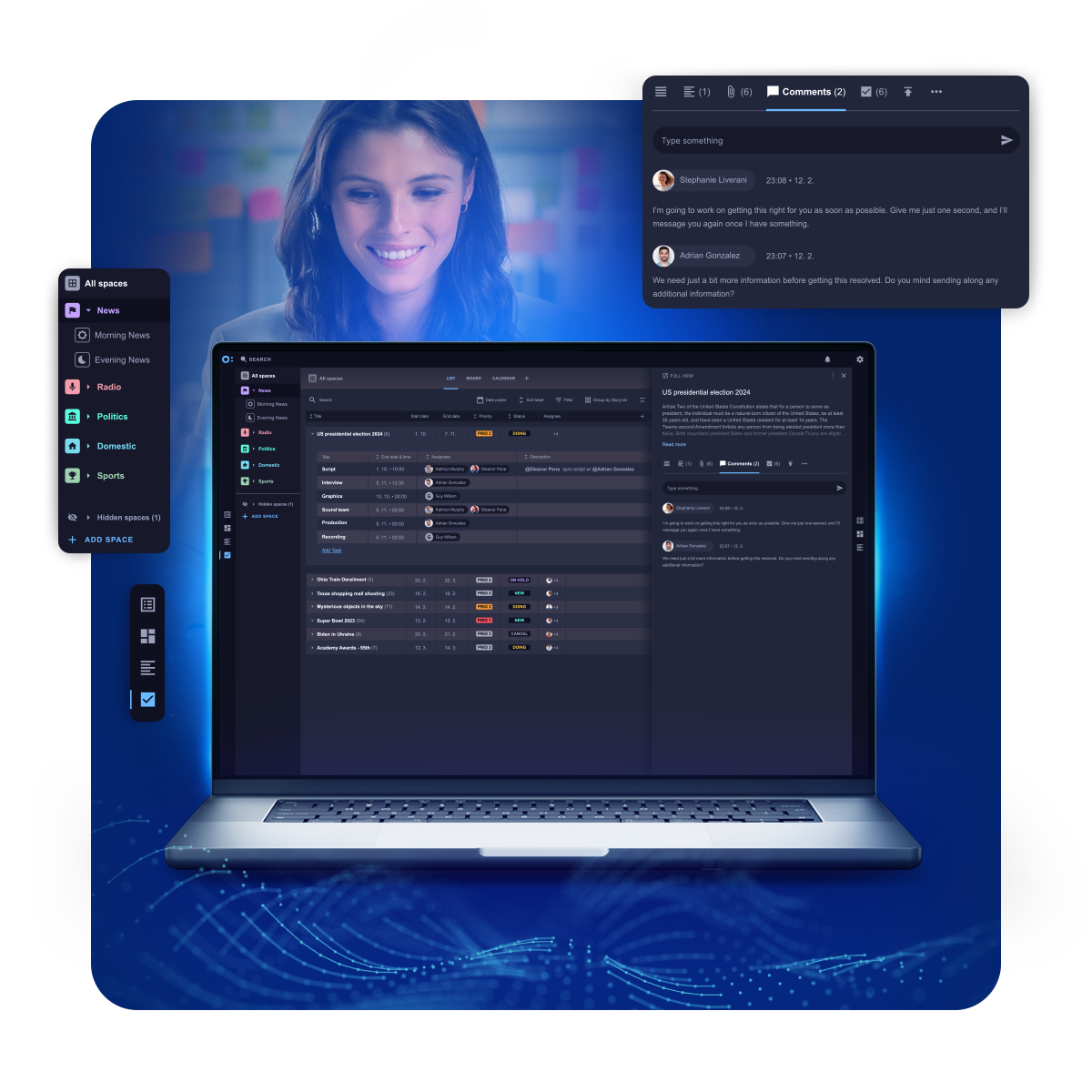 When planning matters in an expanded remote and hybrid workflow, there's a planning system that fills all the gaps the other systems miss. KO:R was specifically designed for any industry to organize, collaborate, and communicate with the entire team or team silos. The flexibility of the Octopus program is replicated in this system.