«Believe and you will reach your goal.» This is the life philosophy we would all love to live by. Yet only a few achieve it. A remarkable example is Frantisek Serbus, a Czech Paralympic athlete that has brought his national team to new heights in major sporting events achieving many victories despite health challenges.  
The Paralympics are the platform where athletes affected by some form of physical or intellectual disabilities compete. Although sport for athletes with an impairment has existed for more than 100 years, it was not until 1989 that the Paralympics committee was founded to govern the Paralympic Movement. Today, the sports program includes a variety of games from athletics, through shooting, to archery. In the games, participants showcase their amazing skills representing more than 160 countries.  
Interesting fact: The word "Paralympic" derives from the Greek preposition "para" (beside or alongside) and the word "Olympic". Its meaning is that the Paralympics are the parallel Games to the Olympics and illustrate how the two movements exist side-by-side. 
The athletes taking part in the games are among the best in the world. They are trained by high-level professionals on a daily basis through rigorous routines. Several non-profit organizations and institutes support athletes' ability to compete in these and other sports tournaments. In the Czech Republic, this is done by the Jedlicka Institute Sports Club (Sportovní Club Jedličkova ústavu SC JÚ Praha, z.s.).
What is the Jedlicka Institute Sports Club?
The Jedlicka Institute Sports Club is the oldest facility of its kind in the Czech Republic. It is a medical and educational institute specializing in the care of disabled children and adults. Through its extracurriculars program, it trains gold-deal-winning athletes for various sports including discus throw, archery, among others. A great number of sports stars have the Jedlicka Institute Sports Club as their alma mater. One of them is Frantisek Serbus, a dedicated and successful Paralympic participant.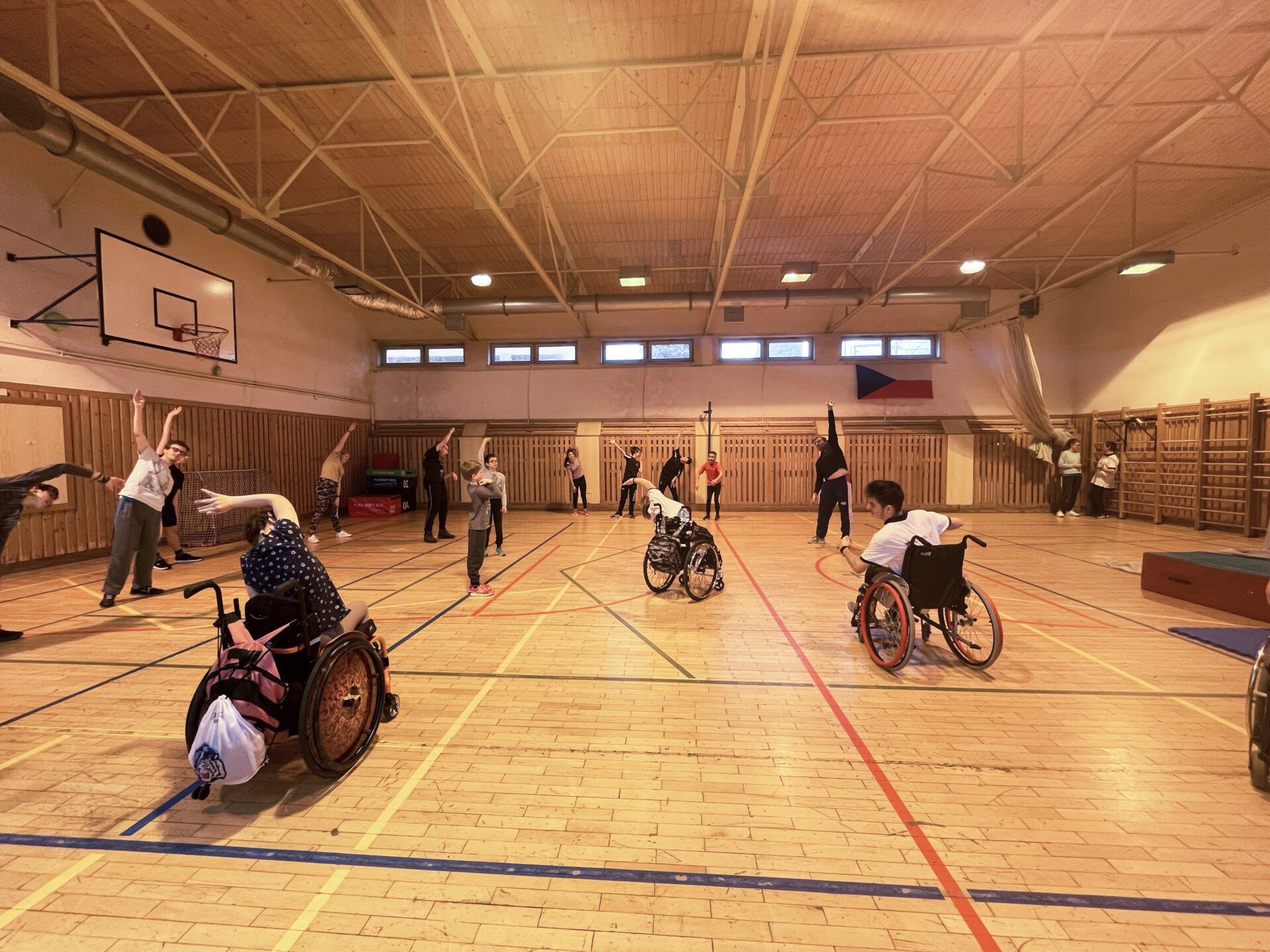 Getting to know Frantisek Serbus
Frantisek Serbus is a long member of the Jedlicka Institute Sports Club and has been playing various sports since 1995 despite being diagnosed with Cerebral Palsy.  
He narrates that his love for sports started when his friend took him to the gym for the first time. There he thought to himself "You'll never be healthy again, but you'll still stand on your own two feet and do something in the world."  
He started his professional training with boccia, and the list extended adding discus throw and bowling. In sports, Frantisek has found a motivator to work harder and gave him something to look forward to. His discipline and hard work have overcome physical impairments, winning him various medals in important sports events including: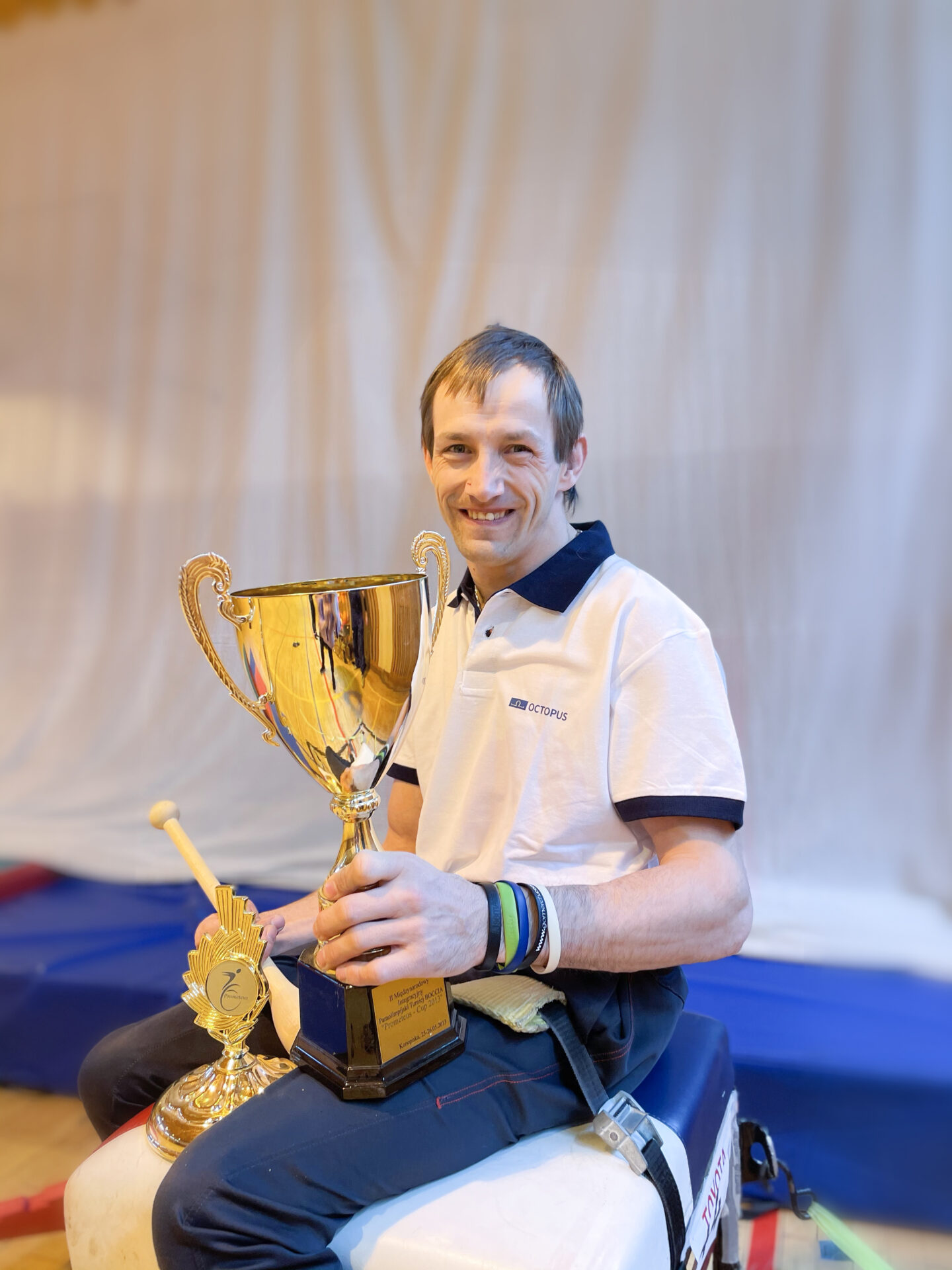 The Jedlicka Institute Sports Club has not only allowed for his formation as an athlete but made long-lasting friendships with his teammates and trainers. 
His skills do not end there. He is also a fitness instructor, is proficient in Graphical Design, and is engaged in the music industry – he is an amazing DJ. 
The trainers 
Behind every victory is the hard work of caring professionals such as Pavel Martinek, Frantisek's trainer. Pavel's hearing impairment has not been an obstacle to forming successful athletes. With a strong personality, he has been working with Frantisek for over 28 years. During that time Pavel did not only pass on his skills in various sports but became best friends with Frantisek.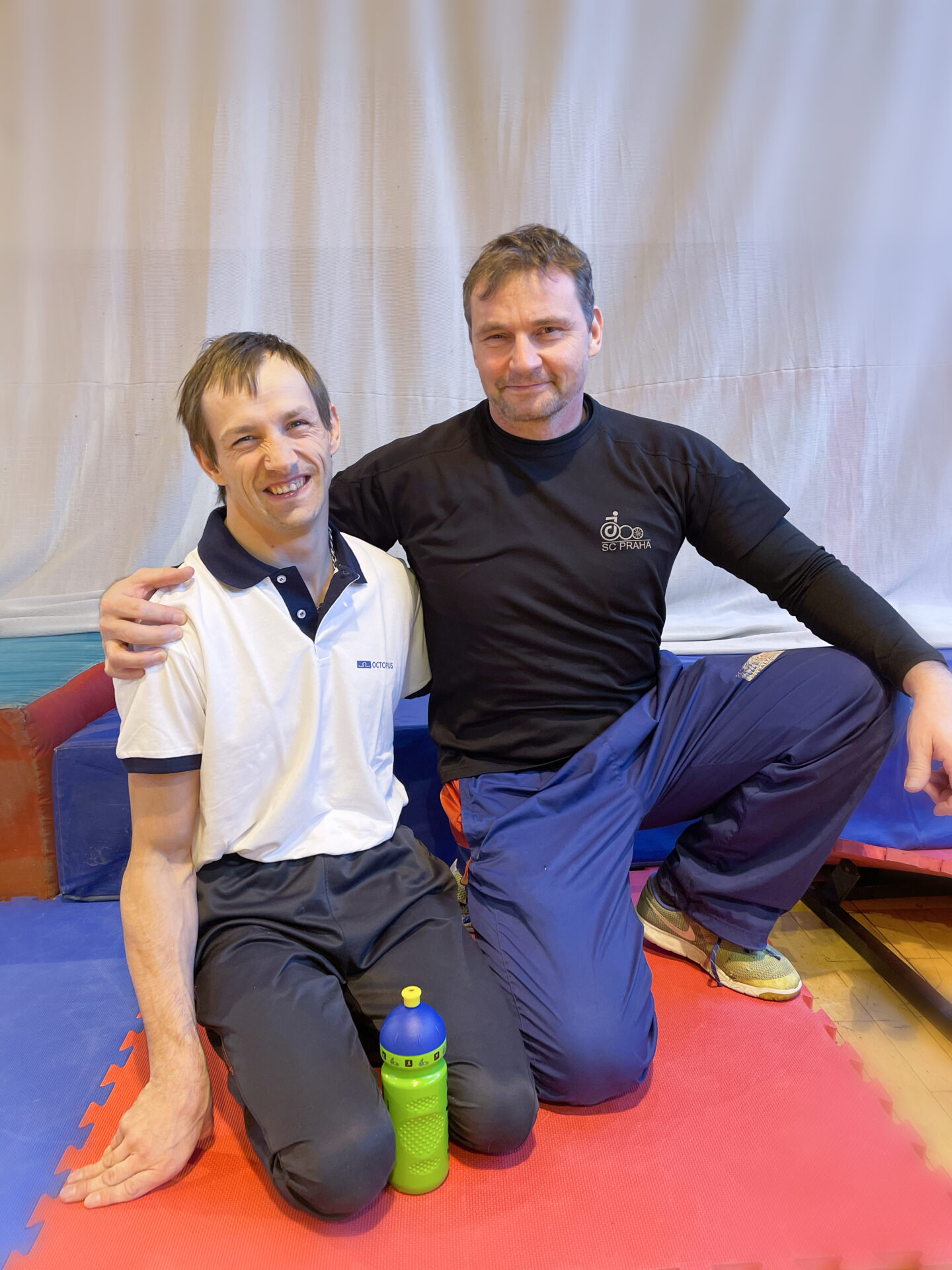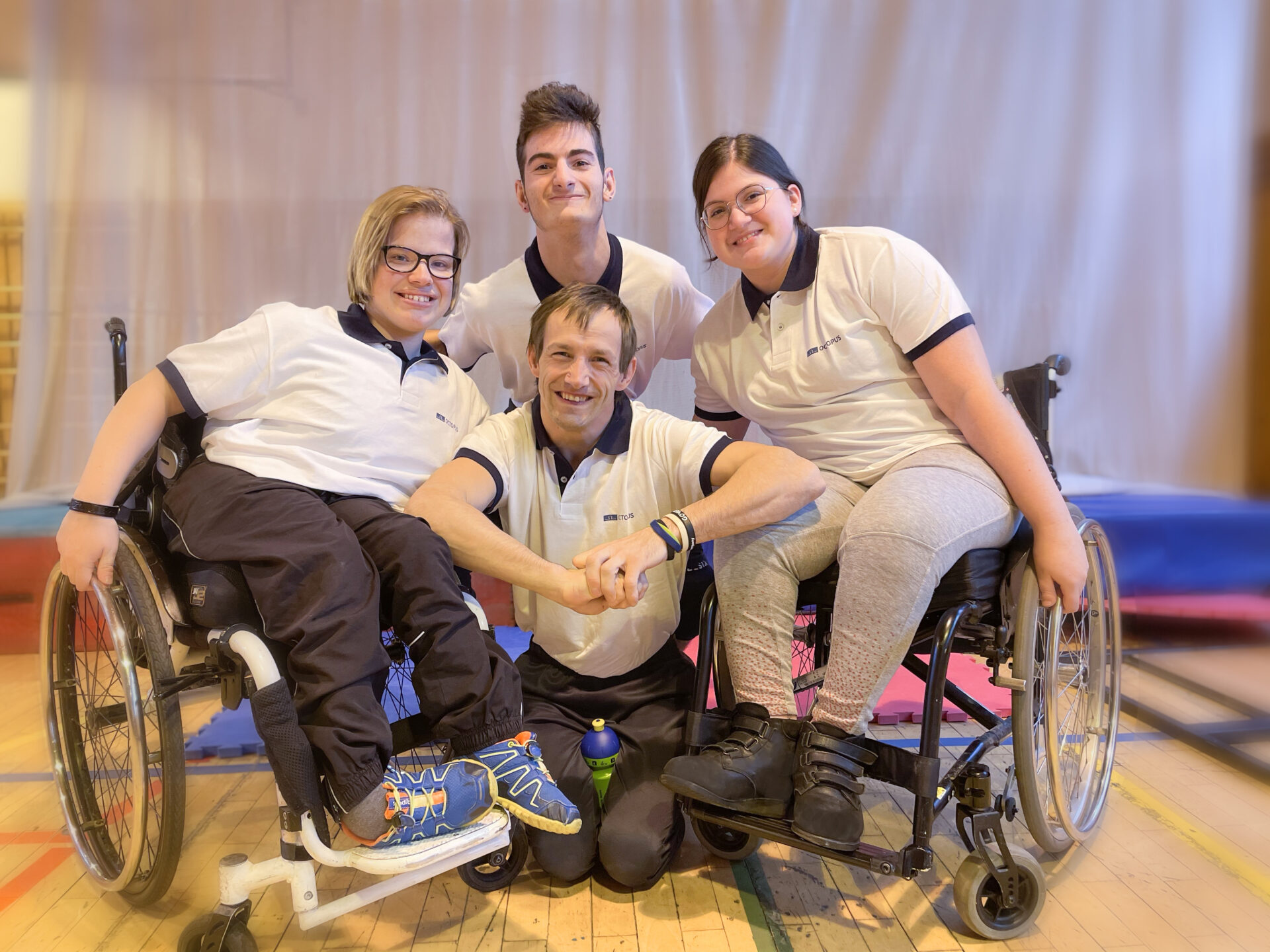 Counting stars
Another success story for the Jedlicka Institute Sports Club is David Drahoninsky. He is a Czech paralympic archer and a well-known member of the Jedlicka Institute Sports Club. At the 2008 Summer Paralympics in Beijing and the 2020 Summer Paralympics in Tokyo, he won gold in the Men's individual compound – W1 event. He is also recognized for his hairstyle, which is shaped and colored like the Czech flag.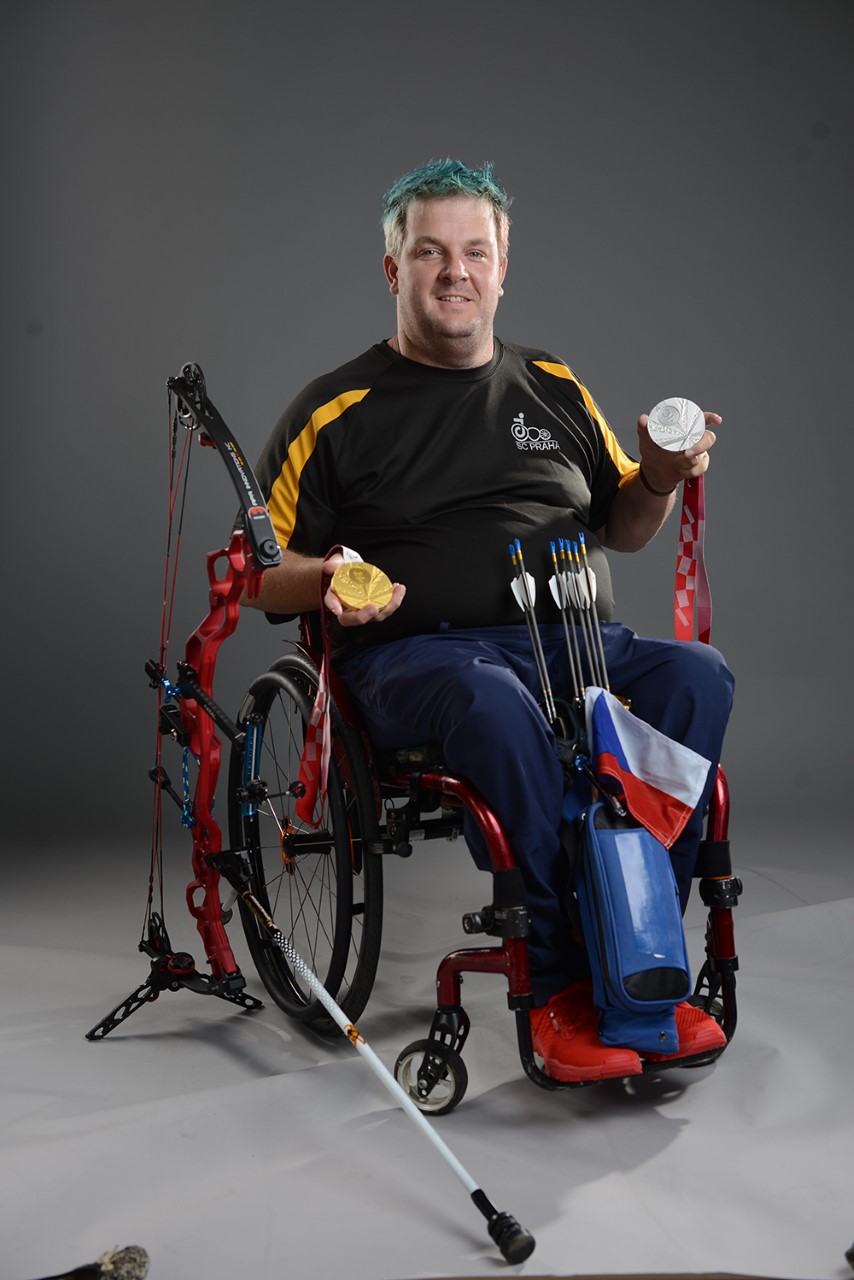 What's next?
Our heroes are up to their next challenge. They are currently training to represent the Czech flag at the Para Athletics Grand Prix in Dubai that will be held this Spring, the Paralympics scheduled for 2024 in Paris, and many more events. Check out some of the upcoming competitions on their busy calendar:
February – World Archery Championship, Dubai UAE

March – Grand Prix Fazza International, UAE
April – World CUP Zagreb, Croatia
May – Prometheus CUP, Poland
June – Grand Prix Paris, European Paralympic Youth Games
July – BISFed World Open Povoa, Portugal
August – World Boccia CUP Veldhoven NED, European Championship Rome, Italy
September – Grand Prix Marrakesh, Morocco
November – IWAS World games – Portugal
December – World Championship Boccia Rio de Janeiro, Brazil
 At Octopus we are grateful to be part of this cause. Their passion for sports and the great representation of our home country motivates us to support them every year. You can also contribute to the Jedlicka Institute Sports Club's mission! To do so, please contact them at scjupraha@centrum.cz 
From the Octopus team, we send all amazing performers our best regards and we look forward to celebrating another victory together!