Octopus Newsroom has released Octopus 11, the latest edition of its newsroom computer system. Being visually upgraded and functionally enhanced, the system builds on the company's new take on storytelling, which broadcasters are eager to try out.  It allows for a more user-friendly approach to news production, whether in a rundown-centric, story-centric, or a hybrid of the two.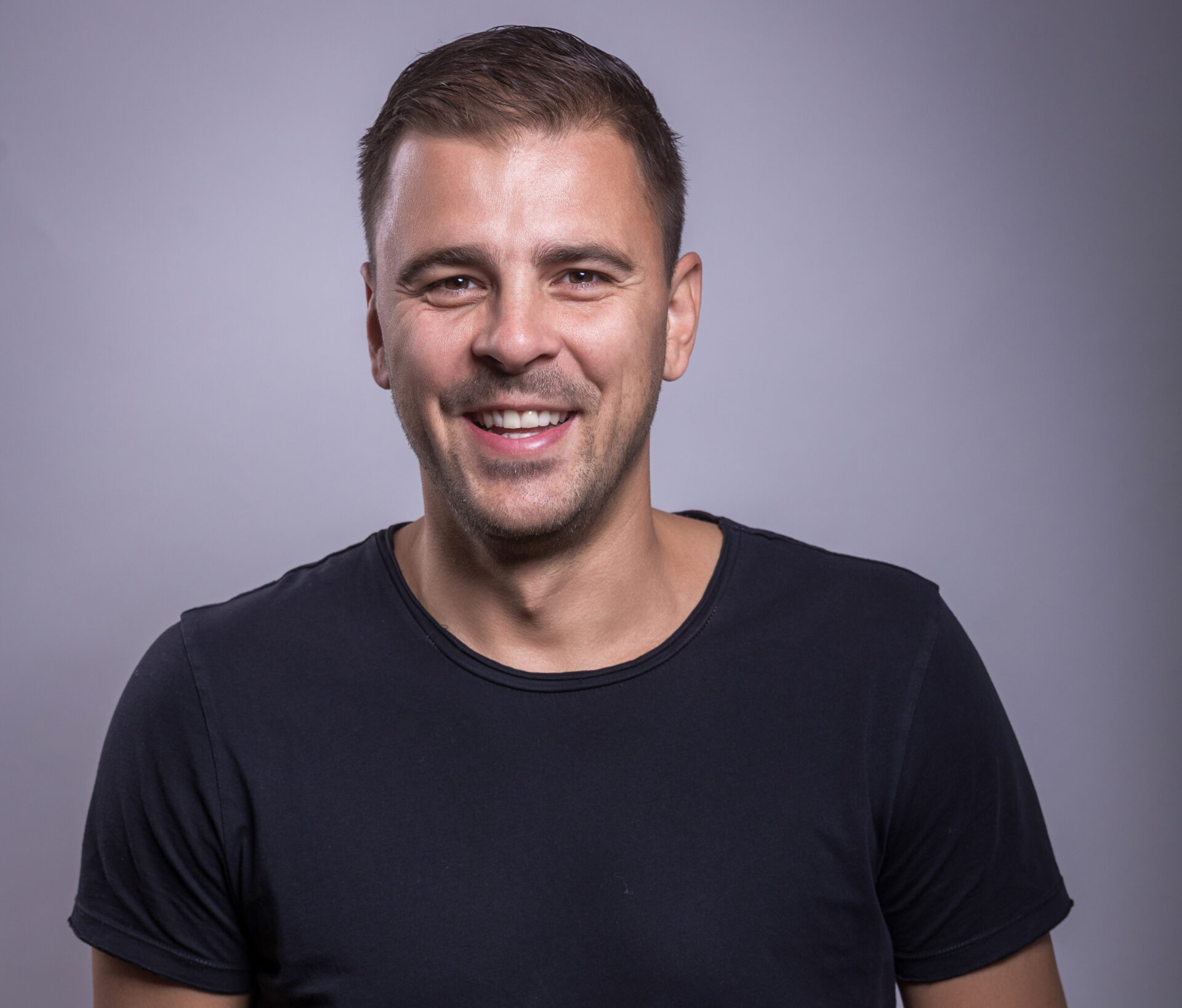 We spoke with Gabriel Janko, Sales Director & COO, about the company's most recent release.
What is Octopus Newsroom's new take on storytelling?
We spend a lot of time in newsrooms observing different workflows. What we have discovered in these experiences is the need for newsrooms to be equipped technology-wise to perform all stages of news production. So, our approach to storytelling promotes hands-on and functional production powered by essential tools centralized in the newsroom. That is why our company offering covers all stages from newsgathering to delivery. Our 3 products complement each other to offer organizations the opportunity to command production from Octopus NRCS, plan stories and tasks while fostering collaboration with KO:R, and gather unique footage to illustrate news with iReporter. That is our take on storytelling.
What is new in Octopus 11? 
Octopus 11 is by far the biggest visual upgrade we have made to any of the versions. It is nested within a revamped user interface as well as a number of new features. These include greater plasticity of important UI sections including the toolbar and menu, a greater capacity to react to rapid changes in production pieces, and support for dark mode to serve low-light workspaces. All these are addressed to streamline user experience. Likewise, we have upgraded the system to be more flexible and customizable than ever before to perfectly match customers' workflows.  
What sets Octopus 11 apart from the other versions of the NRCS? 
Undoubtedly, its fresh and intuitive user interface. It will make navigation across the system easier, allowing journalists to fulfill their needs in a more efficient way. This leads to an improvement in terms of productivity, both for Octopus users and our brand. The new UI is overall more user-friendly and user focused. Edges are softer across the system; graphics are sharper; and customization possibilities are plenty.  
How will this benefit broadcasters and journalists? 
Intuitive technology greatly impacts how users adapt and work with it. For example, in the early stages of newsroom deployment, a more intuitive interface reduces the amount of time that users take to adapt to the NRCS. Therefore, organizations need less time and resources to launch their newsroom. Also, the transition from another newsroom or no newsroom at all is facilitated as the system is transparent and straightforward. Long-term, a smooth interface shapes cleaner workflows to produce high-quality content as journalists shift focus away from technical hitches to storytelling. 
What will be the favorite feature for users? 
Well, it is difficult to choose. But during the testing stage, there was one that was vastly celebrated. We know how important it is for newsroom users to have a dark theme for apps as low-light settings are naturally associated with newsroom environments. We have proudly incorporated the dark mode in our UI. Staff working in production control rooms, galleries, or even a dark living room will greatly benefit from Octopus 11's dark palette. This is expected to limit the amount of blue light emitted by screens, which deteriorates vision.