Highlights of this project:
Multilingual proficiency

Versatile broadcasting environment

Multiplatform delivery

Swifter workflows
Singapore's leading media company, MediaCorp, has selected Octopus 7 to be at the heart of its multi-lingual newsrooms!
The new production system went live in February 2015, replacing the previous ENPS system. MediaCorp operates numerous local, national and regional TV, radio and interactive channels. It therefore needs an efficient, flexible and cost-effective news solution to manage its news production demands.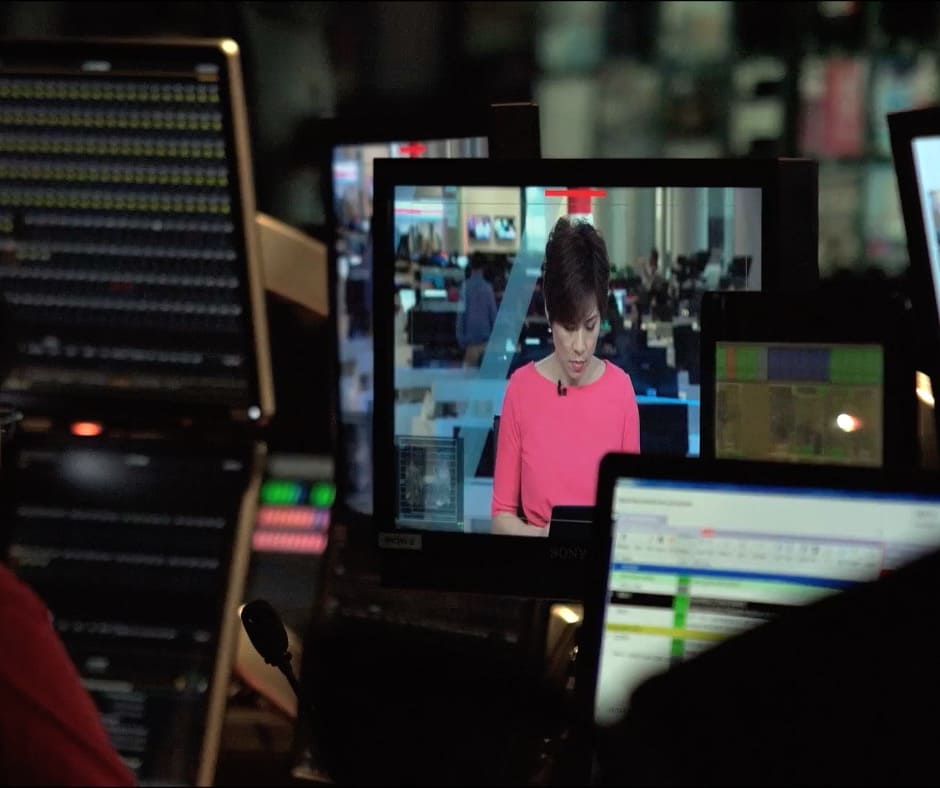 Also… check out our fireside chat: Looking through the past 6 years of MediaCorp