Demos are tailored to your organisational needs — technology integration, workflow,
collaboration, multisite locations, languages, users, and modules, to name a few.
Get in touch to start the process — you've nothing to lose.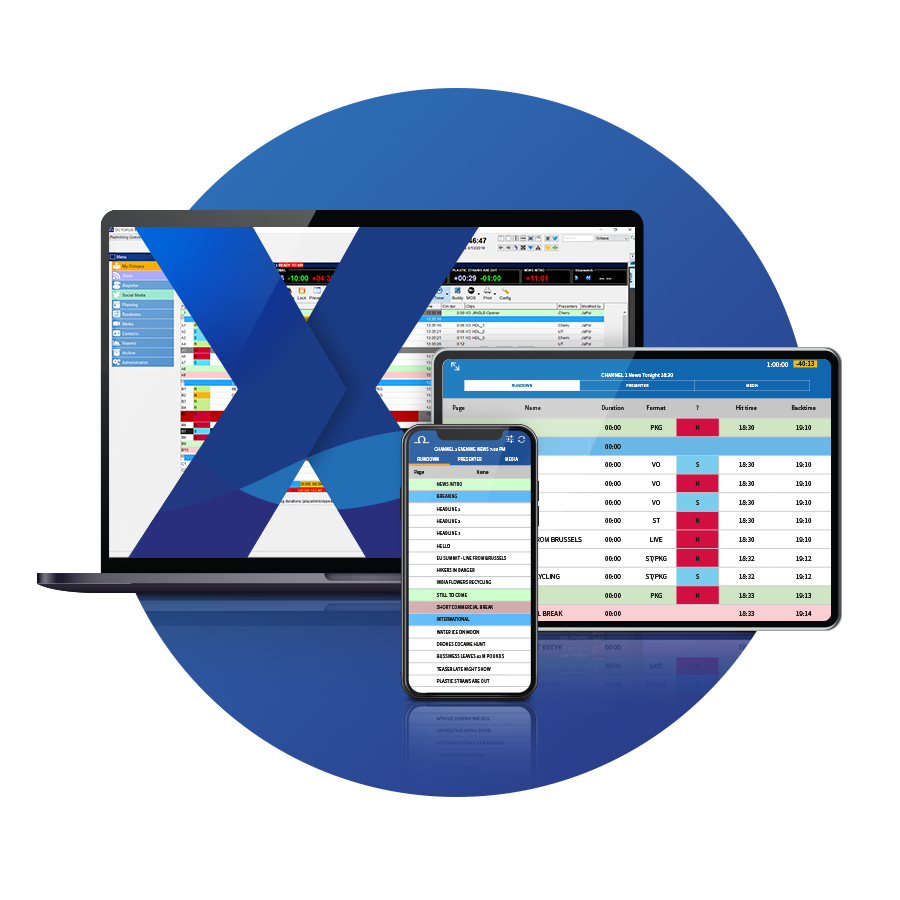 Octopus NRCS
Octopus NRCS
Octopus X is an extremely flexible, reliable and user friendly newsroom computer system. It offers collaborative planning, social media workflows, AI functionalities and much more.
Request a demo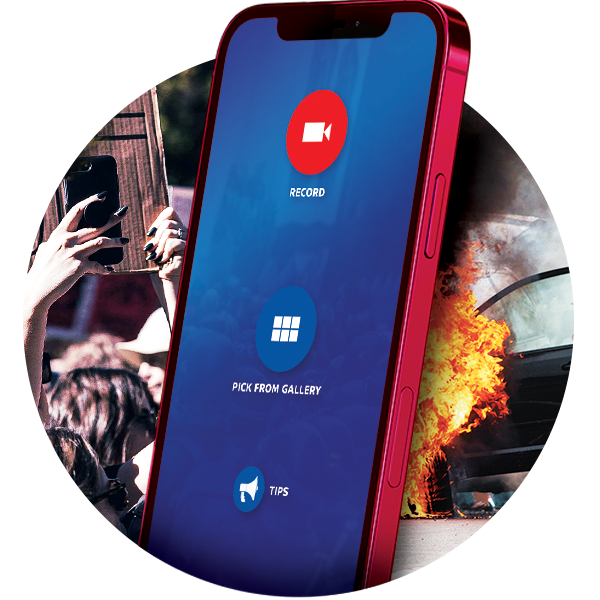 iReporter
iReporter
A professional video gathering platform enabling communication with digital communities regardless of the location.
Request a demo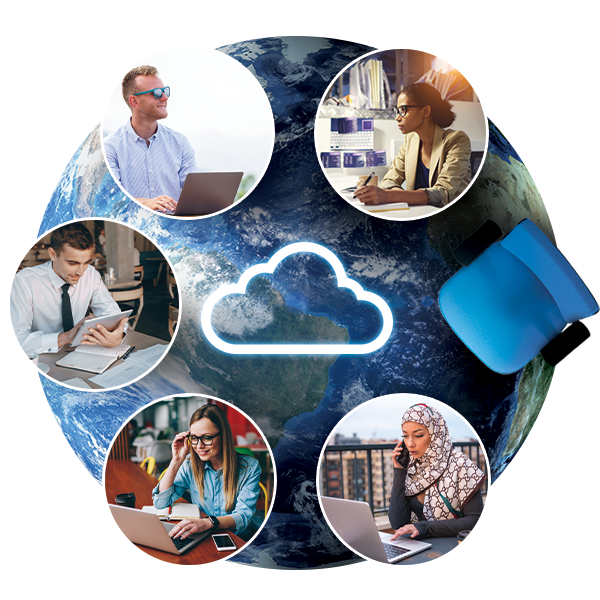 Octopus KO:R
Octopus KO:R
Cloud-based collaboration and planning tool that helps broadcasters to plan more efficiently and work better as a team.
Request a demo