Welcome to our booth!
It's been a while, but we finally met again! We are thrilled to welcome you in our booth. This NAB is very special to us. We are introducing Octopus 11, the newest version of our newsroom system. With a revamped interface and greater flexibility, it is even more powerful and user-friendly.
Also, we want you to meet KO:R and iReporter. These make it easy to plan, collaborate, and acquire footage for your newsroom.
Come see Octopus 11 in action and chat with our team!
A
new
take on storytelling
From planning to video gathering to delivery, we've got you covered.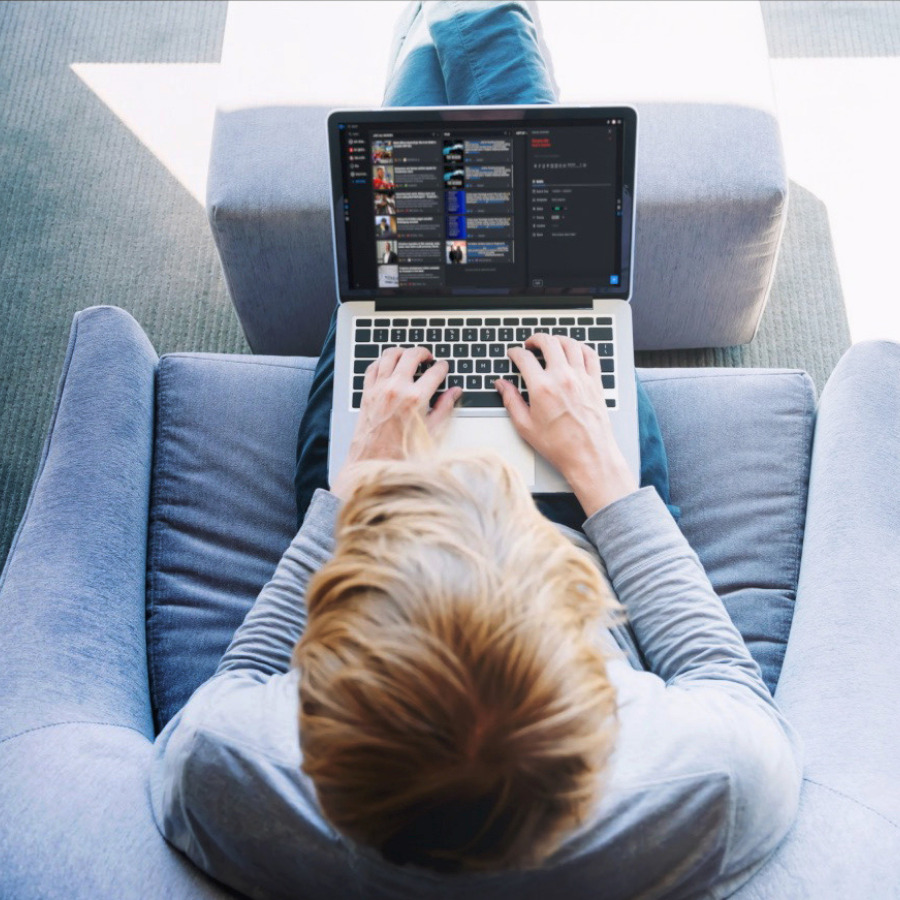 Easy to use
Octopus 11 beautiful UI allows even easier navigation. All across the system edges are softer, graphics are sharper, and spaces are thought-through.
Customizable
Octopus 11 provides for more personalization in many sections of the system and remembers the changes regardless of where you launch it from.
Dark mode
Octopus now works in the dark! To provide you with a better experience, our UI is now available in a dark palette. Dark mode is not just trendy, but it is also ideal for teams working in dark spaces such as PCR rooms.
«Our team thought of everything. We have examined every pixel to create the smoothest experience for customers. Edges are softer across the system, graphics are sharper, and personalization is pushed to the next level.»
Gabriel Janko, COO & Sales Director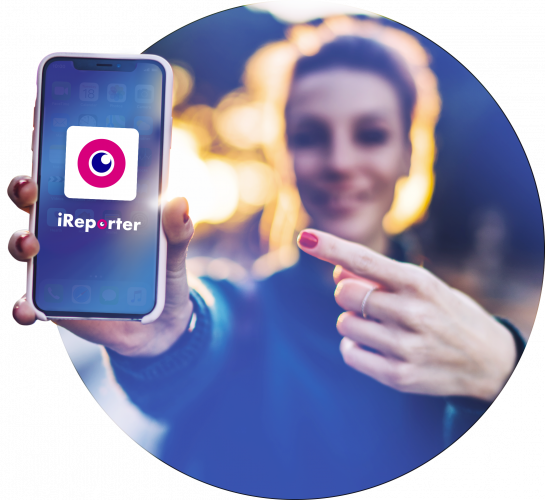 Is a professional video gathering platform that allows you to easily collect multimedia content that could not be otherwise collected by a traditional camera crew.
This product empowers you to directly engage with stringers and crowd reporters and put them at the center of your storytelling. Citizens become reporters.
So, you can see the world through their cameras!
«iReporter tool is an excellent tool who will help literally turn your  audience into your crowd reporters and gather videos from your contributors. Thanks to iReporter you will be the first in the field and acquire full quality unique content.»
Jan Polak, Product Owner

Is a multi-platform cloud-based planning and collaboration tool designed to allow teams of all sizes to collaborate remotely by sharing files, tasks, incoming information, and other digital workspaces other spaces available for content creation.
Empower your production team to  plan, do, and track  your work. All in one place.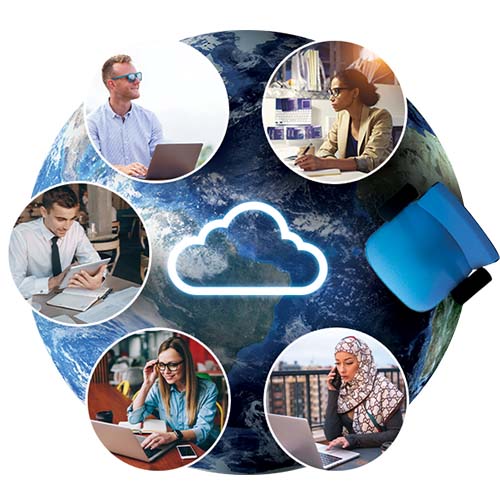 «

KO:R

was created for everyone.

It fills the market need for a customizable planning tool that would adapt to the workflows of broadcasters, rather than the other way around, where team needs to modify their habits to make the tool functional.»
Lukas Kotek, Product Owner
Follow our journey in the US
The story began on the other side of the ocean, when Octopus NRCS was installed for the very first time in the Czech Republic. Yet, expansion to the United States had always been a goal of ours.
Octopus completed its first installation in the United States for Aljazeera's Washington bureau in 2007. This provided us with new prospects in the United States, and together with continued product development, enabled us to establish our first offices in the country. The New York office allows us to keep a close eye on trends and demands in this growing industry.
The US is now a top destination for our products. These are spread all over the country in more than 20 newsrooms. Likewise, cooperation with local technology partners ensures a fully-adaptable solution for news production.
Over 300 customers worldwide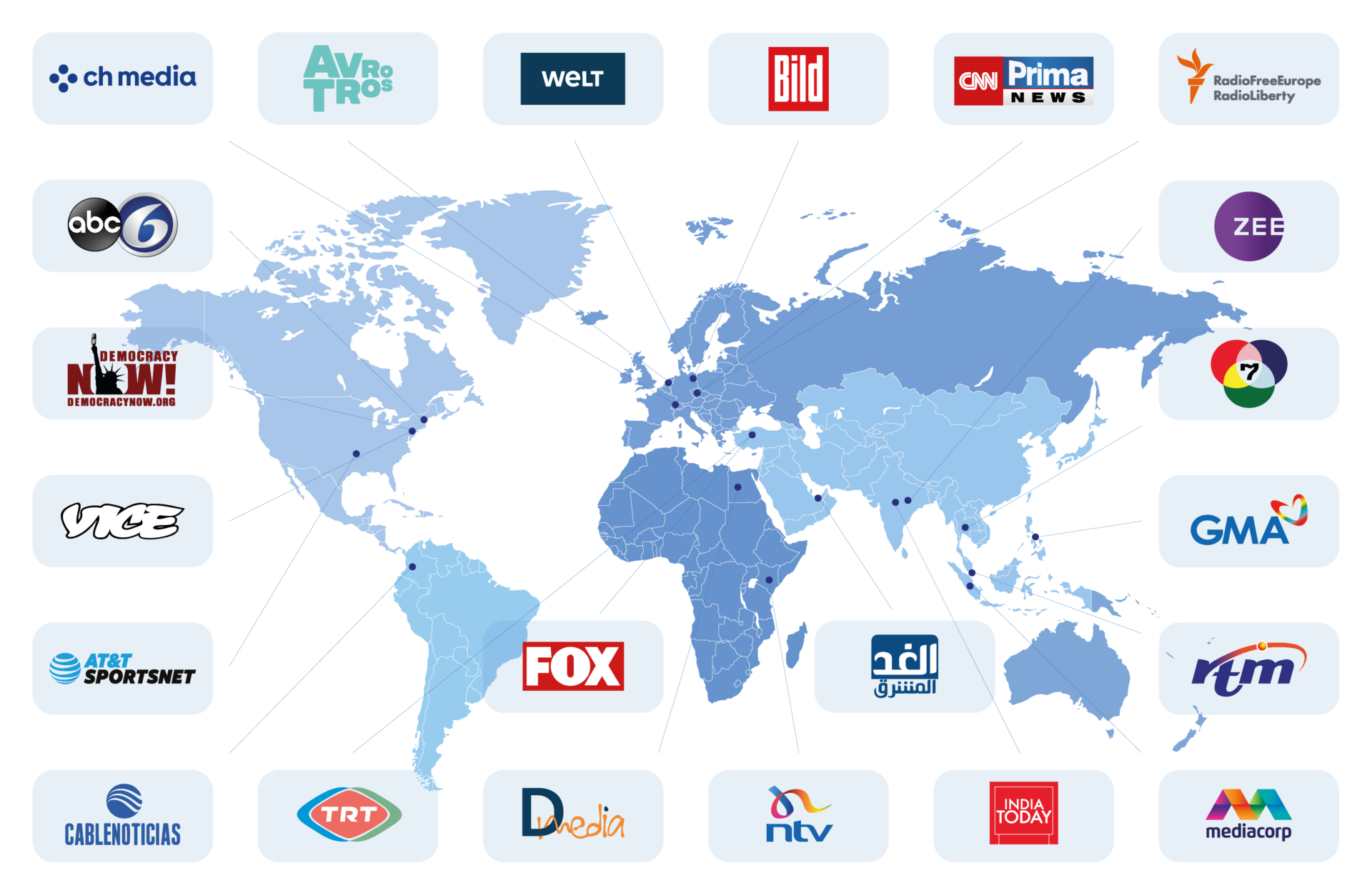 Check out our success stories!