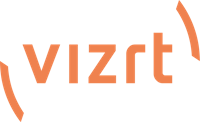 As storytelling becomes even more fast-paced, broadcasters must drive production with flexible tools. This flexibility should enable creativity, establish efficient production workflows, and streamline content delivery. Octopus 11, addresses the needs of modern broadcasting by rendering deep integration with leading technology providers such as Vizrt to tell stories better.
Octopus 11 and Vizrt
Octopus 11 provides a unified news production platform—deployed on-premises or in the cloud—that enables production from anywhere. Octopus news production system streamlines the entire production workflow, whether it is story-centric, rundown-centric, or a hybrid of both. Octopus 11 covers everything from newsgathering to organizing, planning, completing the stories, show preparation, and delivering content ranging from news to entertainment shows to sporting events.
Viz Pilot Edge is the browser and template-based solution created for journalists and the modern newsroom. It is built with future-proof technology while keeping the core ethos of newsroom demands. A streamlined and intuitive interface allows any journalist to bring stories to life with amazing graphics and media. By allowing edits right up to the moment they are used onair, Journalists can see the changes reflected in the preview window so they can confidently produce high quality and error-free bulletins, every time.
Stronger, together
Part of Octopus system' skillset is the integration with Vizrt products for the management and delivery of graphics and multimedia, and studio automation. These unique workflows speed up all types of broadcasting operations including news, WebTV, Sports, and eSports of live and pre-recorded production
Main advantages
Cutting the cord on plug-ins
With a flexible architecture, Octopus 11 allows users to cut the cord on plug-ins with various Vizrt products. The plug-in-less approach allows users to natively view content in the rundown view from the Octopus interface. This means that journalists do not have to run the Vizrt plug-in to interact with graphics, clips and automation. Not only does this innovative approach fuel efficiency, but it also reduces the pressure points created by the plug-in model, from installs to troubleshooting.
Two-Click Graphic Creation
Integration with Vizrt's VizPilot enables the Quick CG's workflow that propels the creation of graphics in a few clicks or using a shortcut. Using Quick CG's journalists can directly add graphics to the script to display information such as names and designations of interviewees, show a relevant tweet or Facebook post.
It is possible to natively add and preview the graphics within your rundown or story folders to review, as well as check for typos on the text. Moreover, Octopus 11 offers the user matching result from a database of contacts with predefined CG lines like name and designation, it's just enough to start typing the name. Typos and misspellings are greatly reduced as the correct version of the name populates each time. You have full quality control, even on the fly.
Automation Advancements
Additionally, as automation has become a synonym for operational efficiency and newsroom productivity, the Octopus system integrates with Vizrt's Viz Mosart to allow production from a scripted environment. With this MOS-driven connection, journalists can handle multiple activities at the studio from their newsroom system.
Inside Octopus NRCS, users can easily select templates, previously prepared in the studio automation system, that will mandate the behaviour of devices in the newsroom including lighting, camera positions, sound effects, graphic effects, and more. Likewise, it encourages fast and in-depth coverage as journalists can easily add automation templates to story elements and make changes (such as camera positions) from the rundown view without running the plug-in.
Octopus' unique plug-in-less approach permits users to perform all these workflows natively from the main interface, without having to launch these systems in parallel. Octopus newsroom system and Viz Mosart's unique plug-in-less approach to automation ensures quality and speed while minimizing errors and cutting operating costs.
On top of the above the users may use the conventional way of plugin which is offered in most other NRCS solutions. With native HTML 5 support, Octopus news production system is right on the front line of modern newsroom systems, enabling tight integration with HTML5-based interfaces for graphics such as Viz Pilot.
Case study: MediaCorp
An exemplary demonstration of Octopus NRCS integration with Vizrt is in MediaCorp's newsroom. MediaCorp is Singapore's leading media company and operates numerous local, national, and regional TV, radio, and interactive channels.
In 2017, MediaCorp unveiled a new television and radio facility with Octopus NRCS and Vizrt's Mosart and VizPilot at the forefront of production.
Octopus Newsroom provided MediaCorp with an efficient, flexible, and cost-effective news solution that could integrate with third-party editing software, and MOS-compliant systems, including automation, graphics, subtitling, archive, and video servers.
Currently, the customer benefits from a template-based content creation system that is commanded through Octopus NRCS to create, manage, and deliver the playlist of graphics needed to support MediaCorp's live TV, online and mobile services.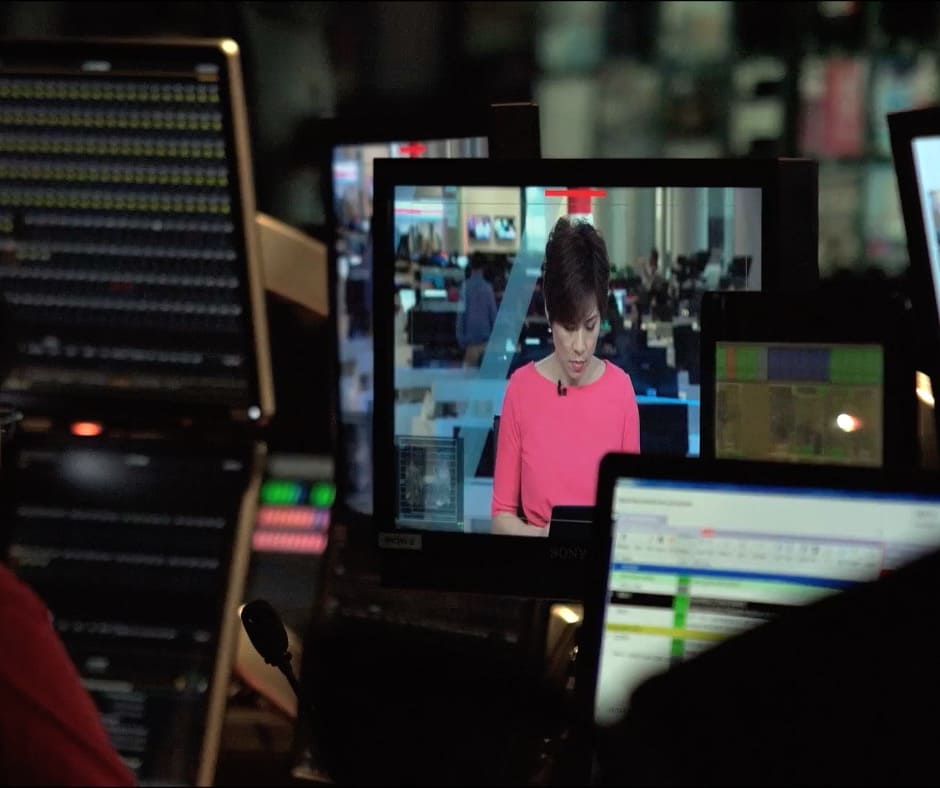 Partners with Optimum Performance
Octopus Newsroom believes in partnering with clients who share our innovative and evolutionary attitude in every product we create and provide. The mission of Vizrt to make the impossible possible is a challenge we rise to and welcome. 
Together we live up to the Vizrt mission of 'More stories, better told' while achieving the Octopus founding principle 'to help journalists and media outlets enjoy creating news and content.'