Our products will enable you to work efficiently, collaborate more and engage your viewers on a different level.
Octopus X is more than just an NRCS.
Octopus X is the heart of every newsroom. Besides the regular news production capabilities, it offers advanced collaborative planning, social media workflows, AI functionalities and state-of-the-art integration with studio automation systems.
We proudly present the tool that will make a difference.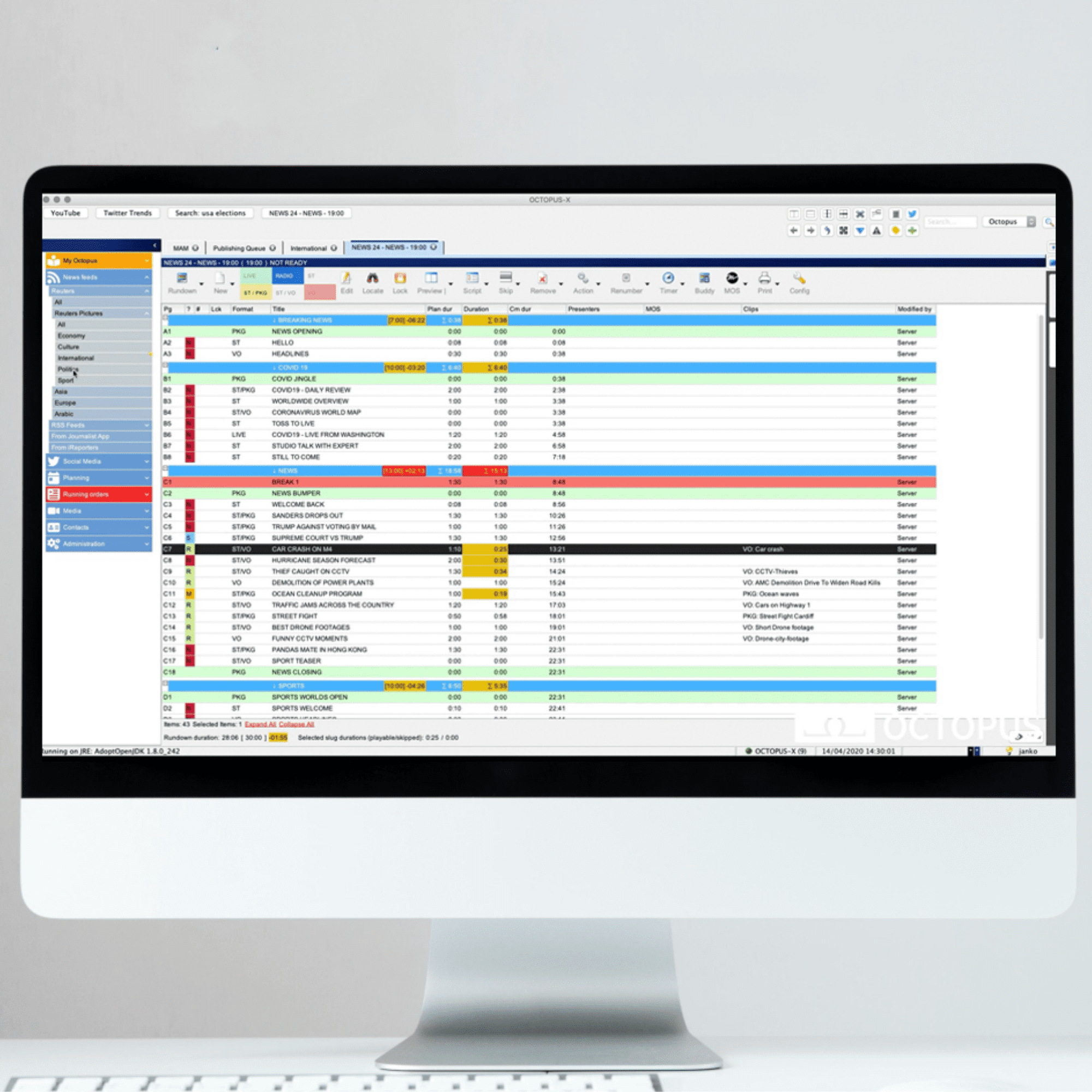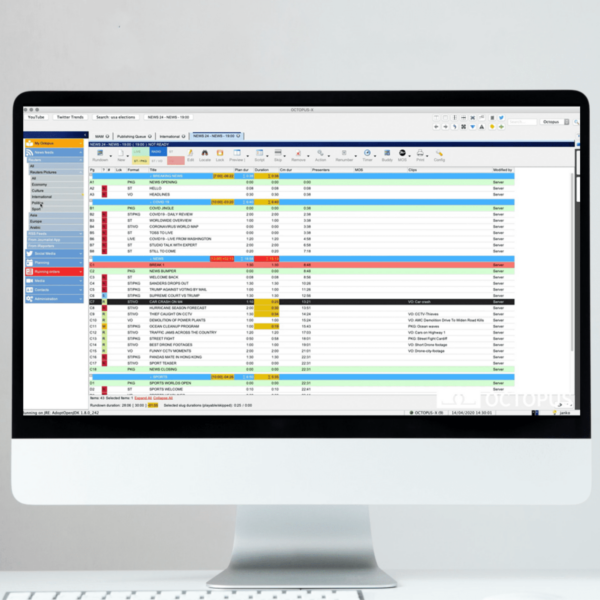 Quick newsgathering
You can centralize all your feeds in your newsroom to help you keep track of many different sources in a single news aggregator to constantly monitor for fresh content, without having to check it manually.
Support for RSS, email and news agencies
Monitor social media in real time
Enhanced search capabilities
Advanced planning & collaboration
You may be working on the script while a co-worker is updating visuals for a story, and another colleague is organizing all production cues. Feel free to attach images and clips, write comments for your colleagues, and set deadlines for the stories.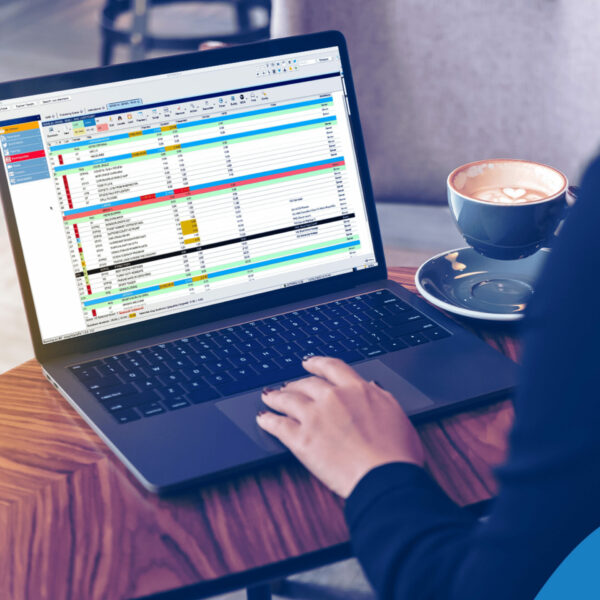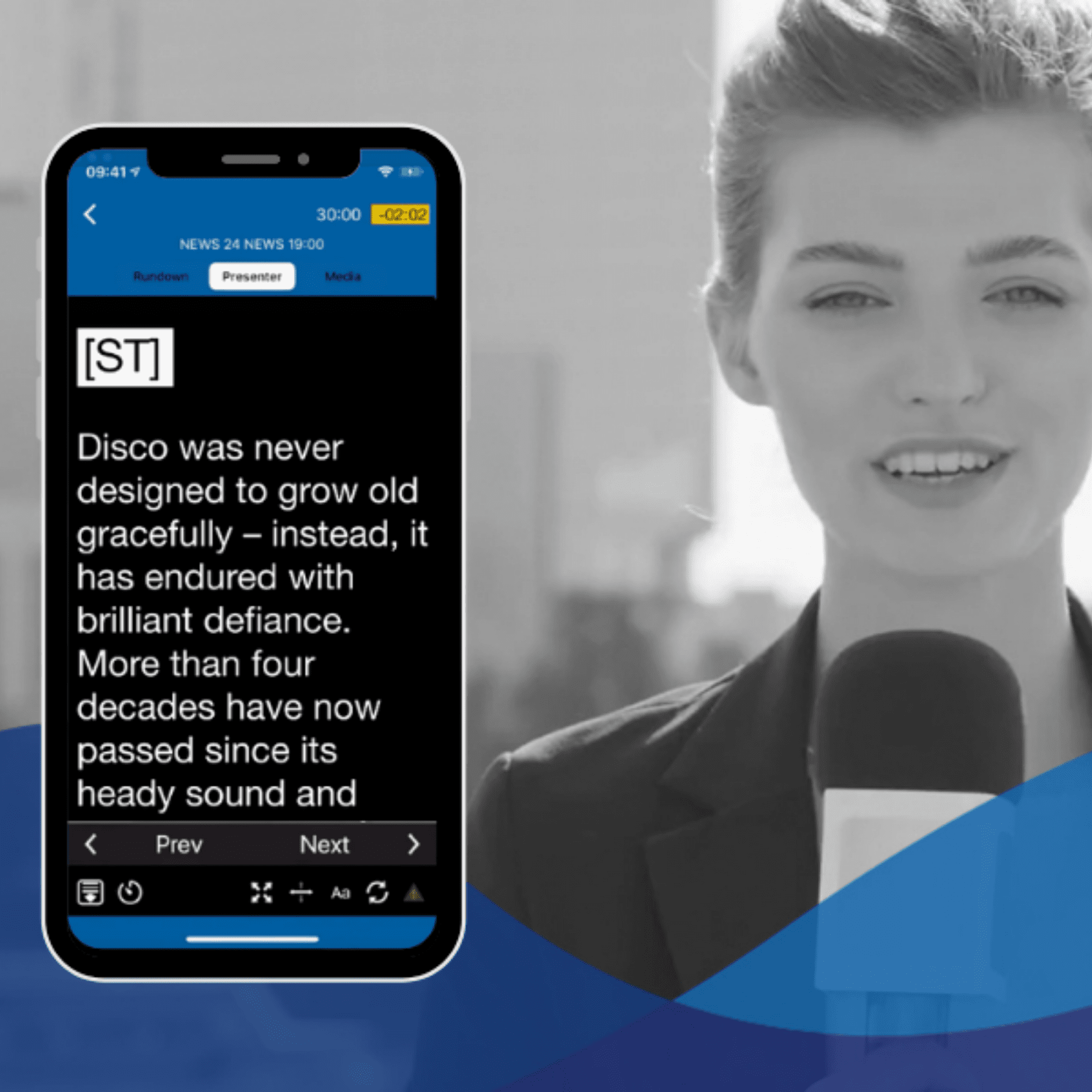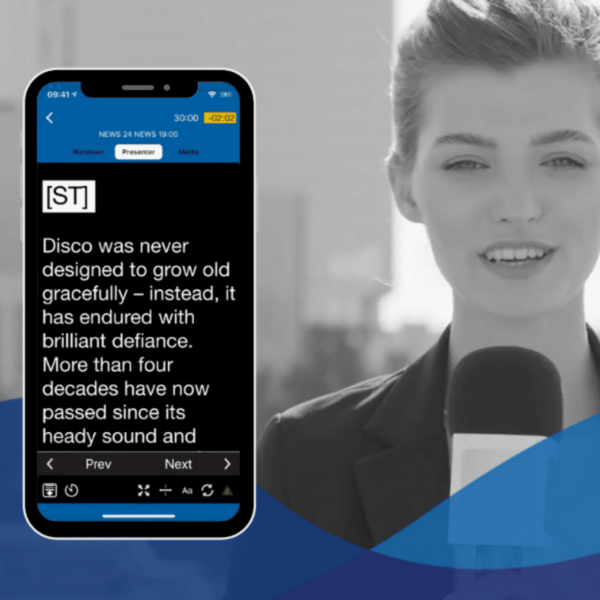 Octopus Journalist App
Our Octopus Journalist app gives you constant access to your planning, assignments, stories and rundowns. You can contribute images and videos directly from your phone.
Access your planning and assignments
Are you interested in Octopus X?