Having a powerful and flexible production tool is crucial to meeting the growing demand of audiences for the latest information.
Octopus 11 provides a unified news production platform—deployed on-premises or in the cloud—that enables production from anywhere. Octopus NRCS streamlines the entire production workflow, whether it is story-centric, rundown-centric, or a hybrid of both. It covers everything from newsgathering to organizing, editing, packaging, and delivering content ranging from news to entertainment shows to sporting events.
Having flexibility at the core, the Octopus news production system fits many use cases. Customers worldwide use it for news, radio, WebTV, Sports, and eSports production.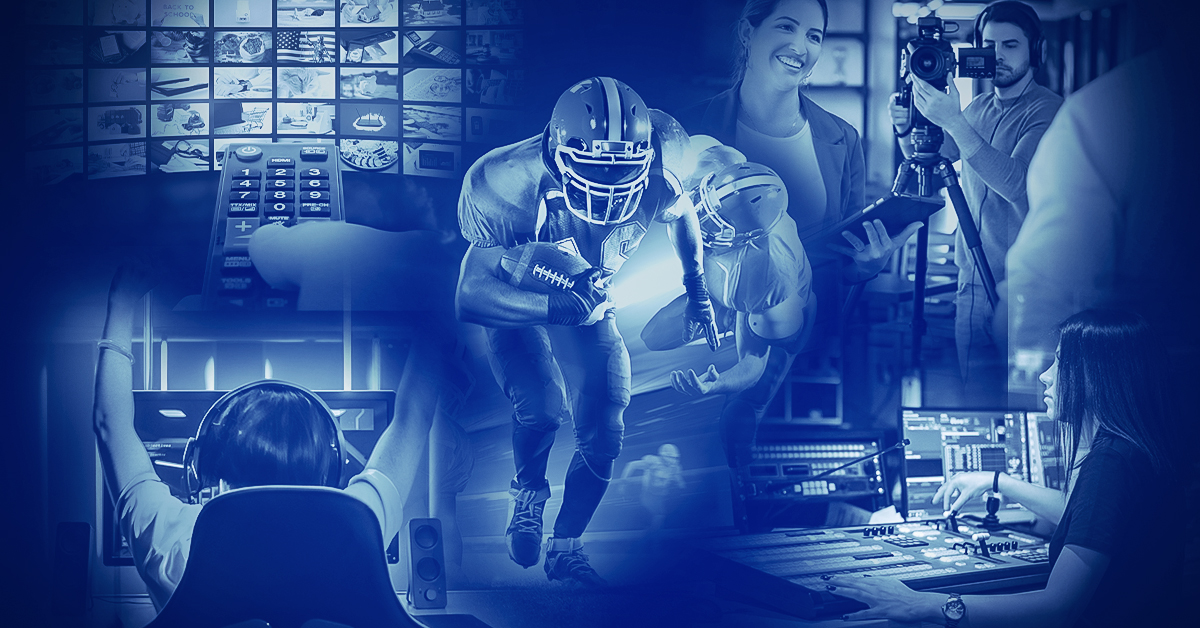 How do news producers use Octopus newsroom system?
Octopus 11 offers fully integrated news production workflows. It covers the entire production process from newsgathering to multiplatform delivery. It is suitable for all newsroom types and sizes, from a single channel with just a few bulletins per day up to a full-scale 24/7 news channel even with multiple locations connected to each other.
Importantly, Octopus news production software runs natively on all platforms and supports all languages.
Journalists can retrieve incoming sources from RSS feeds, agencies, and social media accounts that are centralized in Octopus newsroom system. As well as monitor trends and important topics with alerts sent to the UI or email address.
With a focus on collaboration, this software for newsrooms offers tools that facilitate teamwork in production tasks. Inside Octopus, journalists, editors, and producers work closely to deliver quality content. The system expedites real-time calendar-based editorial collaboration amongst news teams, from initial receipt of task notification to complete and advanced news rundown management.
Collaboration also happens technology-wise. Octopus 11 integrates with more than 60 third-party devices including teleprompters, MAM and playout systems, graphic systems, and automation technology to ensure unique workflows and a quick and cost-effective transition to this NRCS. As well as incorporates Artificial Intelligence into production workflows offering speech-to-text and object-subject identification for audio and videos.
As news consumption patterns develop, the system ensures distribution to linear and digital platforms. Content can be delivered to social media platforms such as Twitter and YouTube, and to websites from WordPress, Joomla, CoreMedia, and Frankly CMS systems.
News producers can also use the Octopus Journalist App to boost remote production. Using the app, journalists may access remotely everything that they may otherwise access on-premises, including wires, rundowns, and planning items. Importantly, users can edit existing rundown scripts and create new stories on their mobile phones. Or even use it as a mobile prompter when covering news in the field.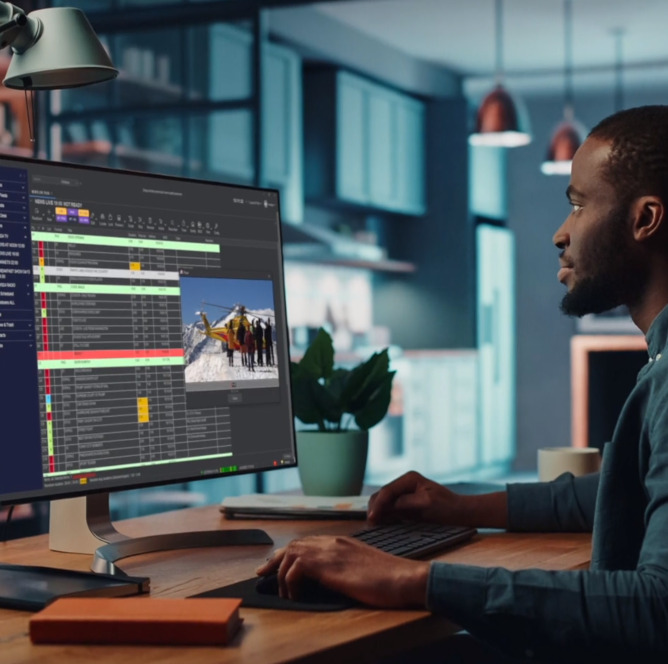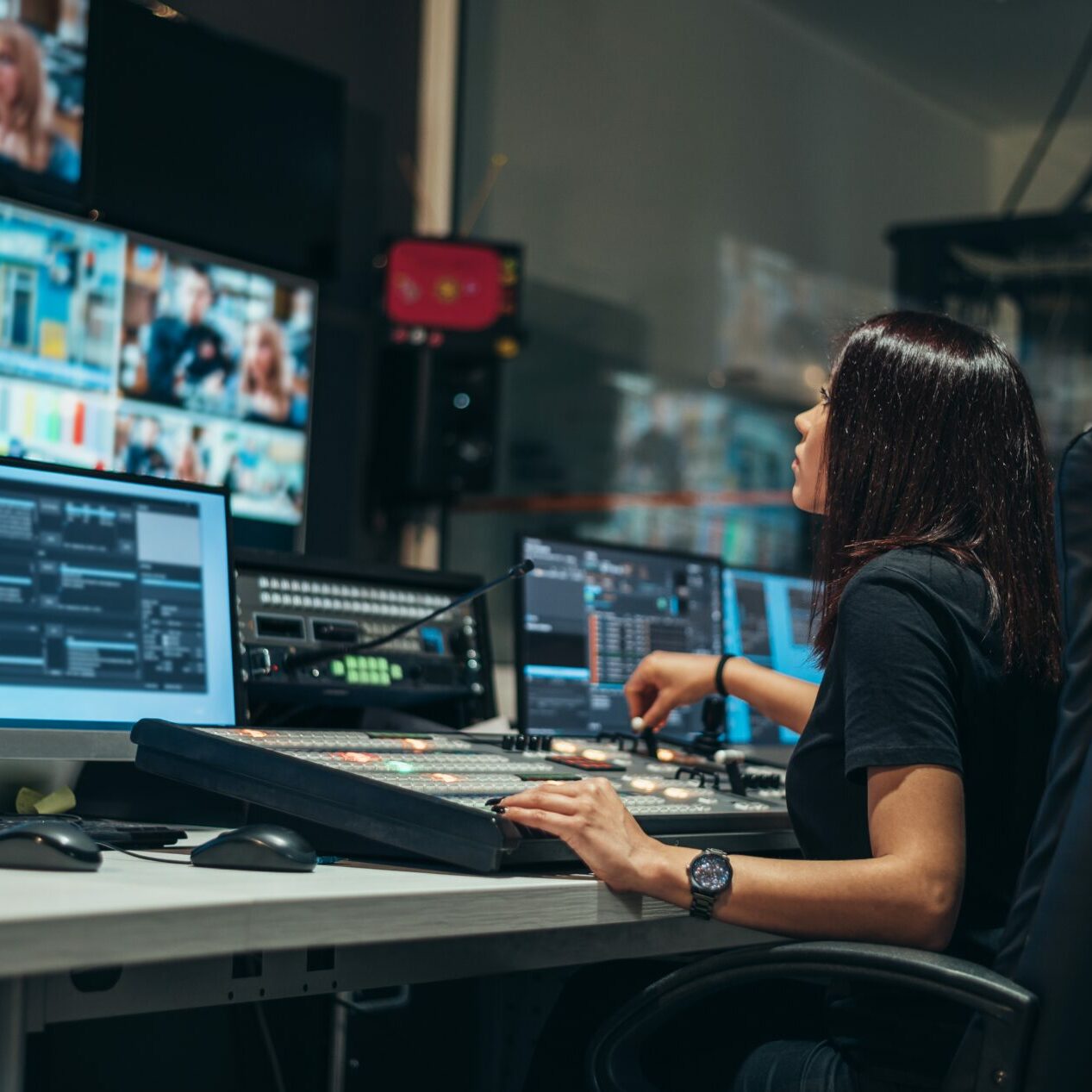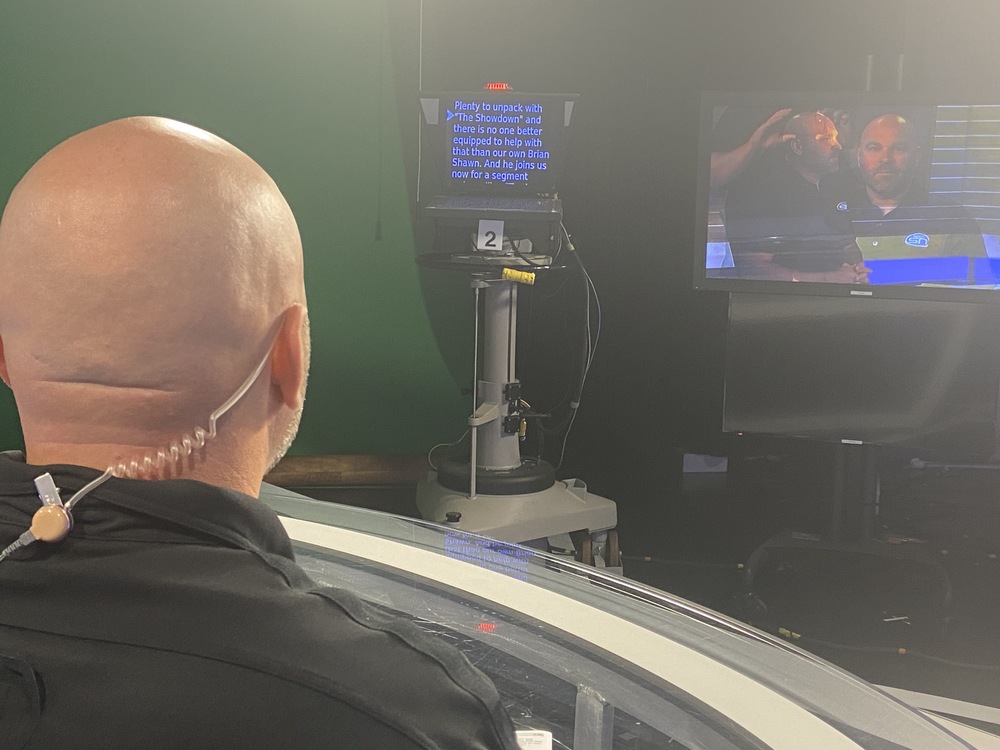 Is Octopus suitable for radio stations?
Octopus 11 has everything that modern radio broadcasters may need, including easy yet robust rundown management, collaborative story production, planning, scheduling content, editorial approvals, and digital and linear publishing. 
Octopus 11 is compatible with the most flexible and reliable automation systems to orchestrate the ingest, scheduling, logging, playout, and programming, of content. Integration with radio-relevant third-party devices is commanded from an intuitive and user-friendly UI. 
Additionally, radio stations can effortlessly transition from a show to commercial breaks and then rejoin seamlessly. As well as manage last-minute changes when broadcasting adds and jingles in the rundown view. 
As a software for journalists, Octopus 11 offers radios the opportunity to consolidate around a single newsroom supplier to give their news teams a consistent workflow, fast interchange of information, and simpler systems management. 
Considering the needs of radio broadcasters, Octopus newsroom software also offers a management solution for organizing guest speakers. In Octopus it is possible to create invites for guests to appear on shows and monitor the status of the invitations. Because visitors' information is organized in one location, all involved team members will be aware of the status of invites and the particular needs of guests. 
Can Octopus be used to produce WebTV? 
Approximately 4.93 billion people have access to and use the internet frequently. These numbers certainly have impacted the way information is delivered. Octopus prepares Web TV providers to produce content to engage audiences in a digital world. 
Web TVs can use Octopus NRCS to post content to digital outlets including Twitter, YouTube, and CMS systems. On a story-centric workflow, users can create posts to be part of a story. Inside their stories, journalists can draft a post and include attachments or link posts, set approval status, schedule publishing, post it directly to social networks, or even unpublish it. The same workflows are available for digital publishing on websites.  
Also important, WebTV broadcasters can use the Octopus Journalist App to cover remote production from the field or from home. Journalists can access wires, rundowns, and planning items, as well as create stories from mobile devices. 
Suitable for every WebTV, Octopus 11 is easy to scale. Primarily thanks to its well-designed architecture and integration capabilities, the system works well even with some of the simplest and most cost-effective production tools and graphics systems that some smaller WebTVs may choose. 
Can I use Octopus to broadcast Sports and eSports?
Octopus is a perfect fit not just for live broadcasting to cover the pre-game shows, halftime shows, or post-game shows, but also for 24/7 sports channels to prepare all their news and studio shows.
As a news production system, it facilitates end-to-end management of sports production including live and pre-recorded content. Its flexible architecture guarantees efficient handling of topics, video clips, live graphic manipulation, and scripting (notably of questions, presenter-spoken introductions, and wraps).
Likewise, it provides flexibility for timing a show, predefined show templates, and fast-paced management of sudden changes. Its intuitive interface and integration with leading technology providers for Sports production facilitate the preparation of backup content and last-second changes in the rundown.
Additionally, tight integration with graphic systems enables users to quickly create, add, and change graphics and game statistics directly in Octopus. Running the graphic plugin in a separate window is not necessary. It is possible to natively add and preview the graphics within your rundown or story folders.
And the most important step for fans, sports broadcasters can deliver matches, games, and shows about their favorite personalities and teams to social media, CMS systems, and linear platforms.