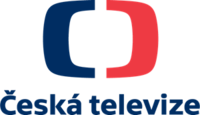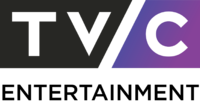 Octopus 11 is a newsroom computer system that unifies news production in one powerful platform. Deployed on-premises or in the cloud, Octopus 11 enables news production from anywhere. The system streamlines the entire production workflow, whether it is story-centric, rundown-centric, or a hybrid of both. Octopus 11 covers everything from newsgathering to planning, editing, and delivering multi-platform content.
Powerful Rundown Management
Manage the entire lifecycle of your live and pre-recorded content.
Improved integration with automation systems
Rundown content preview: graphics, clips, prompter texts
Quick newsgathering
You can centralize all your feeds in your newsroom to help you keep track of many different sources in a single news aggregator to constantly monitor for fresh content, without having to check it manually.
Support for RSS, email and news agencies
Monitor social media in real time
Enhanced search capabilities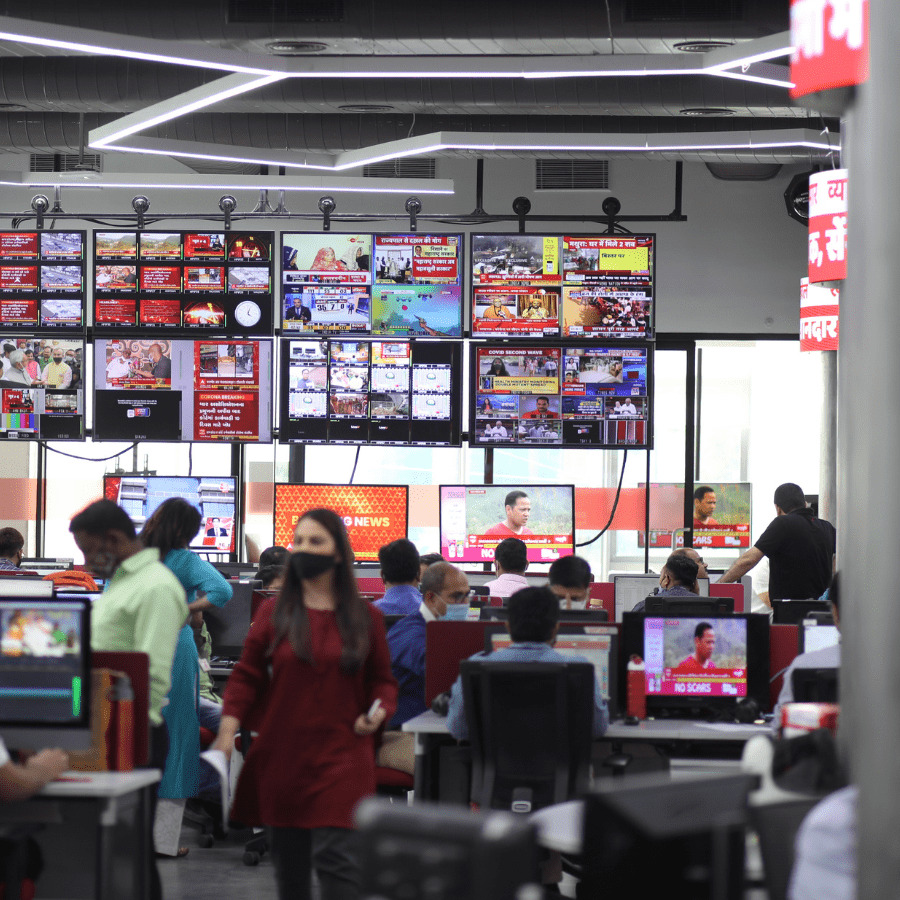 Publish content on linear and digital platforms
Catching up with new TV trends means adapting your newsroom to new message delivery platforms such as social media and CMS systems. Yet let's not forget the classics, linear publishing is a building block of our newsroom system.
Multiplatform delivery of content
Increase your presence in social media
Deliver content in WordPress, Joomla, CoreMedia, Frankly
Integrate with other newsroom technologies
Octopus 11 integrates with 60+ partner technologies including teleprompters, MAM (Media Asset Management) and playout systems, graphic systems, automation technology, and more. A smooth cooperation with 3rd party systems ensures unique workflows and a quick and cost-effective transition to our newsroom system.
Plugin-less workflows with MAM and graphic systems
Advanced planning & collaboration
You may be working on the script while a co-worker is updating visuals for a story, and another colleague is organizing all production cues. Feel free to attach images and clips, write comments for your colleagues, and set deadlines for the stories.  
Octopus Journalist App
Our Octopus Journalist app gives you constant access to your planning, assignments, stories and rundowns. You can contribute images and videos directly from your phone.
Access your planning and assignments
What's new in Octopus 11?
Introducing the revolutionary integration of ChatGPT and Octopus 11 – a powerful solution for lightning-fast news creation. With this dynamic duo, you can write, edit, fact-check, and summarize articles in record time. Additionally, Octopus 11 supports third-party AI engines, including facial recognition and speech-to-text capabilities.
Octopus 11 beautiful UI allows even easier navigation. All across the system edges are softer, graphics are sharper, and spaces are thought-through. This makes the transition to Octopus easier and quicker.
Octopus now works in the dark! To provide you with a better experience, our UI is now available in a dark palette. Dark mode is not just trendy, but it is also ideal for teams working in dark spaces such as PCR rooms.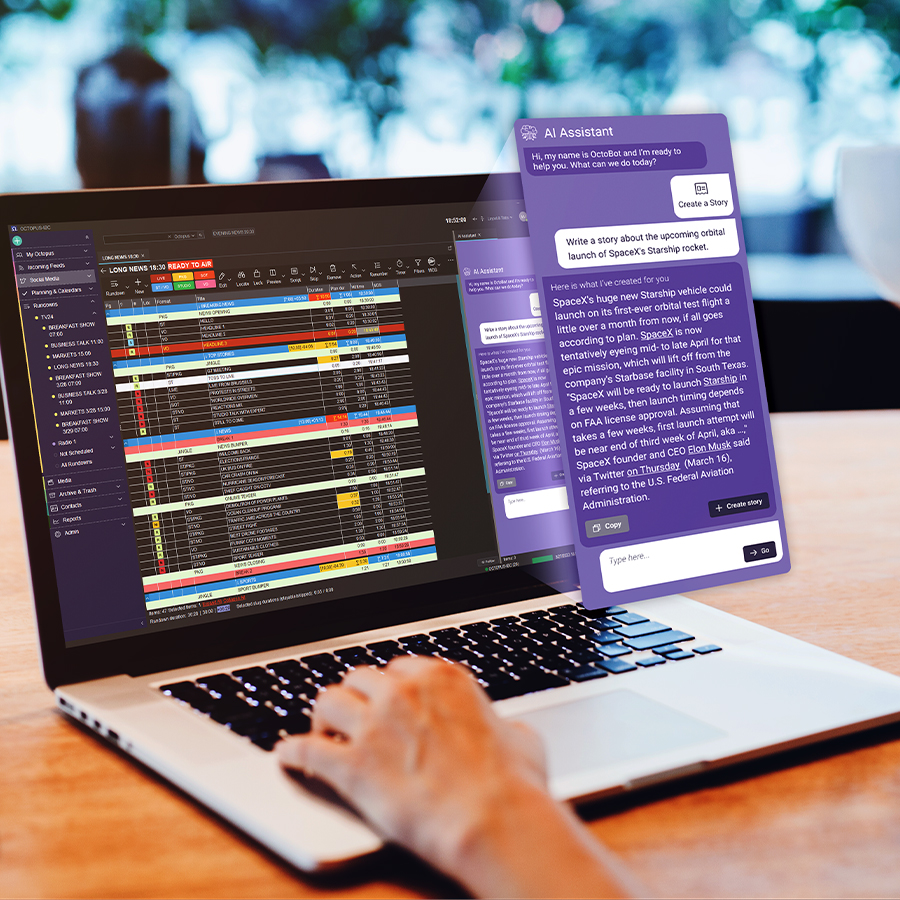 Are you interested in Octopus 11?